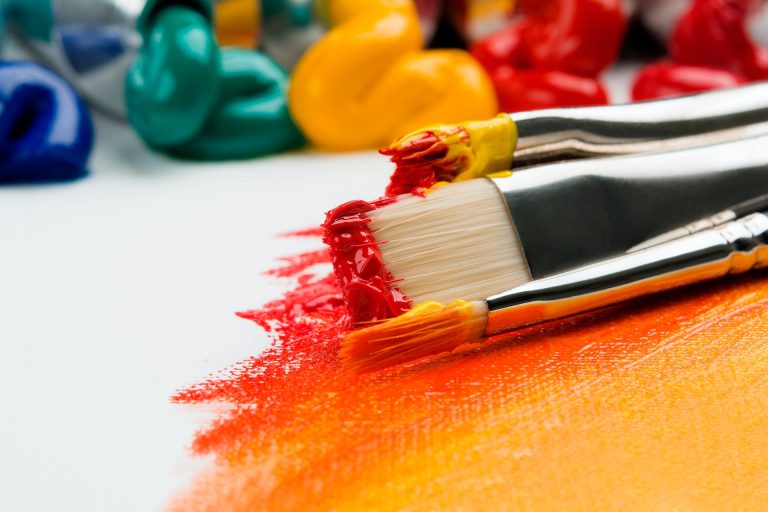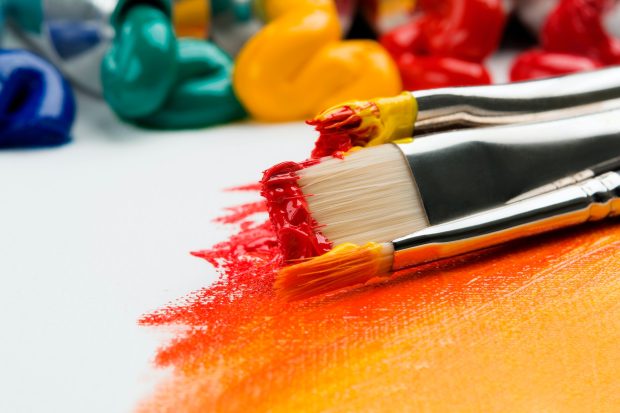 It is easier than ever to find beautiful artwork online, but that doesn't mean it's simple to find a piece of art that reflects your style. In this blog post, you'll find 10 important steps you should take when purchasing art online, as they'll help you find that one special piece for your home.
Step 1: Set a Budget
Before you begin searching for artwork online, decide on your budget. Consider how much you're comfortable with spending, so that you can quickly identify pieces within your price range. Don't forget to factor in any shipping or framing costs, as these costs may stretch your budget.
Step 2: Familiarize Yourself With Different Mediums
Doing a bit of research can help you determine which artistic medium will work best for your space. From oils to watercolors and etchings to photography, each medium has its own qualities and properties. Consider the characteristics of the medium, as well as the aesthetic of the art.
Step 3: Narrow Down Your Search
Once you've identified which type of artwork you would like to buy, narrow your search to cater each listing to your exact preferences. Use the search feature to filter the results by medium and price to find items that fit your criteria. If you can't find anything you like, try a different medium.
Step 4: Buy From a Trusted Seller
It's important to consider your purchase carefully and make sure that the artwork has been verified and authenticated by a trusted retailer, artist, or interior designer. On Singulart, you'll find plenty of fine art paintings for sale from reputable dealers and artists.
Step 5: Observe the Details
Observing the details of the artwork is an essential part of the buying process. Many retailers post multiple images and detailed descriptions of each piece, allowing you to study each image carefully. Check the size, condition, and colors of each art piece before adding it to your cart.
Step 6: Read the Reviews
Seeing what others have to say about the artwork is a good way to give you an indication of the quality of the piece. Look out for product reviews and customer testimonials on the retailer's website to help you make a more informed decision. Check reviews on and off the website.
Step 7: Check the Shipping Terms
Shipping art is often a delicate process, so you'll need to check the shipping terms before buying. Be aware of the retailer's return policy to avoid ending up with something you're not happy with.If the estimated delivery time is too long, ask if you can get expedited delivery.
Step 8: Work Out Your Framing Choices
If you're buying framed artwork, check the frames and matting for any damage before making your purchase. Research the best framing options and colorways to give your artwork that professional, finished look. If the frame is damaged, consider buying the art for a lower price.
Step 9: Visualize The Piece In Your Home
It's difficult to see what an artwork will look like in a living space before it arrives, but you can use the dimensions and colors of the piece to visualize what it'll look like with existing décor. Ask yourself what the artwork adds to your space and if it fits with the overall style of the room.
Step 10: Have Fun
Make sure to pick something that is fun and speaks to you. Shopping for art can be a great way to update a space and express your individual style, and you don't have to take it so seriously. If you like a piece of art, but it won't fit with your home, you can buy it for your personal collection.