Oh, come on, it's 2021 already, we do not want to look like we appeared in 2020. Styling up with easy and convenient fashionable tips can honestly make your day! Okay, hold on, styling up? Does that mean I have to buy accessories and clothes accordingly? Not necessarily! When you wake up every day, what is the first thought that blinks in your mind after you remind yourself to sip that beautiful cup of caffeine?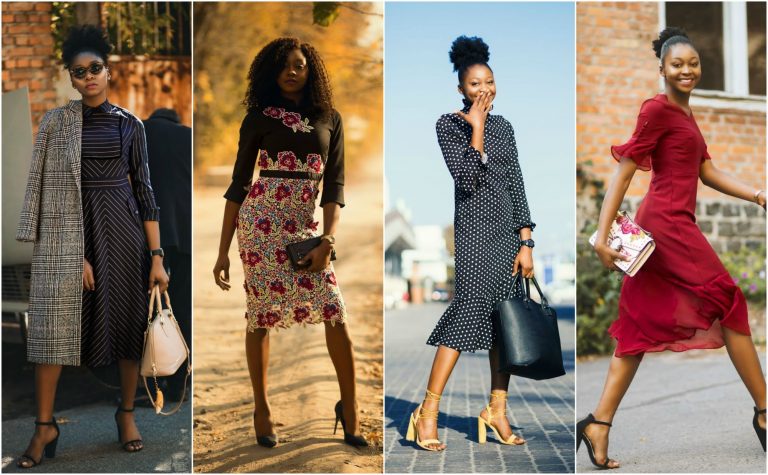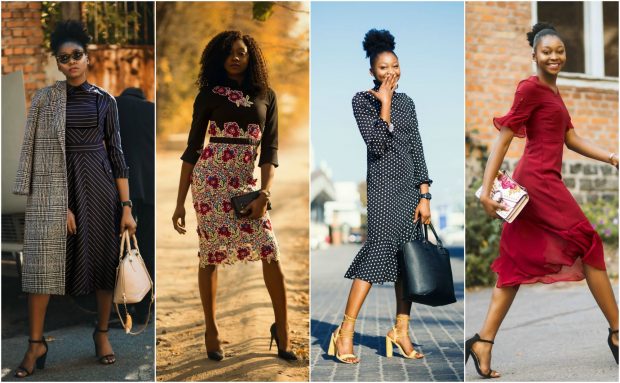 What am I going to wear today?
Nevertheless, we have thousands of decisions and deals to manage in a single day, yet, picking up the perfect attire to fit the day is what we give utmost importance too, isn't it? We should dress nicely by default, but you cannot look the same every day, can you?
Well, here's how you can look your best every day, with our fashion experts curated options, here we have mentioned some of the most desired ways to look stylish- always! Take a look.
7 Tips to Ensure you always look stylish
Dressing up nicely and in the most stylish way can boost your confidence to the next level. However, you must dress the way you are comfortable! Of course, you can definitely ask for some stylish tips from your best buddies, because only best friends can know us well, lol!
1. Use your Magic wand on your wardrobe first!
Try giving your wardrobe a small change from your regulars and the usuals. We all have an iconic black dress, a couple of jeans both in blue and black, and some easy t-shirts! You can start off with some mix-match colours and you will see that you have created one of the perfect stylish attire for your day. However, apart from the clothes and dresses, you might also need some wardrobe staples. Trust me, the mix and match technique always!
2. Your clothes must fit you perfectly
None of us can watch our favorite clothes "not fitting us anymore", it hurts and the pain is unbearable. One of the major styling tips is that your clothes must fit you perfectly, and you cannot afford to wear loose clothes, unless you are into fashion and trend. You can hire a good tailor, since tailor-made clothes often look polished and do feel a lot comfortable. No matter your attire, just remember to never dress up awkwardly! Sloppy fashion was never in trend and it will never be!
3. Find your style
Well, it is one of the most important factors that you must consider before opting out for a style and sticking to it. You should know your style and what you like to wear. Of course, you also need to consider the events and the occasions, but the more comfortable you will be in your clothes and attire, the higher your confidence will be. You can develop your own signature style to dress up, for instance, I love casuals a lot, and when it comes to occasions or a special day, I choose accordingly and make my own style of attire. You need to create your own style and see what's comfortable for you.
4. Know how to shop
Trust me we all shop, but most of us don't know how to shop! To shop better, you first need to learn about your wants and needs. Do you ever imagine in the clothes that you see in the shop or when you scroll through the products? Well, that's how we are more likely to know what best suits us! And honestly, that's how I learned to shop. If you still can't decide on shopping, you can take someone with you, to help you decide better.
Loyalty cards and coupons help you buy more items and save on every purchase.
5. Colours are fun, and so is playing with them!
When it comes to picking up a dress or an attire, the first thing we look for is the colour! Some of us often go with our favorite colours, while others, we give chance to other colours as well. Don't be nervous to add new colours to your look! It could be tedious and challenging at first, but you will love it later. You can start with a single colour first, and probably choose to keep the rest neutral.
6. Add accessories to your style
Enough of the dressing and colouring, are we forgetting the accessories? Yes, accessories are something that adds extra style to your style, isn't that amazing? You can mix up the patterns and textures, or even you can wear the most comfortable attire on a day, but without accessories the appearance becomes dull, and none of us wants to look dull. Whether a hat, or a scarf or a handbag or even a sun glass, try things out and see what best fits you!
Conclusion
Always have a closet that's filled with everything you wear, and you can declutter other clothes that you don't wear. Try organizing your wardrobe with the most coordinated combinations and attire like the Blue Illusion. If you have a huge wardrobe, then it must be definitely easy, otherwise, you can adjust the clothes in your closet. Also, never forget your shoes, it always goes well with most of the styles.