Buying a new home can be both exciting and challenging. Sometimes the search for the perfect home drags on and on, so some buyers wonder how many homes they need to see to make sure they don't make a mistake with their purchase. After all, there are many offers on the market, and one option may seem better than the previous one. The purpose of this article is to help you get a better understanding about this figure.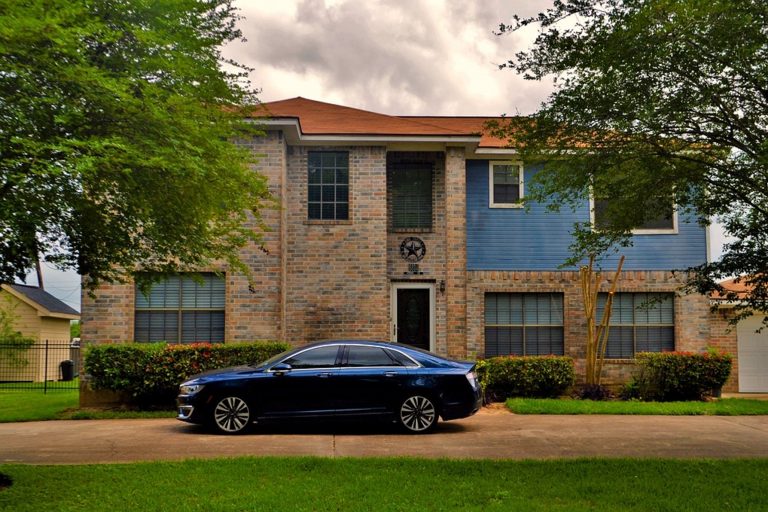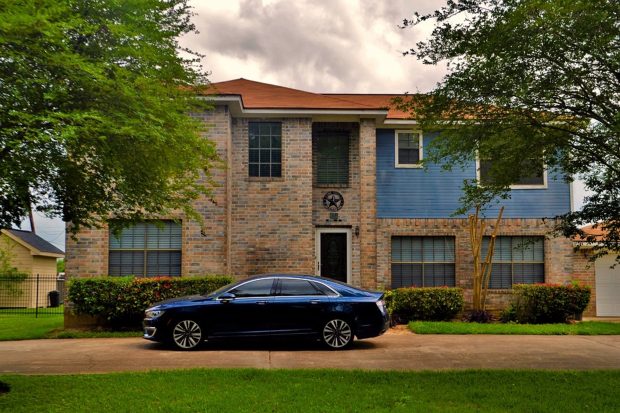 Make a list of characteristics of your ideal home
Think about what your dream home should look like, from architectural features and appliances to well-kept gardens and accessibility to shops. Make this list as detailed as possible. After that you can take this list to view houses, noting the available benefits. Thus, you will clearly see the differences between the viewed houses and which option wins against the rest in terms of positive points.
Talk to your family or partner
If you're buying a new home with your partner or family, it's essential to consider their input when choosing a home. New housing should please all future residents. Perhaps your loved ones can add to the list of characteristics of your perfect home. In addition, an extra pair of eyes on a home inspection can make all the difference. Your partner may notice a flaw in the house that you missed. Or they may see a great perspective on the house that you overlooked.
Conduct market research
It makes no sense to look at all the options for future housing without any analysis. Indeed, due to the large number of offers, the process can drag on for many months. The best solution is to do some preliminary market research using online real estate platforms like Korter.co.uk. On these websites, you can filter offers according to your preferences, including the number of rooms and the type of accommodation. You can view images of potential homes and floor plans while sitting in a cozy cafe. Such online research will help to significantly reduce the number of houses to be viewed.
Limit the number of houses to view
If you're actively looking for a home, there's no reason to organize a lot of showings per visiting day, even if your realtor has an endless list of options. The best option is to visit 2-3 homes per day. This way you will not get tired of the process and you can think rationally when choosing a house, correctly weighing all the arguments.
Focus on one area
Firstly, this will make finding a house more convenient, because you will not need to spend a lot of time driving from one end of the city to another. Secondly, all options for houses will be in the same price category because the cost of housing in different areas can vary significantly.
Be mindful of your deadlines and opportunities
When you don't have a place to live or you are renting a temporary home, it could mean a lot of inconvenience to your partner or family. So make sure not to delay finding the perfect home.
Try to see the perspective of the house in the future
Sometimes one house is inferior to other options at first glance. But it is essential to see the future perspective of the house and think about how it can be improved over time to match your needs. A luxury apartment in the city center looks attractive, but is it suitable for a large family? In this case, a (semi-) detached house may be the best option. In addition, sometimes housing associations do not allow home improvements without special permission, so it is vital to find out about this before buying.