Finding out that your credit score is in bad shape can seem like the end of the world. If you're hoping to buy a car or a house, having a good score is critical to securing a loan. The good news is that you can change your credit score with a little diligence and persistence.
How long does it take to fix bad credit? Keep reading to learn how you can make the necessary changes to boost your credit score from bad to good!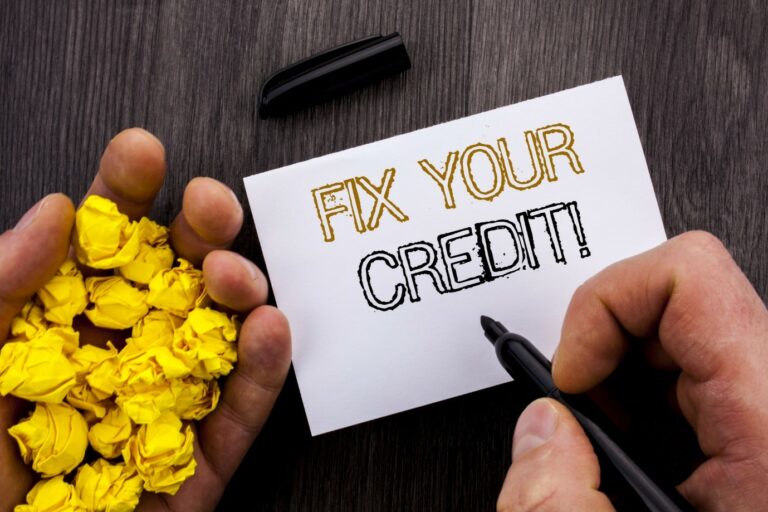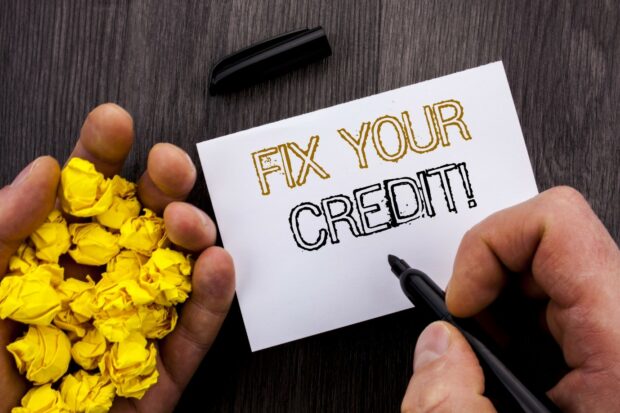 Look At What's Problematic In Your Credit Report
The first step in knowing how to fix a bad credit score is seeing your credit report. You can obtain a copy of your credit report from the three credit reporting companies each year. Spend some time reviewing the report and question anything suspicious or inaccurate with the reporting companies.
What sits within the report will impact the amount of time it takes to fix your score. The reality is that you can't fix your credit score overnight, but you can start on a path of improvement that could have you seeing a better number in as soon as a month.
How Long Does It Take To Fix Bad Credit? It Depends
The length of time it will take to get an optimal credit score varies. With that said, it's important to go into the process of improving your score with patience.
Do you have foreclosures or significant credit card debts on your credit report? Or are you dealing with a handful of late payments? Depending on the severity of the financial problems, you may be able to build your score up more quickly.
Enroll in automatic bill pay options for any bills you pay online. This will ensure that you're not making any more late payments. Just be sure to log in every so often to see if rates or charges have changed.
While it may take months or even years to completely recover from a string of missed payments or a foreclosure, you will improve your standing if you stick to a plan.
Don't Let a Bad Score Get You Down
A bad credit score is frustrating, but it's a problem that you can solve over time. Start chipping away at your debts or consolidating them, and get your budget into shape. And while you are doing that, know that there are other options to get help finance your life.
While many lenders will judge you based on your credit score, there are lenders willing to help you regardless of how you measure up. Captain Cash can set you up with a loan without even looking at your credit score. You'll have the money you need in no time!
Get To Work Improving Your Score
There's no simple answer to the question, "How long does it take to fix bad credit?" But there are solutions if you're willing to do the work. Get a copy of your credit score and see where you need to take action.
And when you're ready to find more financial advice to make your life better, check back for fresh and informative articles!