Nowadays, there are millions of different colognes so it could be hard to pick the best one. The various fragrance families offer plenty of different and unique products. When it comes to their aromas, colognes are divided into different categories, ranging from different families – fresh, floral, oriental or woody. There are plenty of options that people can choose from. Here are some of the best mens colognes that might match your style.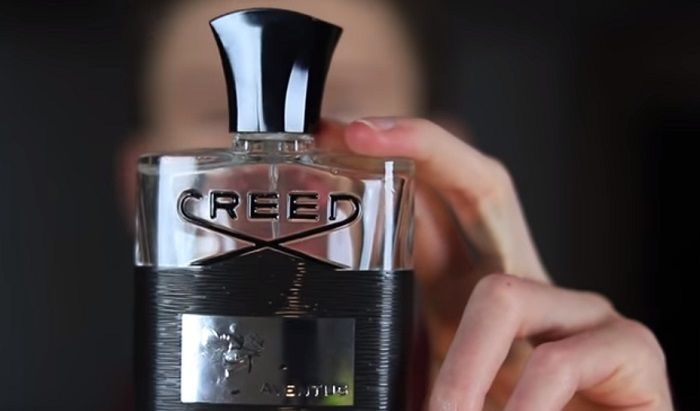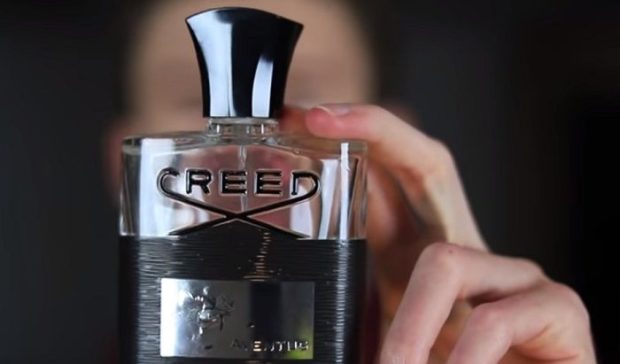 Creed Aventus Cologne
The cologne has notes of ambergris, bergamot, musk, and pink berries, among many other ingredients. It is the most sold-out perfect from the collection of Erwin and Oliver Creed's brand. The Creed Aventus is truly a mesmerizing perfume that is a top seller. It can be found in many different locations such as Viena, Milan, Paris, London, Beverly Hills, and New York.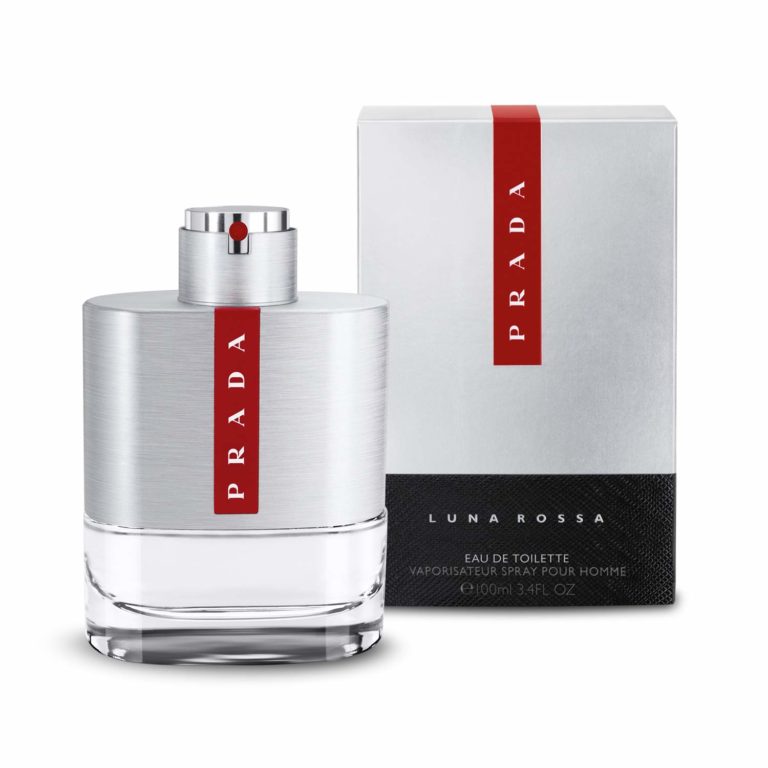 Prada Cologne For Men
Prada has a wide variety of eau de toilettes that are truly spectacular. For example, the Prada L'Homme Cologne is a great fragrance for confident men who prefer the sweet and pretty clean fragrances. It was first introduced in 2016 and the fragrance has a combination of sophisticated and sleek design. Besides a woodsy foundation, the cologne has a powdery heart note that is made of amber, iris, violet, and geranium.
Michael Jordan Cologne
The brand offers colognes for every man, starting from Michael Jordan Energy, Michael Jordan 23, Michael Jordan Flight, and Michael Jordan Vaporisateur. Jordan is a lot more different than the rest as it comes in a light shade and formula. It was first launched in 2000 and has a woody scent characteristic for the east. The citrusy and fresh scent of Jordan is made from many notes of bergamot, bitter orange, ivy, mandarin orange, and sage.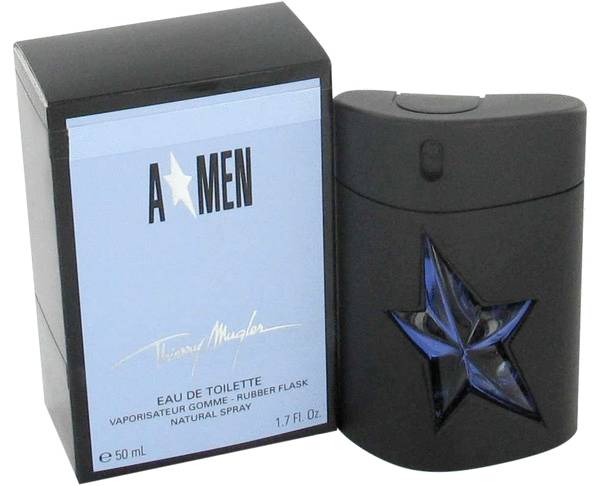 Angel Men Cologne
Pure Havane, Pure Malt, Pure Leather, and Thierry Mugler the brand's best products. Pure Havane is made of tobacco and hints of honey. With a masculine vibe that comes from woody and, spicy notes, Pure Malt honors the Scottish whiskey. Pure Leather brings class and wealth thanks to fresh and soothing notes of chocolate, lavender, and herbal notes. Thiery Mugler comes in a crystal blue bottle and it's made of lavender and coffee notes.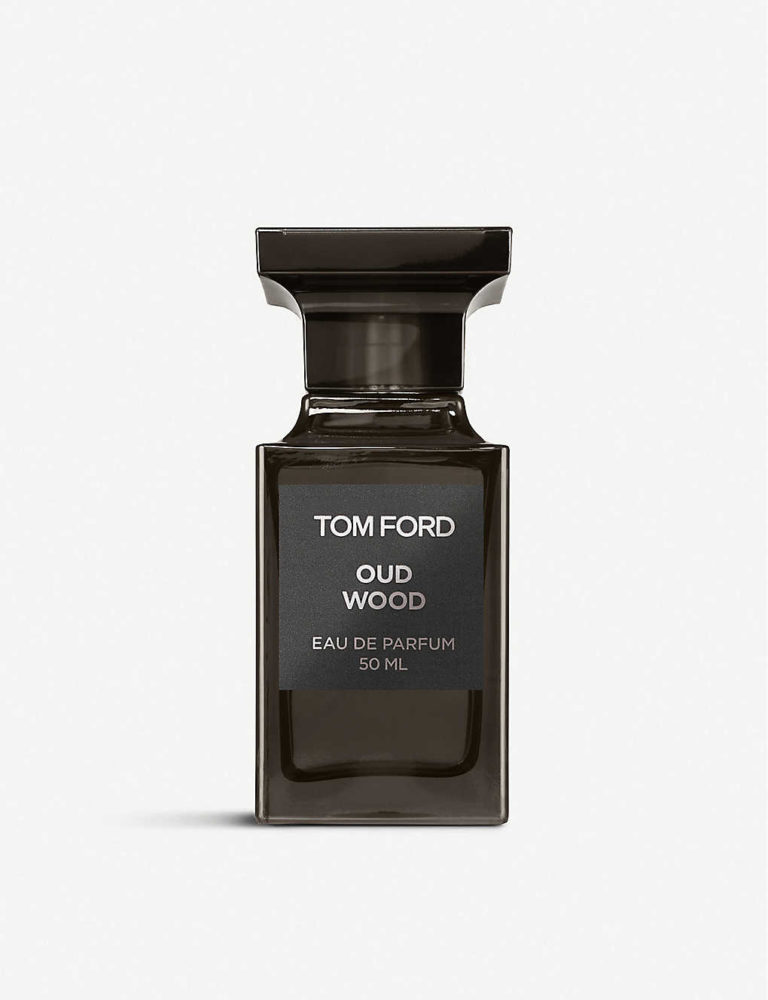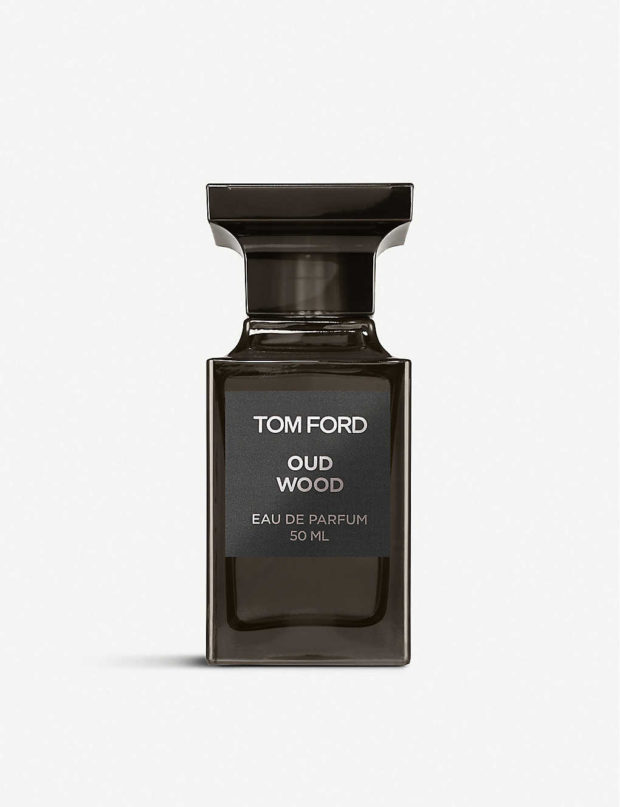 Tom Ford Oud Wood
Made with sophistication and simplicity, Tom Ford Out Wood has a beautiful and elegant design. It contains notes of many different notes with the most prominent of them being those of cardamom, rosewood, and Chinese pepper. Besides lasting more than 10 hours, it brings a lot of masculinity and can even boost the confidence levels. With mostly positive reviews, the fragrance is great for nighttime or office environments.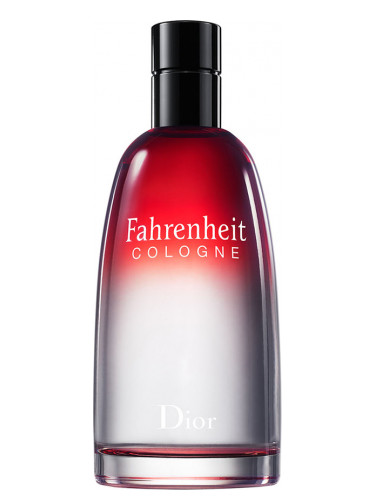 Fahrenheit Cologne
Fahrenheit Cologne is one of Christian Dior's most popular products ever produced, first released in 1988. It continues to have the same popular scent, created from notes of bergamot, chamomile, lavender, jasmine, lily of the valley and many other fantastic scents. This combination makes the leathery aroma that makes it stand out from the rest. Even now, there is a reason why it's recognized as one of the best colognes ever made.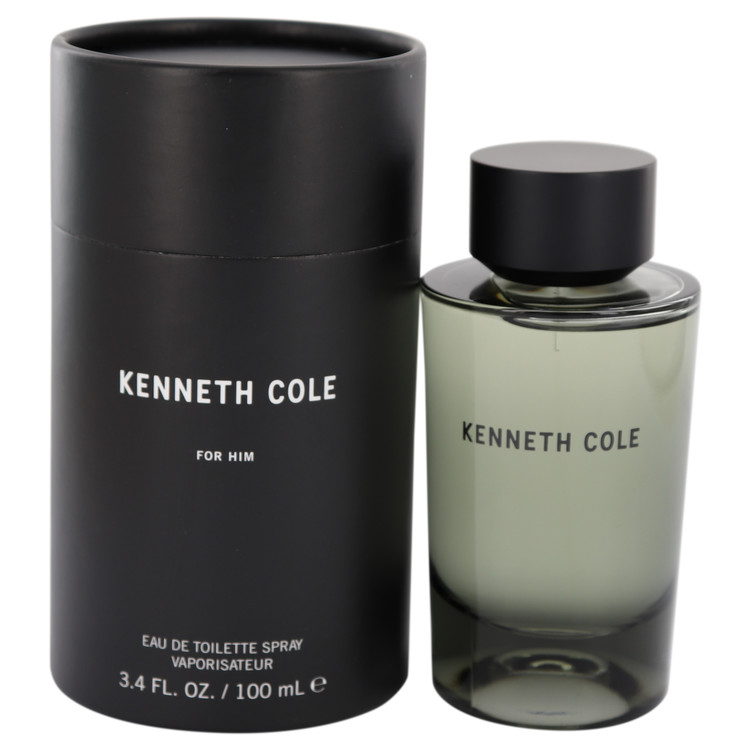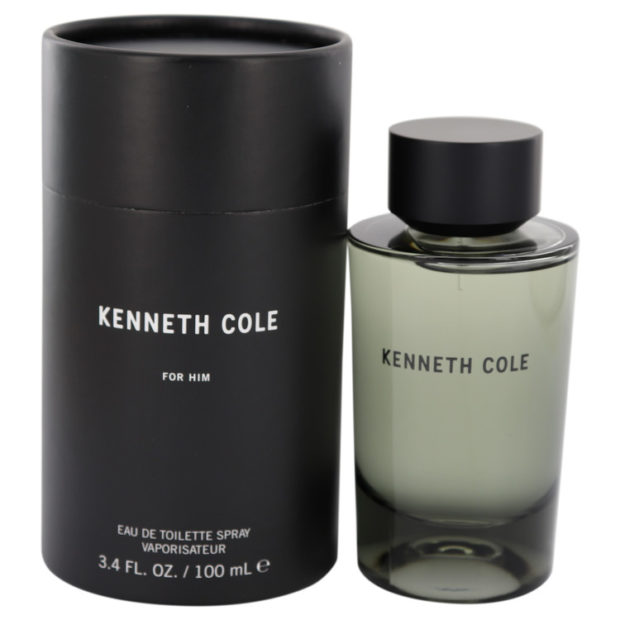 Kenneth Cole Cologne
Kenneth Cole offers products such as Kenneth Cole Black, Mankind, Reaction, Reaction Connected, and Eau de Toilette Spray. What combines all of them is that they have a catchy, masculine scent that is very sensual. The fresh, energetic, and masculine perfumes are made mostly from musky, grass, and fruit notes such as lemon, sea salt, sage, musk, resin, cardamom, cedar, and sandalwood.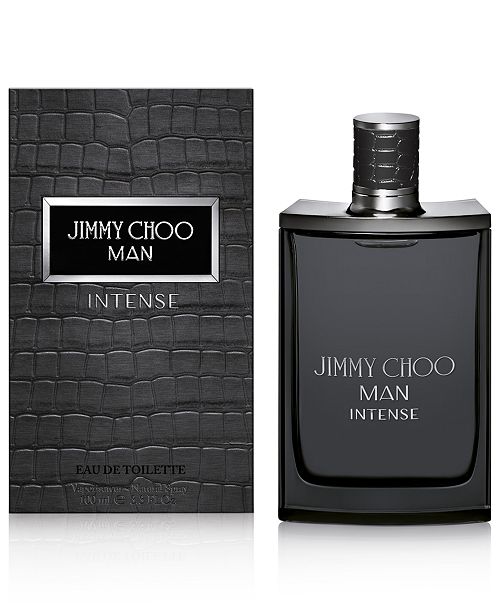 Jimmy Choo Man Intense Cologne
Jimmy Choo's intense cologne is one of the many powerful and modern colognes they have going on. It was released in 2011 and its made of orange, lavender, melon, and mandarin. Some of the other ingredients that it contains are also black pepper, artemisia, and geranium. Besides the modern and very powerful scent, the Jimmy Choo Intense Cologne offers a unique masculine smell that is very moderate and effective.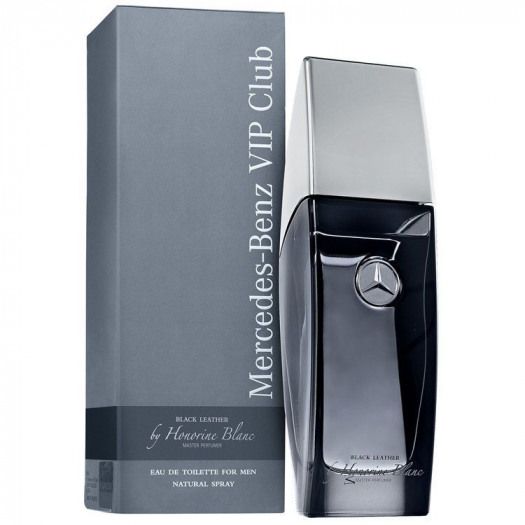 Mercedes Benz VIP Club Black Leather
Despite being one of the most popular companies in the world when it comes to cars and similar vehicles, Mercedes Benz also offers a fragrance that was first put out in 2014. Among the notes that the Mercedes product can offer are bergamot and iris, sage, patchouli, and frankincense. There are also small notes of leather, labdanum, and amber. It is described mainly as a seductive and sophisticated type of cologne.