Your home is one of the biggest investments you will ever make, so it is natural that you want it to be visually appealing, practical, and comfortable. If you have a basement area at your home, it means you have more space than most. However, a basement can become a real headache if you do not look after it properly. This is why you need to ensure your basement is properly maintained, which includes ensuring it is properly waterproofed.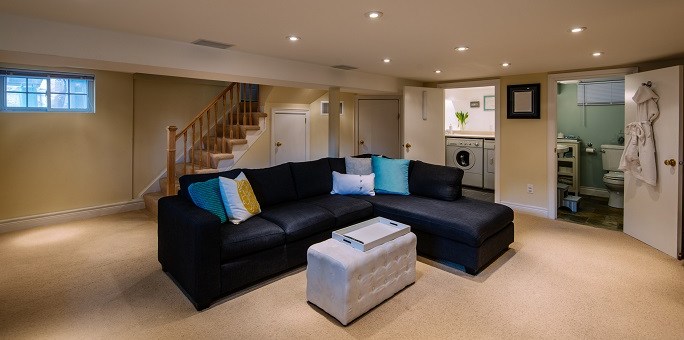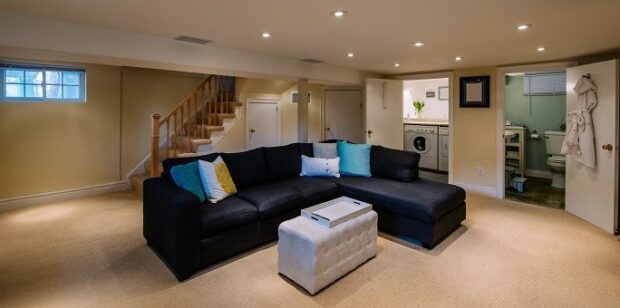 When you have basement waterproofing carried out at your home, you can benefit in a variety of ways. It is important to ensure you have a professional to carry out this important work, as this will ensure the job is carried out to high standards. Once your basement is waterproofed, it will improve your home in a variety of ways. In this article, we will look at how basement waterproofing can improve your home.
Some Improvements You Can Look Forward To
There are various ways in which waterproofing your basement can improve your home and your home life. Some of the benefits of having this work carried out include:
You Will Have More Space You Can Use
When you have your basement waterproofed, you can turn it into a usable room, which means you will have more practical space in your home. You can then use this space for all sorts of purposes depending on your needs. Some people transform the basement into a home gym, others opt for a home theater, and some create a stunning games room for entertainment and fun. You can turn this space into any type of room you want once it is safe and waterproofed.
It Improves Living Conditions
If your basement is left to fester with damp and wet conditions, it can have a serious negative on your living conditions. Your home may start to smell musty, and you may find damp and mold spreading through the home. This can then lead to poor living conditions and can cause health issues, particularly for those who have allergies and respiratory issues. By having the basement waterproofed, you can enjoy better living conditions and improved air quality at your home.
You Can Avoid Aesthetic Problems at Home
The state of your basement can have a big impact on the appearance of your home. For instance, the damp and mold that can arise from a wet basement can make your home look very unattractive and unhealthy. By having your basement waterproofed, you will be able to avoid these issues, which means you can keep your home looking attractive and welcoming.
Get a Professional to Do the Work
If you want to enjoy these benefits, all you need to do is ensure you get a professional to carry out the work. This provides you with a great way to create a great new space and improve living conditions at your property. It also means you can benefit from a high standard of workmanship and greater peace of mind.