Australia is a place of vast landscapes, breath-taking scenery and a laid back lifestyle. As the sixth largest country in the world, spanning across 7,700,000 km2 of land, it is home to a unique ecosystem with tropical plants, animals and reptiles in abundances well as one of the largest multi-ethnical populations in the world. All you need to do is get out there and explore it, and there's no better way to do it than with car hire at Sydney airport.
Whether you are an Australian travelling interstate or coming from the other side of the world, Australia has plenty to offer for every traveller and what better place to start than its largest city, stunning Sydney.
As one of the most cosmopolitan and vibrant cities in the world Sydney has a lot to offer beyond the iconic harbour and BondiBeach. The place is brimming with diverse culture, cuisine and more, from dusk till dawn. However, if you are looking to escape the hustle and bustle for a while then why not consider car hire at Sydney airport. Car hire rates in Sydney are competitive and a great way see more of New South Wales State.
Sydney for nature lovers
Head to the Blue Mountains for spectacular scenery, wildlife and fresh mountain air. Whether you are a nature lover or not, you have to see the awe inspiring Three Sisters, Wentworth Falls and the Everglades Gardens. A retreat to the mountains is guaranteed to blow the cobwebs away whilst you take in the panoramic views on offer all set with the blue-haze horizon as a backdrop.
Go beneath the mountains at the Jenolan Caves, also in the Blue Mountains and only about 2.5 hours' drive from Sydney, they are an incredible sight. This impressive cave network is one of the largest, most spectacular and most famous caves in the world with over 40 kilometres of passages to explore, and still more being uncovered today. Be sure to take a camera or video camera to record the experience for posterity.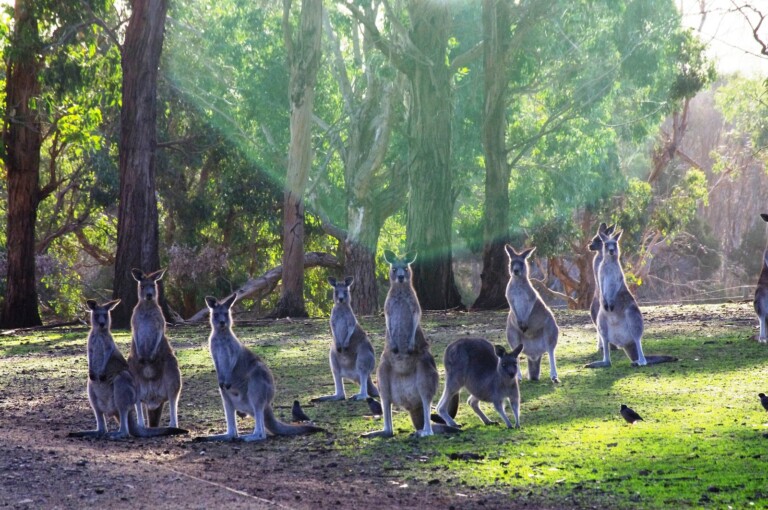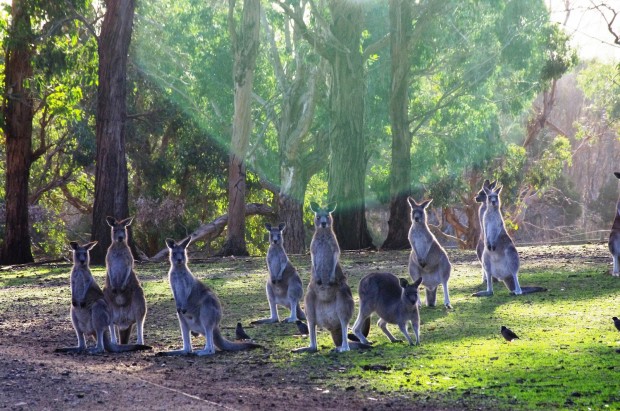 An active holiday with Sydney car hire
If you are looking for water sports and beaches then you will not be disappointed. Sydney is a great stepping-stone to access some of the country's most stunning hotspots. You can choose from a variety of different activities, from simply relaxing on the beach, to trying your hand at surfing or body boarding. You could even look at trying windsurfing or something you've never done before.
If you set off north towards Gosford the region will open up to beautiful beaches, lakes and National Parks, which are the ideal for swimming, fishing or surfing. This is also an incredibly popular area for diving too, so if you want to see some fantastic sea life, this is one of the places to go.
Driving to the south will take you along the Illawarra Coast where fantastic beaches, small fishing villages and National Parks dot the coastline. There is plenty of accommodation on this well-travelled route too, in places like Wollongong, Port Kembla and Kiama.  That being said, you can search for car hire at Sydney airport to hire a campervan, which means you'll be taking your accommodation with you! No need to spend hours looking for hotels, you could have your own portable one!
These are just a few of the delights on offer in this region within a few hours' drive from Sydney and you are sure to find plenty more on your travels too. All you need to do now is get car hire at Sydney airport and go!