Gluten free deserts can be delicious and tasty too. There are so many recipes for tasty gluten free deserts. Here we present you 17 great ideas for delicious gluten free deserts.
Fruit is the best ingredient for perfect gluten free desert. Also there are so many great recipes for gluten free deserts with chocolate or white chocolate.
Check out the following great recipes and find out how to make the most tasty gluten free cookies, cupcakes, cakes, brownies and other sweet deserts.
Berry Quinoa Parfait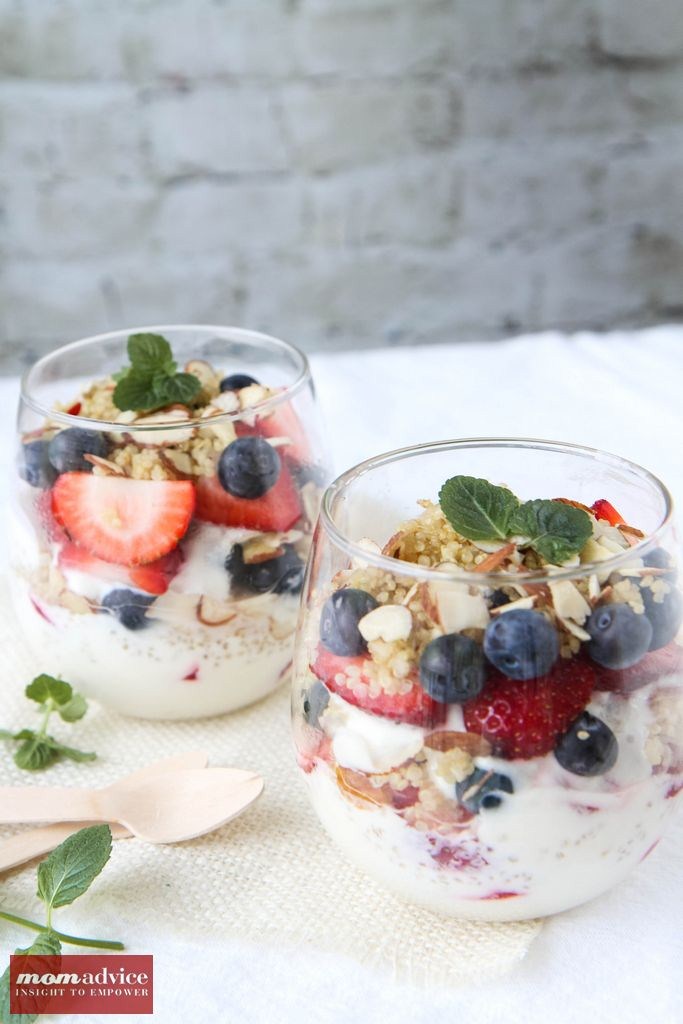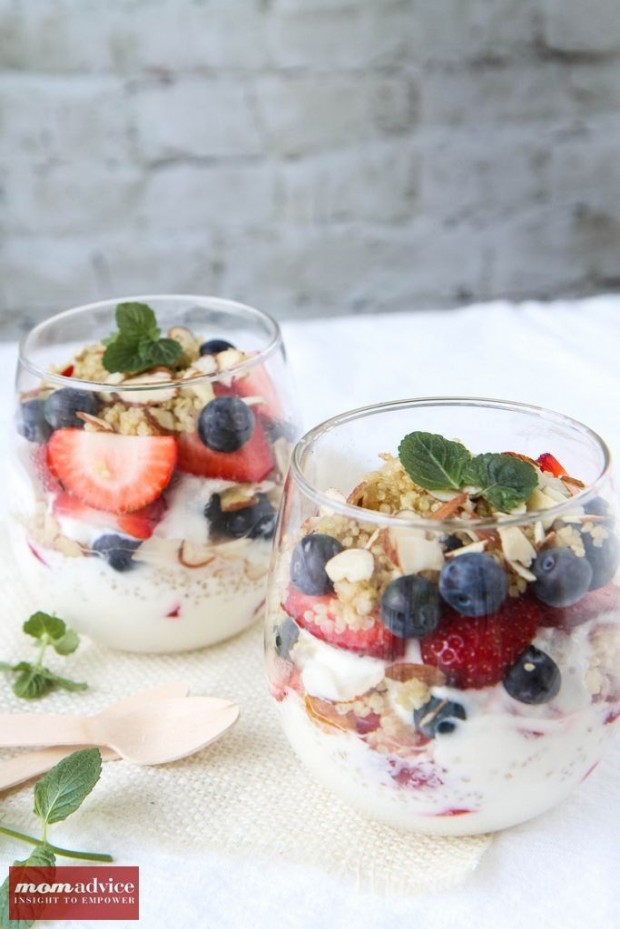 Chocolate Chip Coconut Pistachio Cookies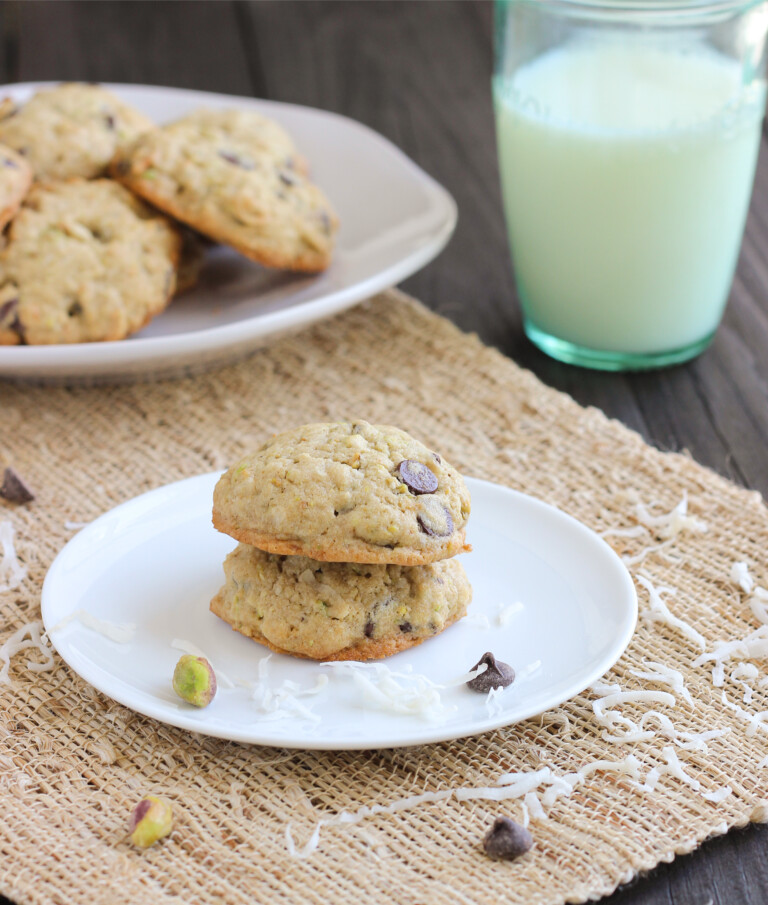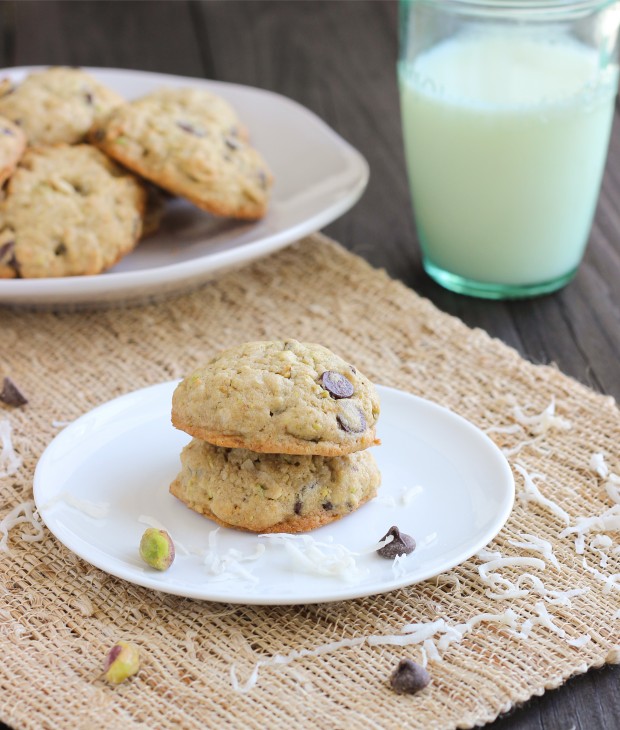 Chocolate Hazelnut Sandwich Cookies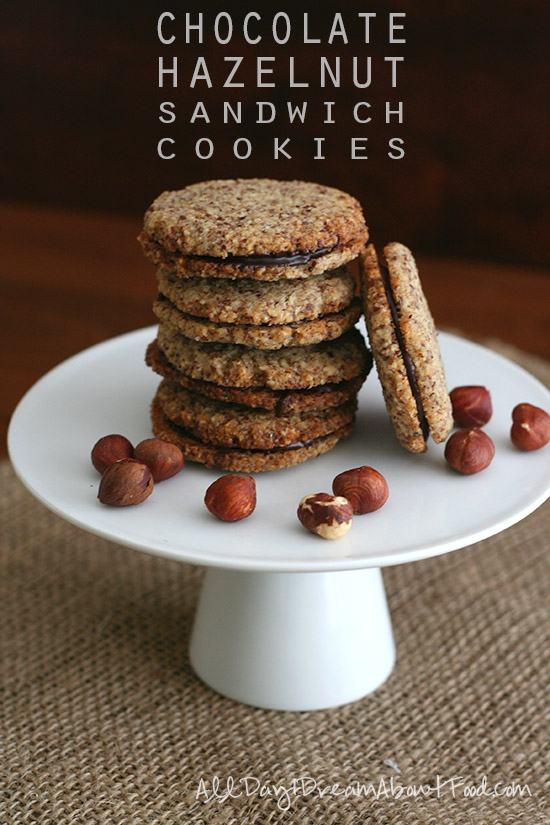 Dark Chocolate Chunk & Pistachio Scones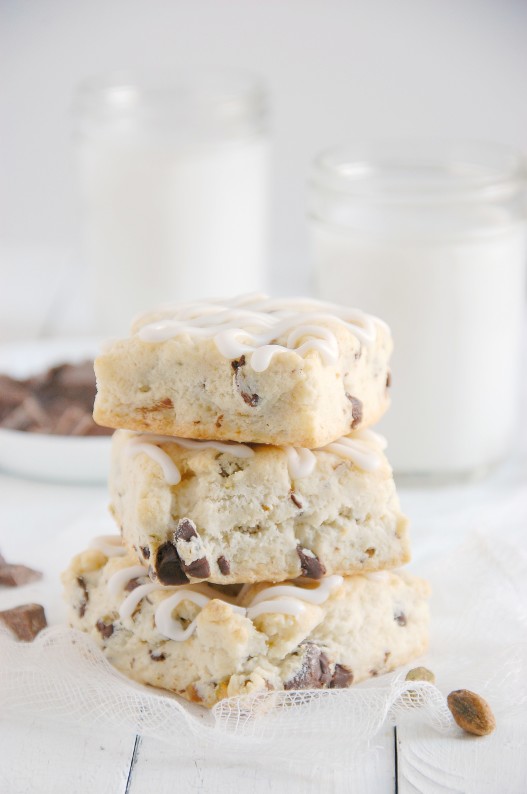 Deep chocolate layer cake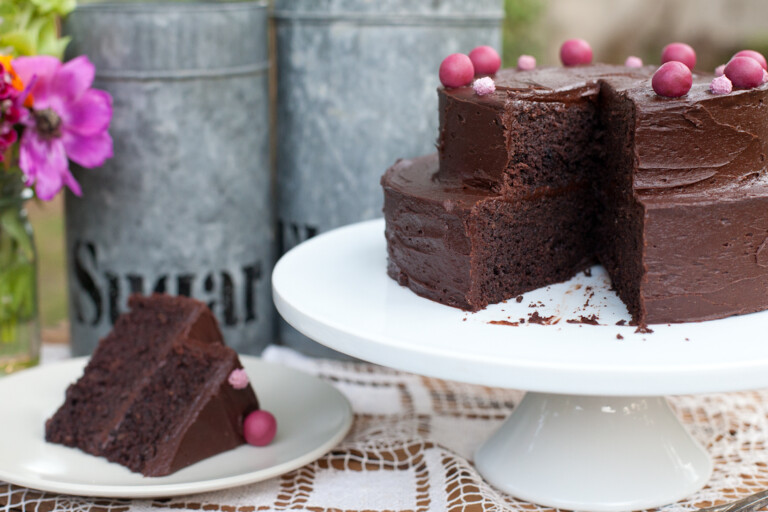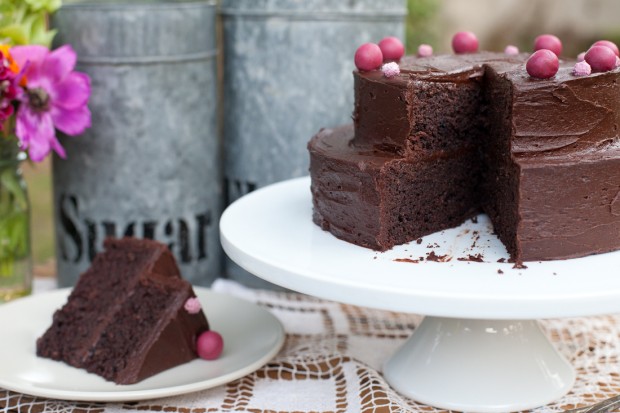 Healthy New York Baked Mini Cheesecakes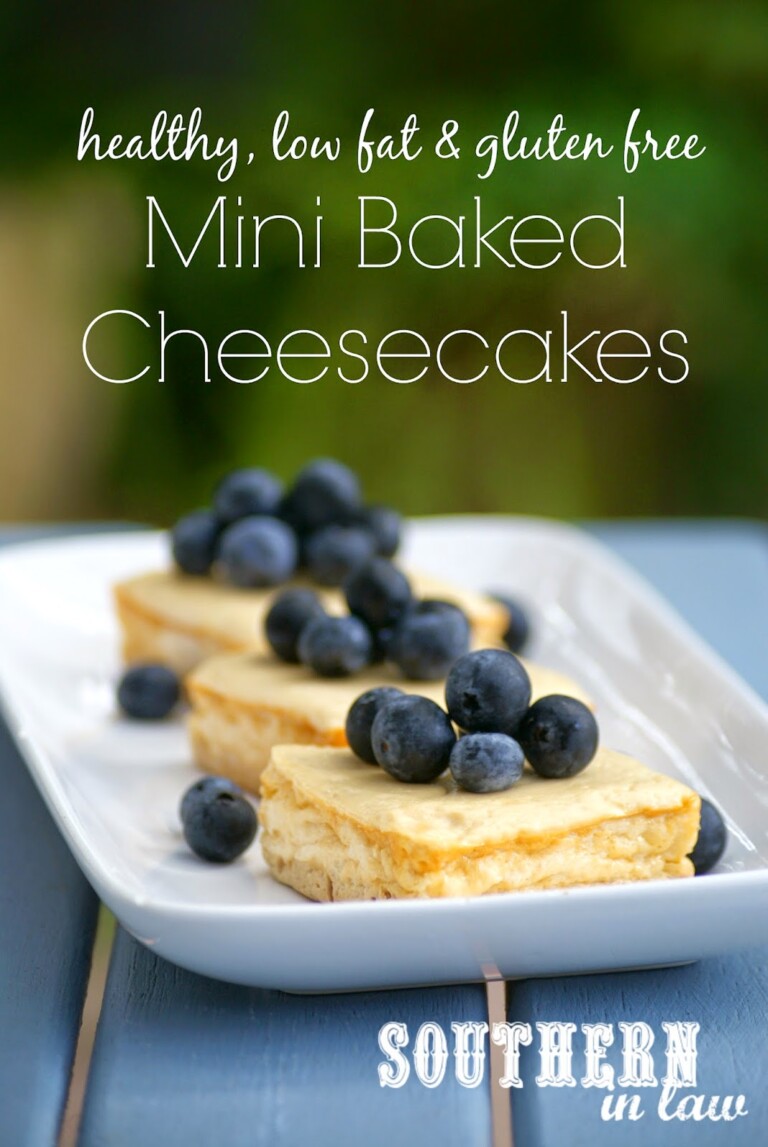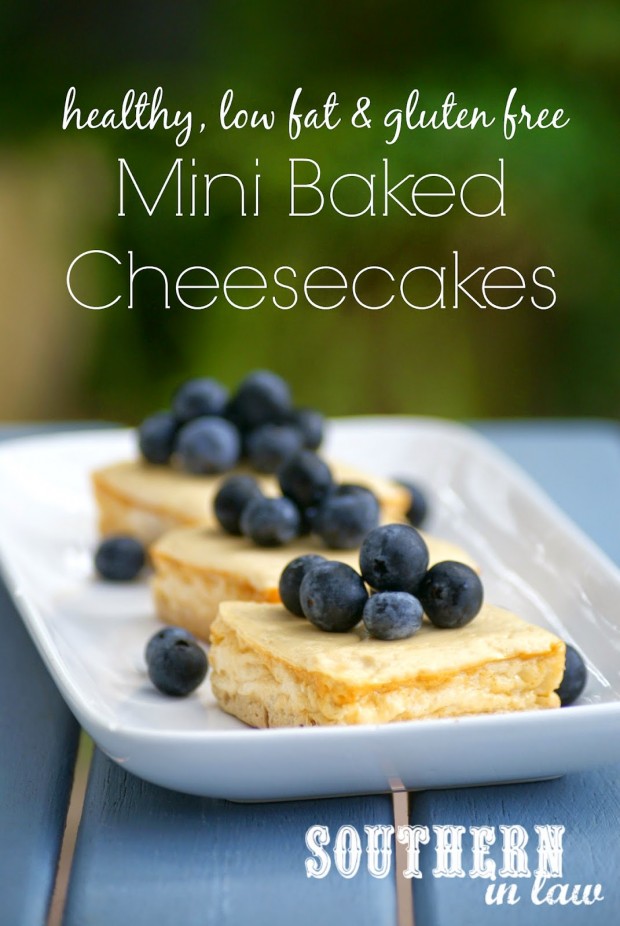 Honey and goat yogurt Ice cream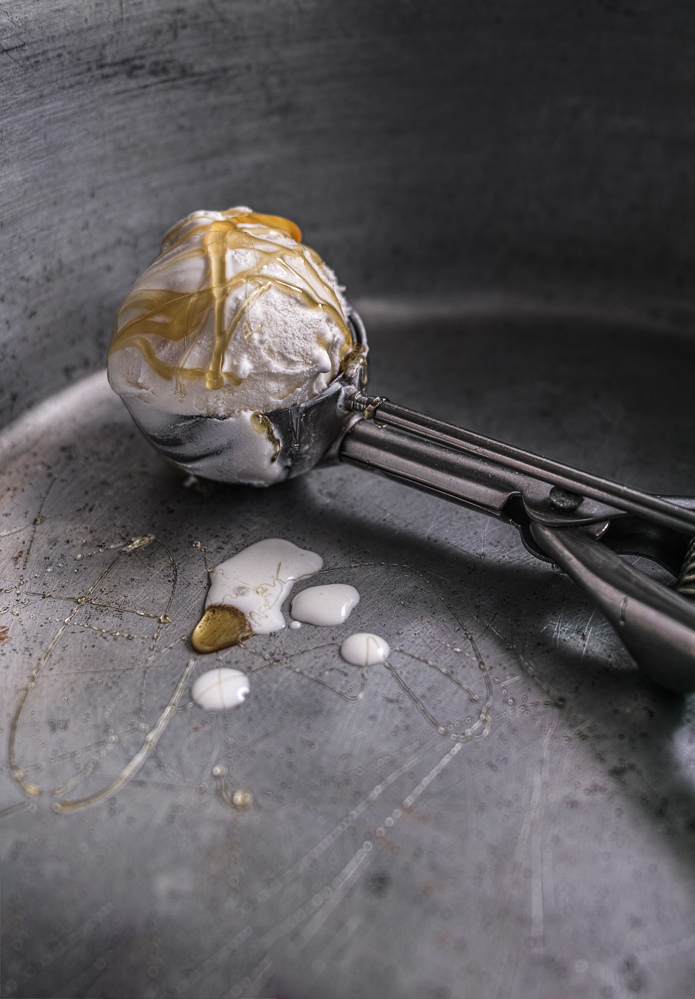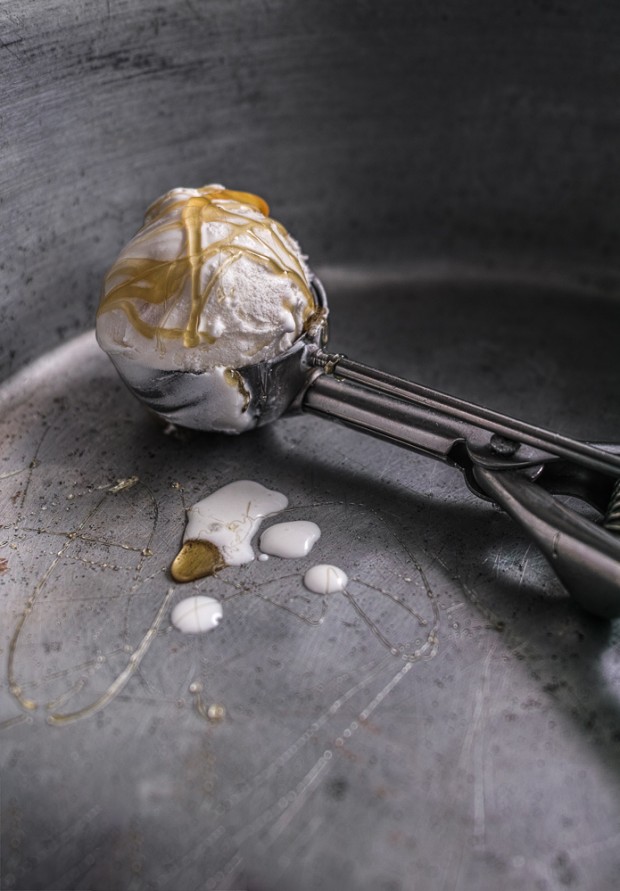 No Bake Cocoa Banana Bars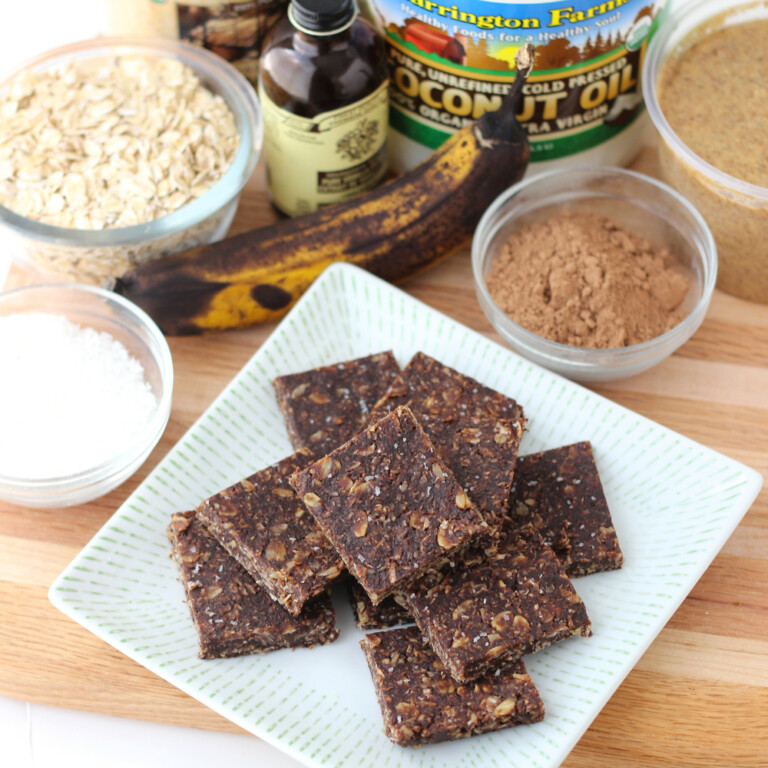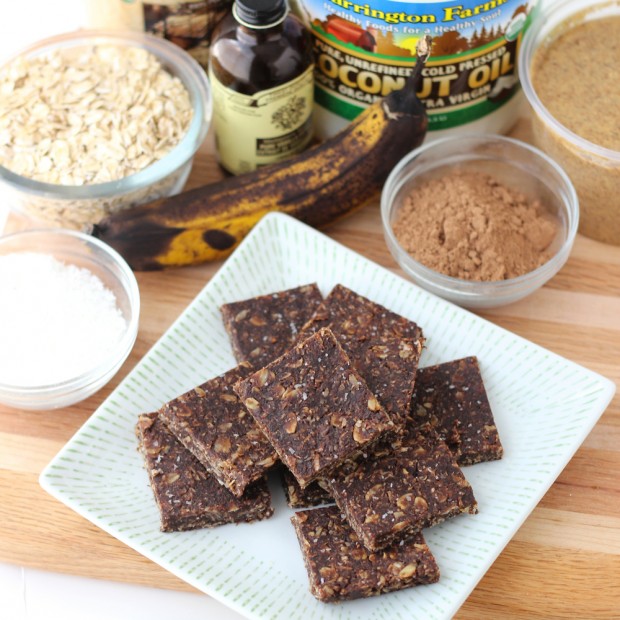 No-Bake Nutella Bars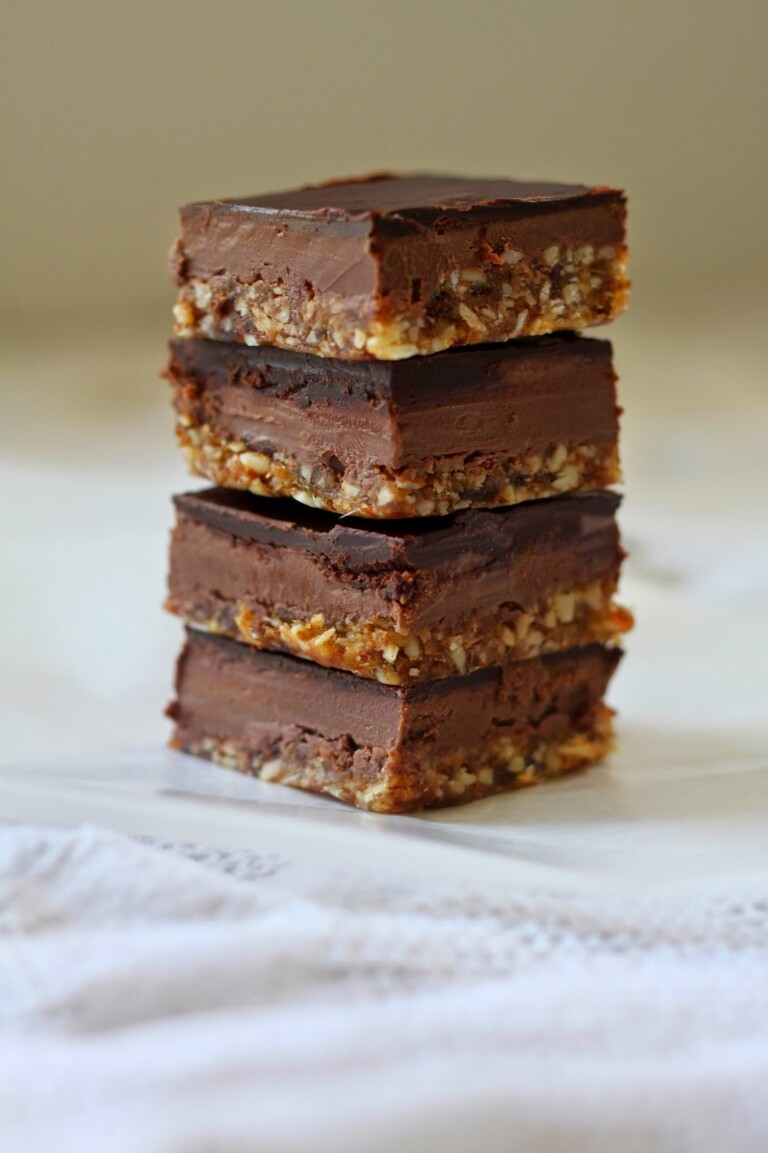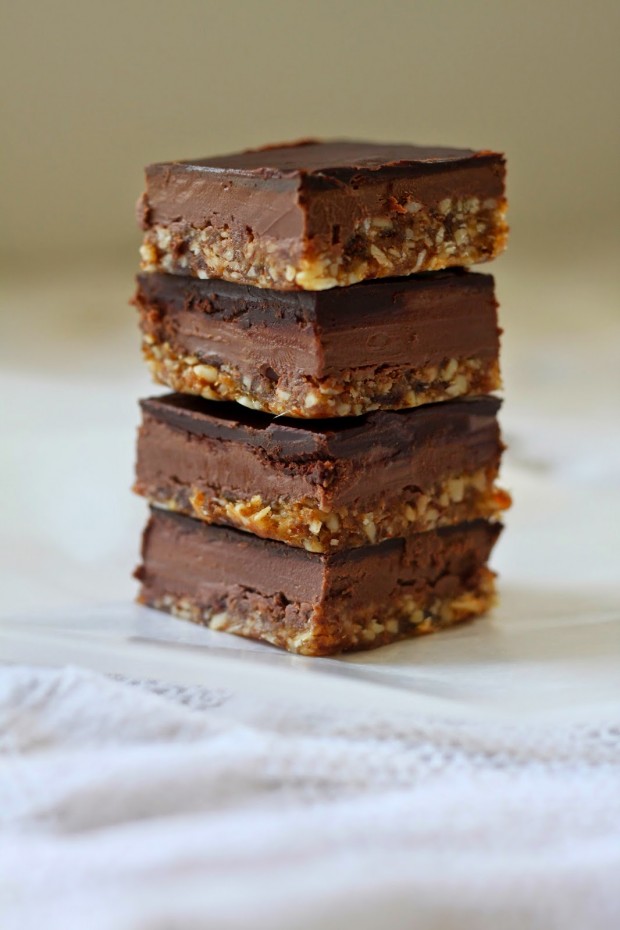 Blueberry and chocolate pancakes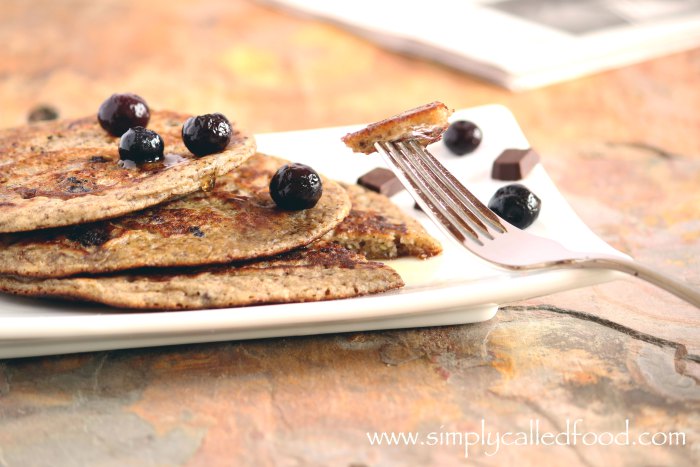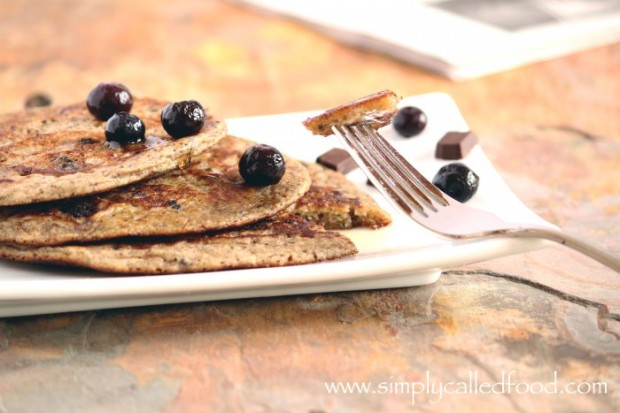 Breakfast Porridge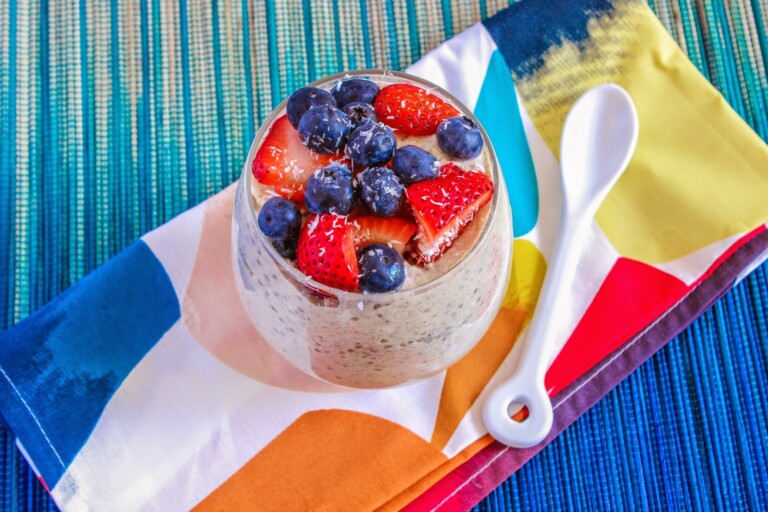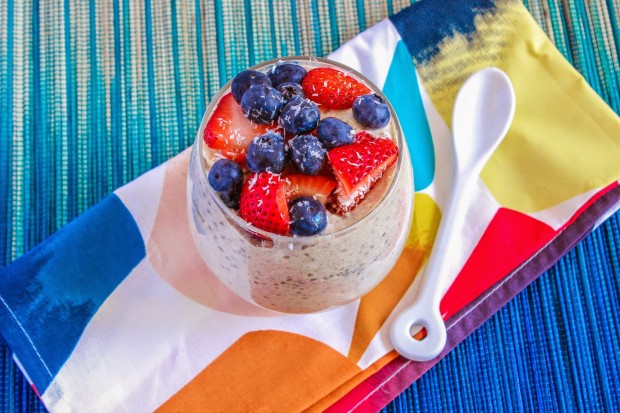 Lemon Raspberry Pavlova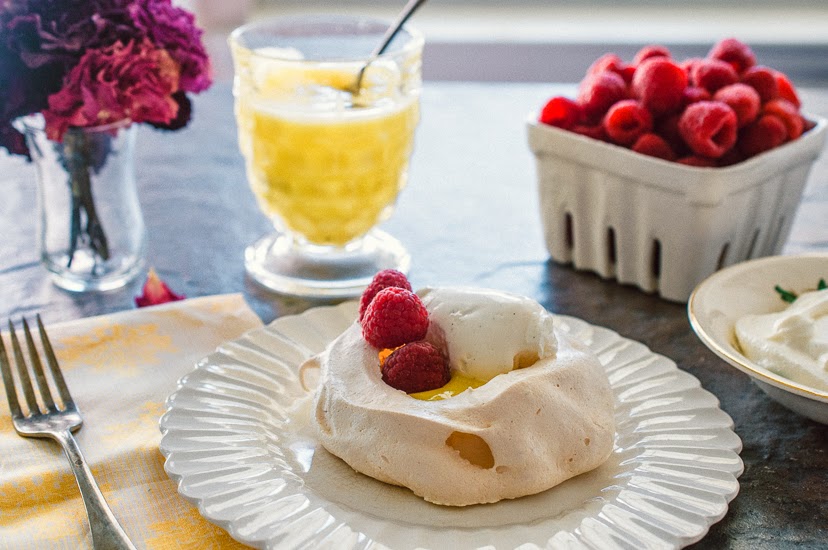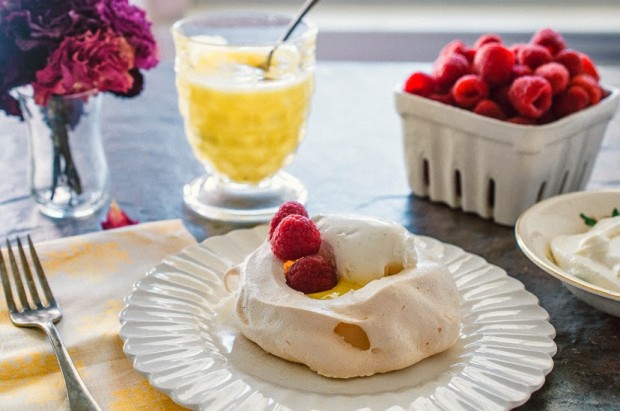 Nutella Cake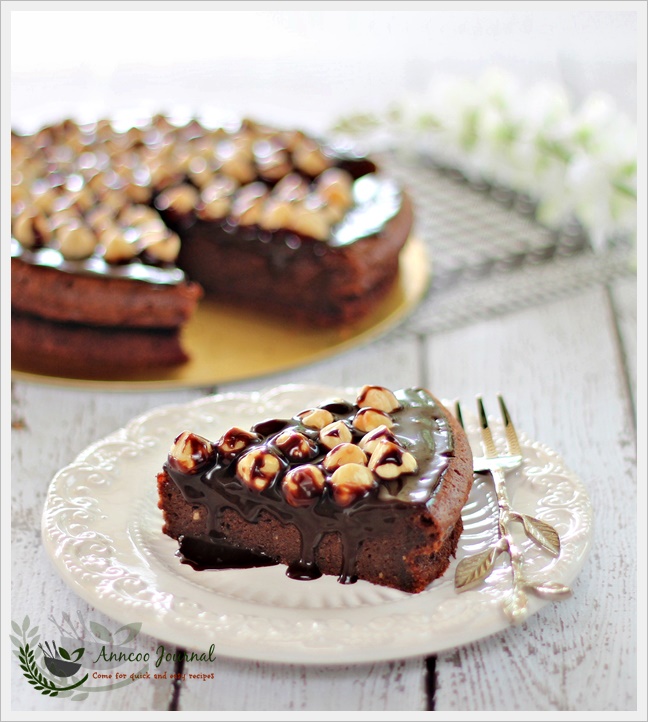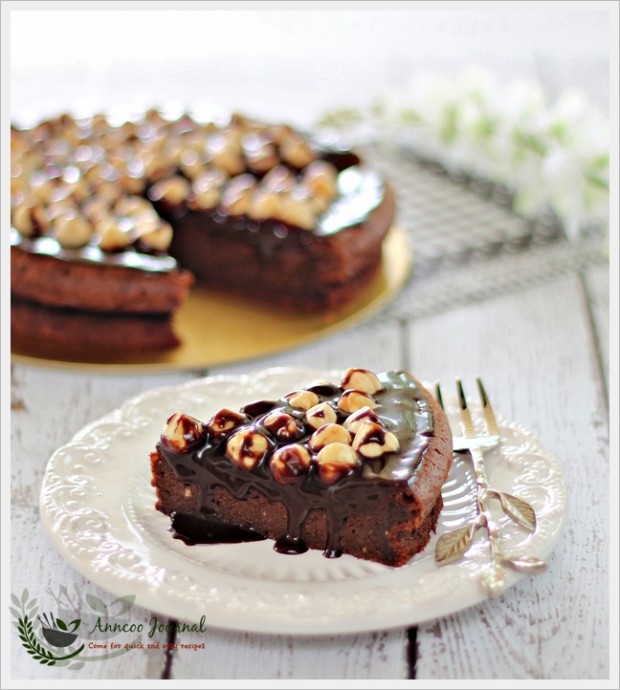 Pecan Brownies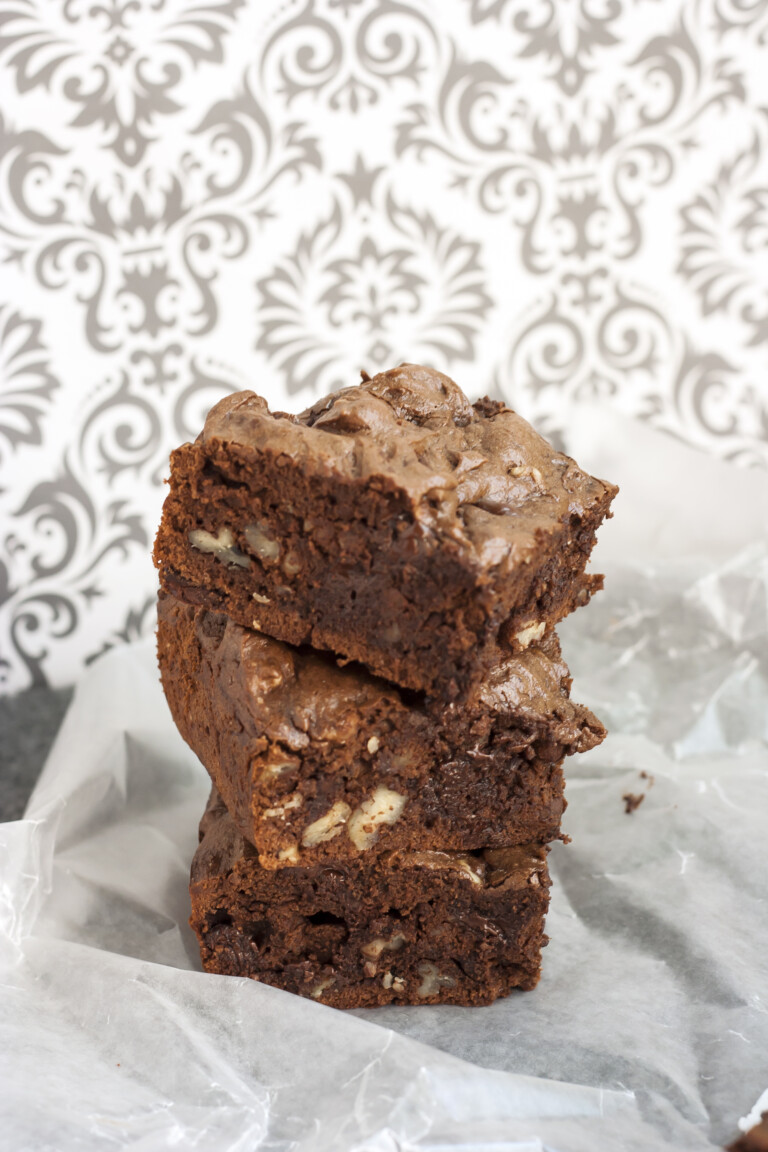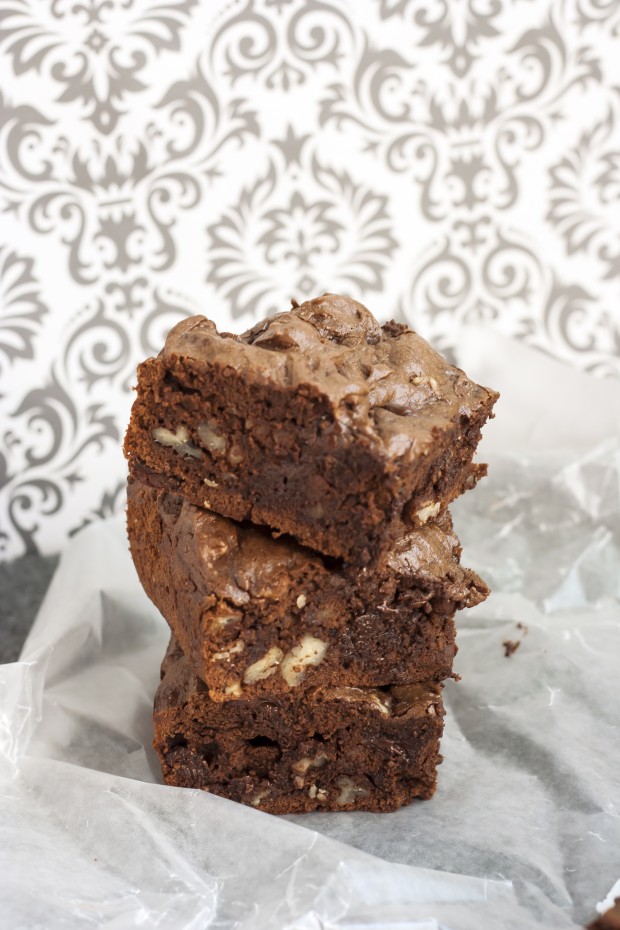 Spring Strawberry Shake with Homemade Roasted Nut Milk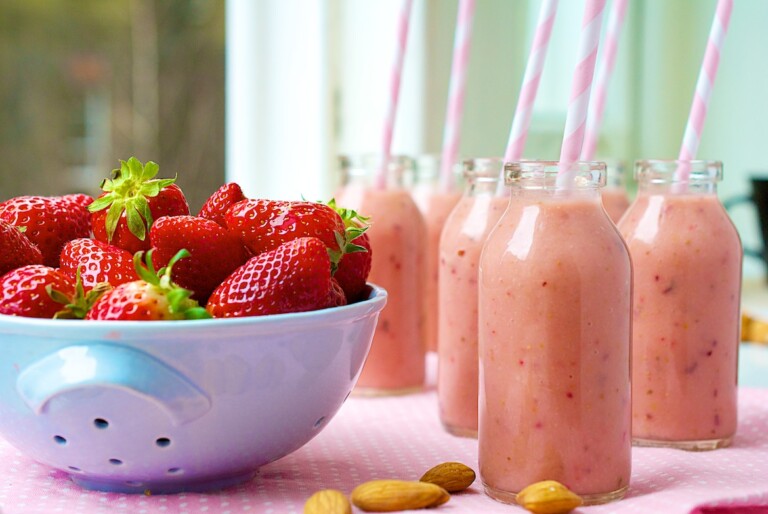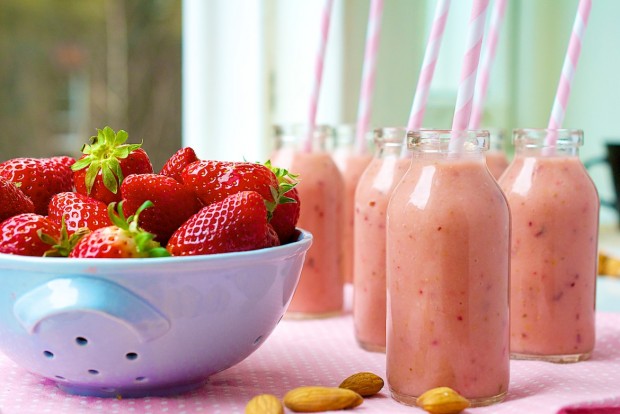 Chocolate Orange Yoghurt Cups with Pecan Praline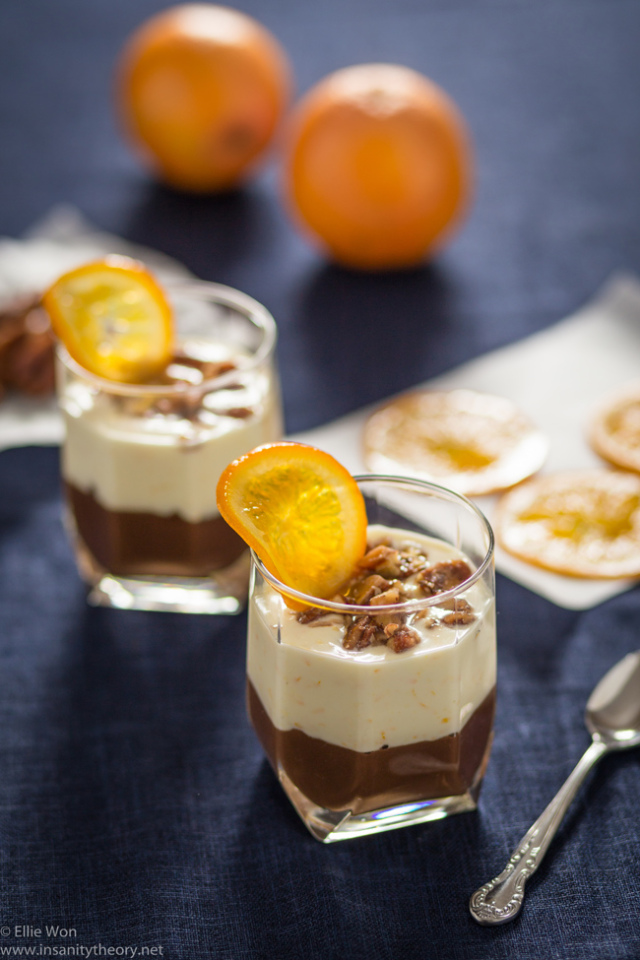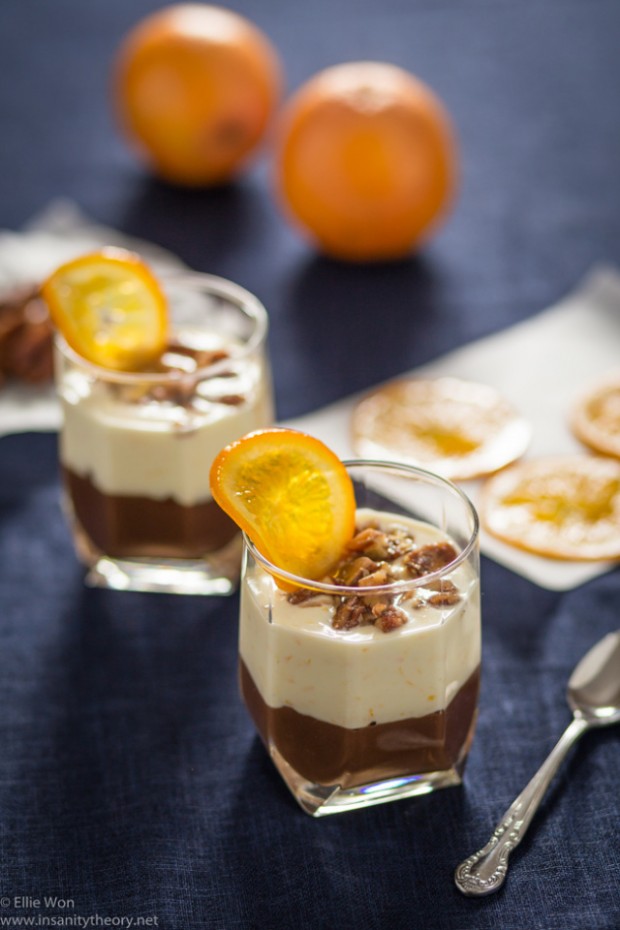 Chocolate Almond Brownies