Summertime is the perfect time to stock up on stylish clothes that will keep you looking fabulous. Whether you're hitting the beach, the pool, or just running errands around town, we have got you covered with a wide range of head-to-toe looks. Check out our latest collection of summer styles, and get ready to turn heads!
Swim Style
Swimsuit season is upon us, which means it's time to select the perfect suit for poolside lounging and days at the beach. With so many styles and trends to choose from, it can be daunting to pick the right one. Here are a few tips to help you find a stylish and flattering swimsuit.
First, consider your body type and choose a style that will highlight your best features. For example, if you have a long torso, you might want to try a two-piece with a high-waisted bottom. Next, think about the color and pattern of your suit. Solid colors are always classic and chic but don't be afraid to experiment with bold prints or eye-catching details. And finally, make sure you're comfortable in your suit! You'll be wearing it all summer long, so it's important to choose a style that you feel good in.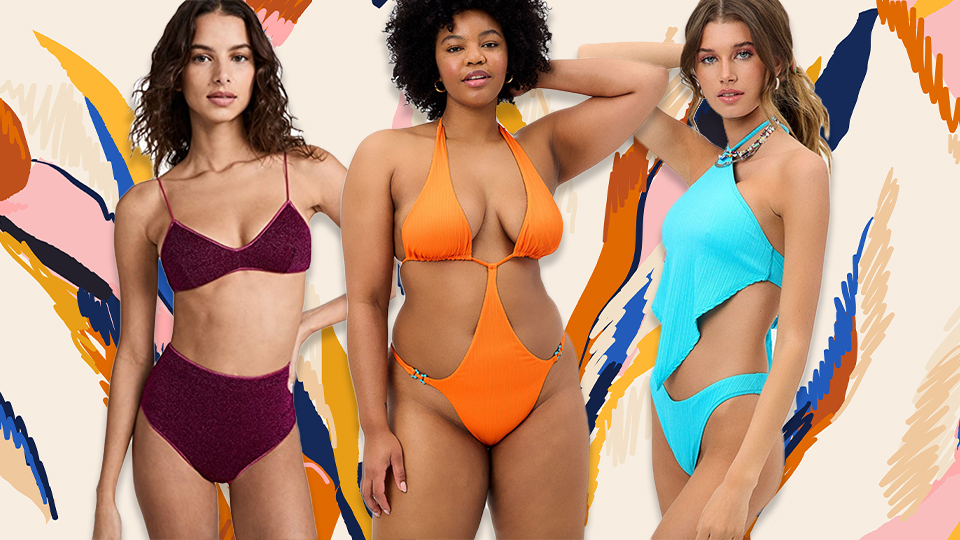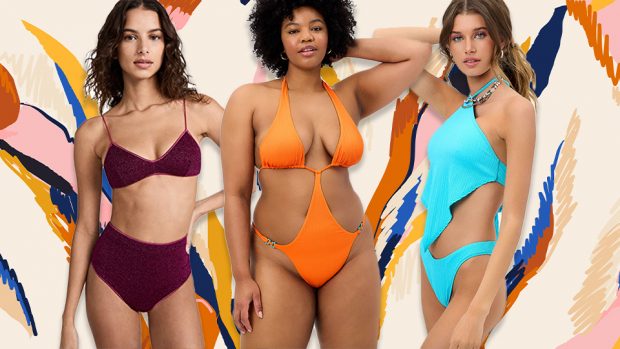 Accessorize With a Sunhat And Sunglasses
Adding a sunhat and sunglasses to your outfit is an easy way to add style while protecting your skin from the sun. A wide-brimmed hat will help keep your face cool and shielded from harmful UV rays, while a pair of shades will help cut down on glare. And there is no need to sacrifice fashion for function—these days, there are plenty of chic options available that will have you looking good and feeling good about protecting yourself from the sun.
Keep Your Cool in the Summer Heat
As the weather gets warmer, it's essential to make sure that you are dressing appropriately for the heat. Wearing clothes that are too heavy or constricting can make you feel hot and sweaty and raise your body temperature. Instead, opt for light, breathable fabrics that will help to keep you cool. Women's shorts and shirts in natural fibers like cotton and linen are excellent choices, as they allow your skin to breathe. You should also look for loose-fitting clothing that won't trap heat against your body. And when it comes to colors, lighter shades will reflect sunlight better than dark ones.
Put Your Best Summer Foot Forward
With summer just around the corner, it's time to start thinking about what to wear on your feet. When the weather gets warm, you want to be able to show off your pedicure in a stylish pair of sandals. But you also don't want to sacrifice comfort or practicality. Luckily, plenty of summer shoes offer both style and substance.
Platform sandals can add height without sacrificing stability. Wedges are also a good choice, as they provide support, and you can dress them up or down. And if you're simply looking for a comfortable pair of flats, there are plenty of options made with breathable materials that will keep your feet cool all day long. So whatever your summer plans entail, make sure you have the perfect shoes to take you there.
Stylish Summer Totes
With summer comes warmer weather, picnics in the park, and days spent at the beach. And you need a stylish summer tote bag to carry all your essentials. Tote bags come in various shapes and sizes, but the best ones are both stylish and functional. Look for a bag with plenty of compartments and pockets to keep your sunscreen, sunglasses, and phone within reach. A sturdy strap will help distribute the weight evenly, and a light-colored lining will make it easy to find your things at the bottom of the bag.
Wrap Up
With all of these tips in mind, you are now ready to head out and tackle summer style like a pro! We hope you have fun putting together outfits that make you feel confident and comfortable. If there's anything we missed or if you have any questions, be sure to let us know in the comments. And most importantly, enjoy your stylish summer days ahead!