Does your hair hang like sad hay on your head? Does it feel messy and difficult to style? Everything from bleached strands to heat tongs damages the straws. It's wonderful that there are actually cures that also help deeply. Here are some exciting variations.
Hair treatments that actually work
Be sure to wring out water with a towel before applying the treatments but without ruffling the hair. Too much moisture left in the straws prevents the ingredients from penetrating.
Hair Perfector No 3, Olaplex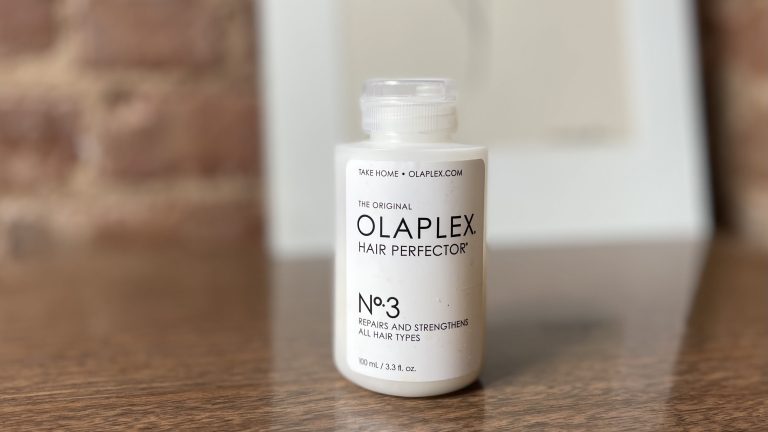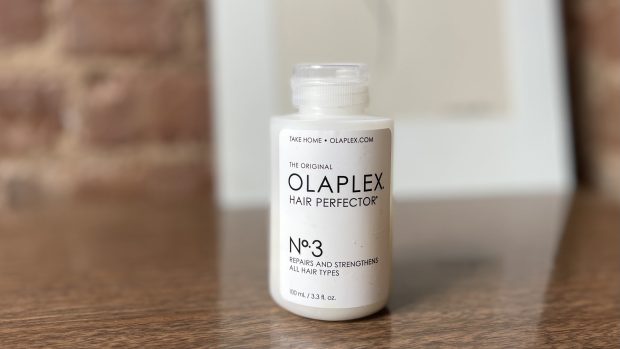 The first home treatment where broken sulfur bonds inside the hair strands are proven to be repaired. You wash your hair, massage the creamy formula into towel-dried hair and then leave it on for 10 minutes before washing it out. The hair immediately becomes fresher and stronger and the color lasts longer. Mainly suitable for chemically treated hair.
Triple Bond Complex, Living Proof


A smart regimen that repairs and strengthens by repairing and creating new bonds while forming a smoothing net on the strands. Wash with whatever shampoo you want and feel free to use conditioner before application. It is activated by heat, but the hair dryer is enough. The hair gets lovely fullness, which makes it perfect for thinner hair and the effect gets better with each use.
Elvital Bond Repair Pre-Shampoo, L'Oréal Paris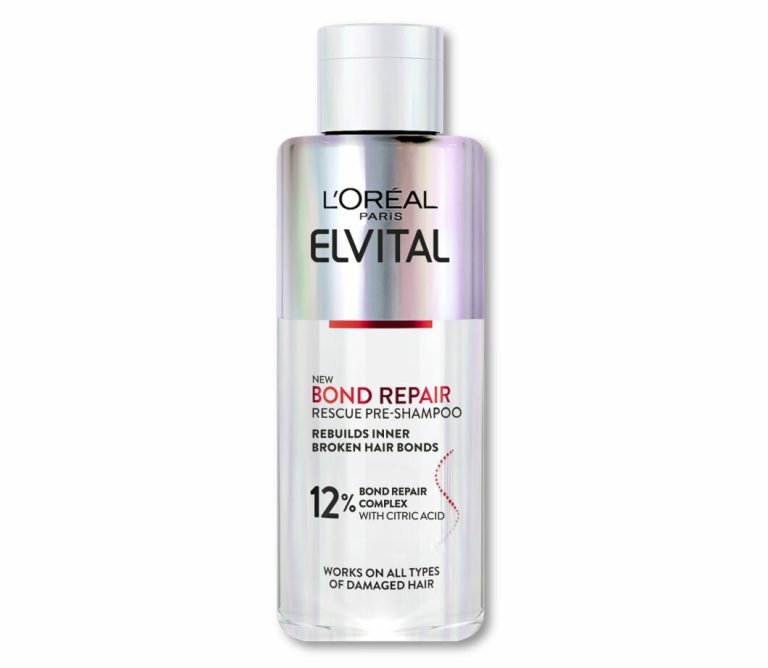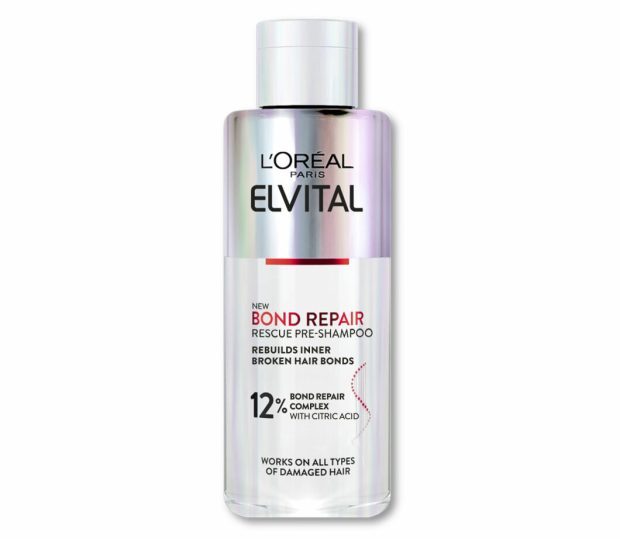 A lotion with a high citric acid content that is applied to damp hair before shampooing. You can use this wallet-friendly regimen along with shampoo and conditioner in the same range and the effect is impressive. Both bleached and colored hair that has been a little tangled regains a lovely softness, the shades become clearer and the shine really nice.