Safety always comes first – this is non-negotiable. That is why garage door openers have evolved from merely serving as protection for our vehicles against the elements to providing safety from security threats to life and property. As an indispensable part of our life, we cannot afford to ignore obvious signs of wear and tear in our garage door openers and attend to it only when it stops working. We need them in tip-top shape 24/7.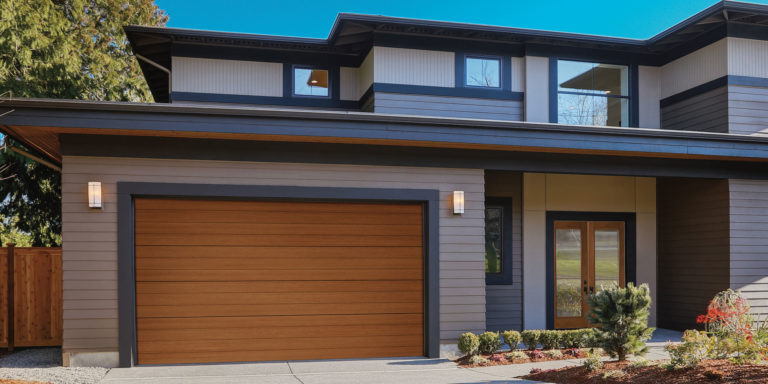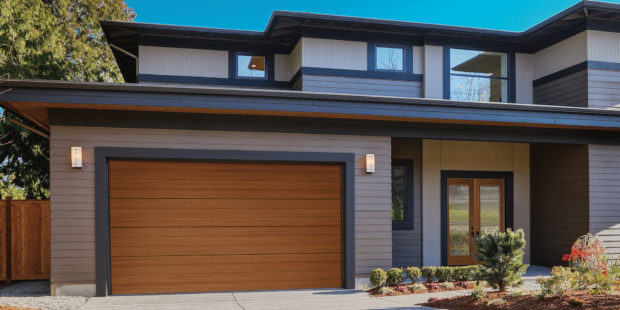 In chain-driven garage door openers, one of the tell-tale signs of an impending repair would be worn-out plastic gears.  Repairing these is quiet easy only takes a short while with some household tools, and is easy-on-the-pocket too. Plus, you get to prevent possible damage to other garage door components which usually happens when simple repairs like this are ignored. Below are the step-by-step of changing those plastic gears.
Preparing for the Repair
As in all electric appliances, make sure your door opener is not plugged in.  Use the emergency release lever to close the door manually. Take off the cover of your garage door opener.
Checking Nylon Gear for Signs of Wear and Tear
If the plastic or nylon gear has worn edges, they are screaming for replacement.  Calling your manufacturer first for the replacement part would be the safest thing to do as they can provide you with the spare part matched to your garage door opener's make and model. If they are unable to help, shop online for it. The web offers wide choices of garage door openers at affordable price ranges. If you want it faster and simpler, then just make a quick stop at your local store. Once you find the appropriate gear kit for your door opener,  (note: a gear kit provides a couple of nylon gears and comes with some washers, a grease tube along with an instructional) you are ready for the job.
Get Your Tools Ready
Replacing the gear usually requires the following tools; a hammer, Flathead screwdriver, ¼ inch, 3/8 inch and 5/16 inch nut drivers or sockets, 1/8 inch Allen wrench and 5/32 inch punch.  With everything organized, you can now do a handyman's job:
Carefully free the circuit board by taking screws off and letting the board dangle. It will give you more work space.
The chain on the tensioning rod also needs to be out of your way. To loosen it, with a wrench, work on the nut on the rod while holding the chain in place with a pair of pliers or another wrench.
Now you can unscrew and remove the gear assembly out of the unit.
Then to separate the helical gear from the shaft, use the hammer and lightly tap on the pin keeping in its place. If this does not work, apply some WD-40 on the pin and leave it for a few seconds then try again.
Using a hex wrench, attempt to detach the worm gear from the motor shaft by removing the screws on the collar. Take off the gears and washers and remove the remaining screws on the motor.
Now you are ready for reassembly. Reassemble the worm gear and motor shaft using the new worm gear. Put in place the new helical gear and apply a small amount of grease on it.
After the replacement, consult your manual for directions on tightening back the chain and do so. Put back the cover of the door opener
Enjoy your newly repaired door opener.
Not the Gears
In some instances, the problem is not in the gears.  Checking out the article on the web, "Troubleshooting the Most Common Garage Door Opener Problems," may provide some useful hints.
When to Seek Professional Help
Should you find no obvious damage to parts upon your inspection, it might be time to  hire a professional for a more thorough check-up if you living in Calgary area you can visit Canadian Garage Door Repair Calgary website they offer a 24 hour garage door repair service like garage springs replacement, cable repair, garage door opener repair and replacement and new garage doors.  Bear in mind, though, that the cost of hiring a professional might just be at par with the price of  some brand new garage door openers. That being the case,  use your better judgment. Consider your door's age.  If it is more than a decade,  you already got your money's worth out of that mechanism, so maybe buying a new one would be the better alternative.