They stand out as one of the leisure essentials of fashionable models. The Adidas Samba sneakers have been celebrating a strong comeback for a few months. And it's not Bella Hadid, Hailey Bieber, or Kendall Jenner who will say the opposite. The models who wore this must-have sportswear during the last Fashion Week confirm the trend.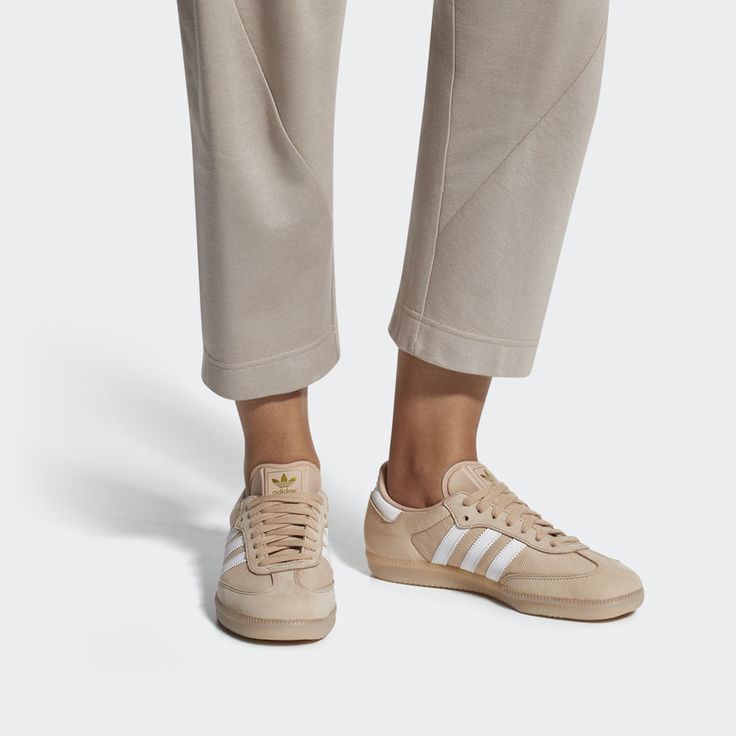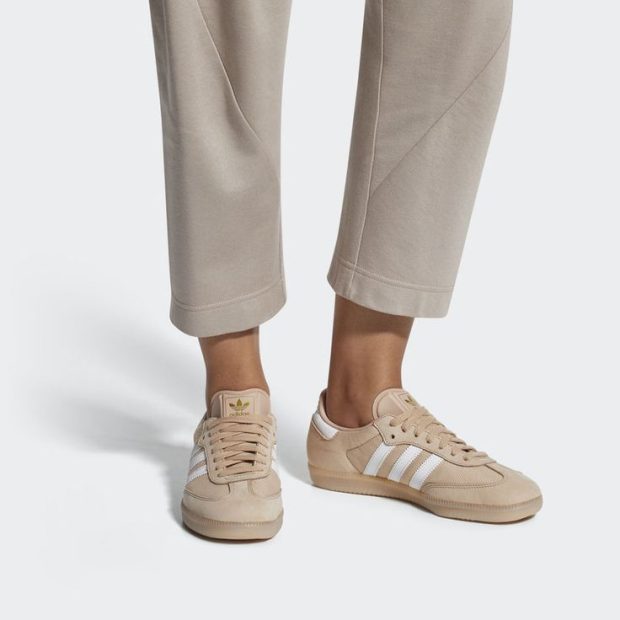 Challenging the style of nineties icons like Kate Moss, Winona Ryder or Gwyneth Paltrow, Bella Hadid, Kendall Jenner, Kaia Gerber, and Hailey Bieber multiply the impeccable fashion. From street style to the catwalk, the Adidas Samba is more in its sails than ever. Either way, a healthy dose of cool, is ideal for twisting your look this fall and back to school while emphasizing comfort. Spotted on the streets of New York wearing these must-haves, Jennifer Lawrence confirms the trend and inspires us with a timeless mid-season look.
Inspiring looks to wear the Adidas Samba well
1.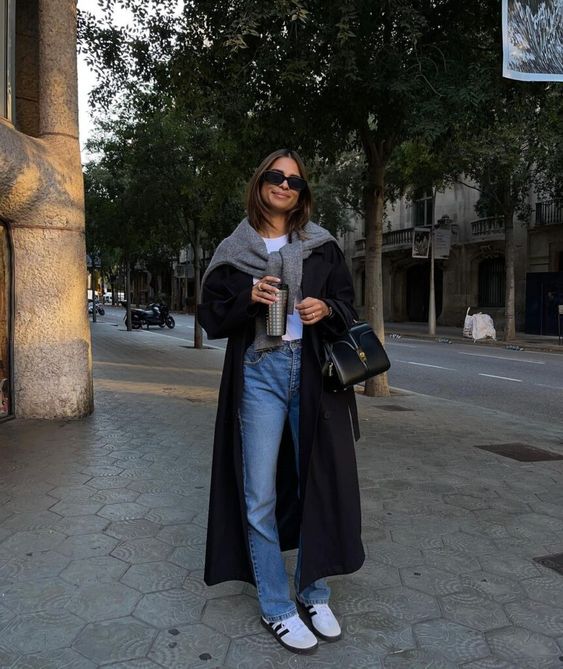 2.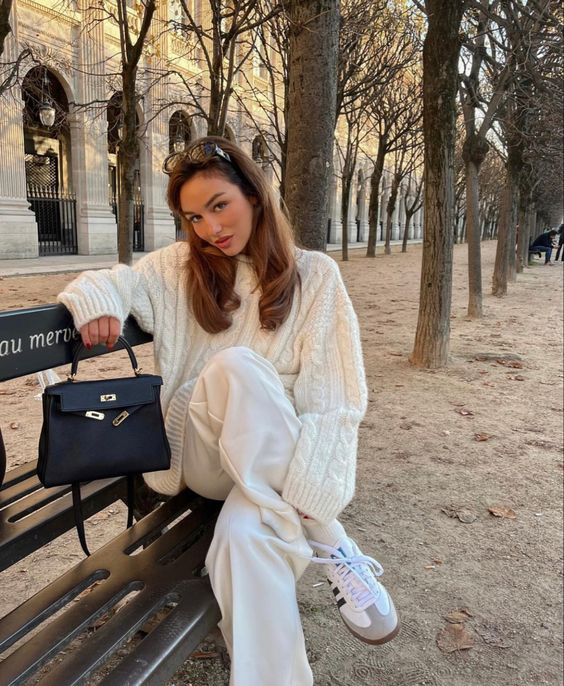 3.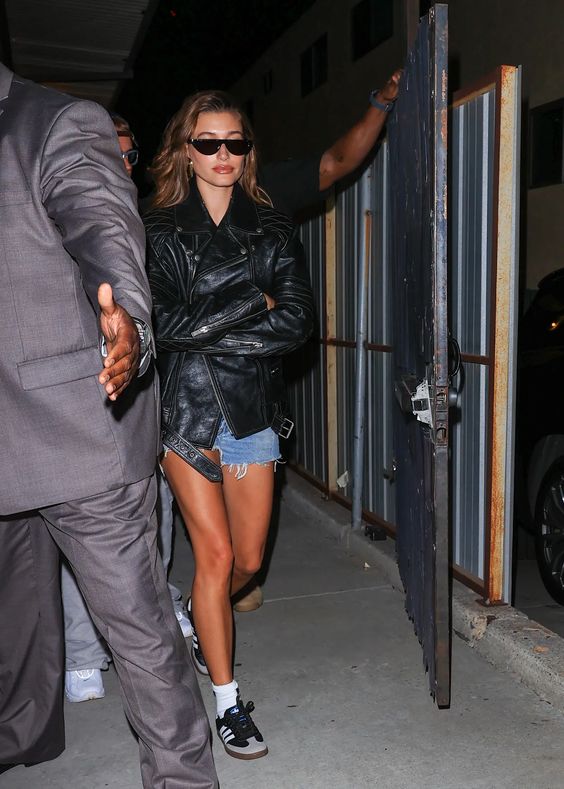 4.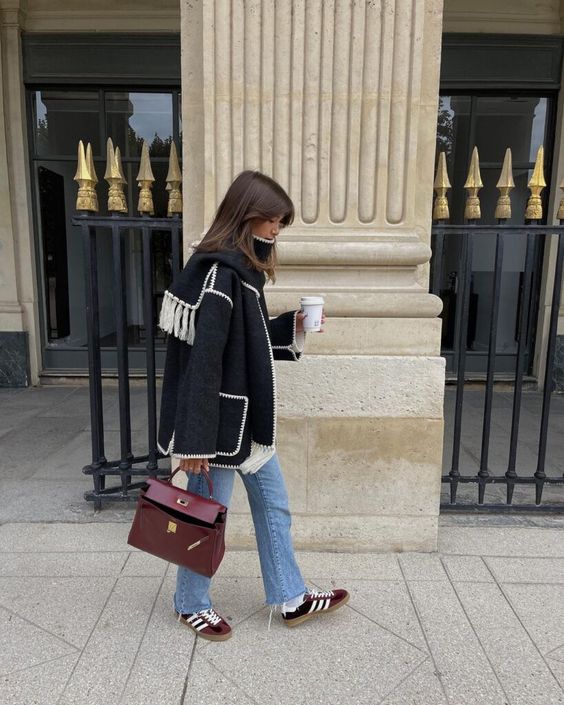 5.