When it was just you, all you had to keep in mind was ensuring you had enough money to keep your car fuelled up. After that came a spouse and invariably a child or two. Beyond bringing along their car seats, kids only need a bit of entertainment to make it through a lengthy drive.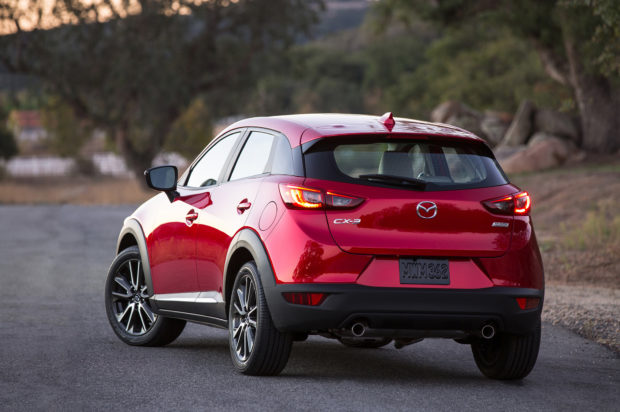 The thing about growing families is that they tend to become more active. Small babies who formerly sat content in their car seats get bigger and end up joining soccer teams. Parents who drove a used Mazda CX-3 just to and from work have to change their routines to include babysitting, vacations, and fun family outings. In order to keep up with your kids and have a vehicle that will grow with them, you need something that is affordable, roomy and built to last for a while. Here are some of the best types of cars for families that are growing and becoming more active by the day.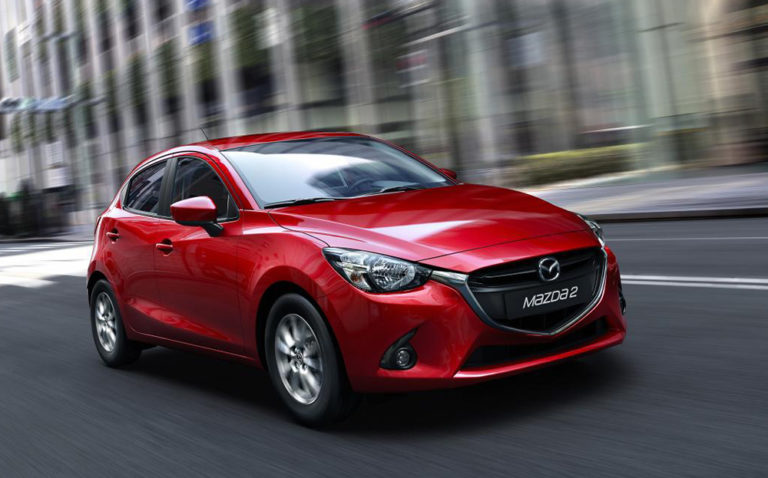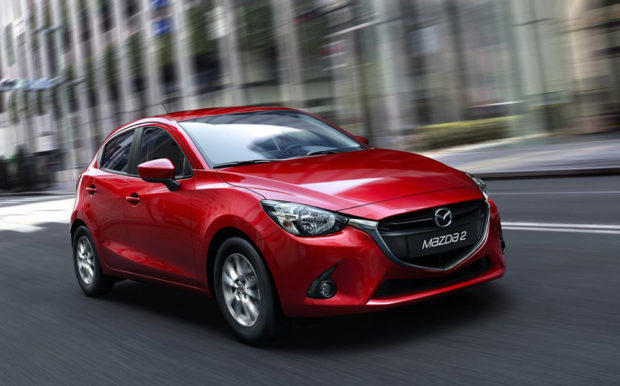 The Supermini Car
Don't assume that you need a minivan to play the role of super mum or super dad. In fact, a supermini car is plenty big enough to raise at least three children to adulthood provided that none of them are extraordinarily tall. The hatchback will enable you to place all your children's school supplies and backpacks in the rear, while you can keep them buckled up safely in the back of your supermini. These small cars offer incredible fuel mileage, so you can drive back and forth from home, to work, and school, then back again, without needing to fill up the tank for at least a week.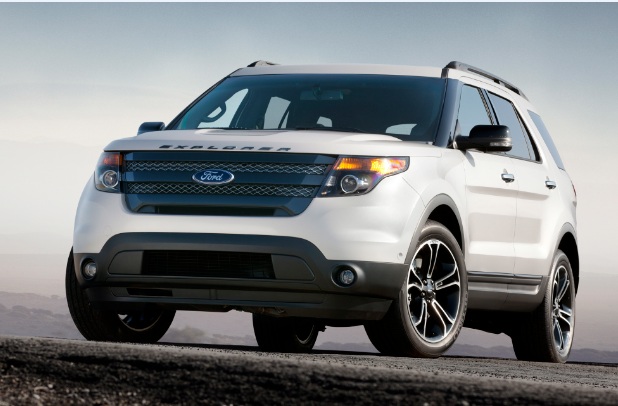 Affordable Used SUVs
If your children play lots of instruments or always seem to have a friend who wants to tag along, a used SUV will keep your family well supported. This class of cars has available storage space in the rear, as well as on the roof. SUVs have room for advanced entertainment systems that enable rear passengers to watch DVDs and movies while on the road, which can come in very handy for a family with growing little ones.
Mid-Sized Sedans
Standard sized vehicles are commonly used by families of all sizes. Although you couldn't fit the entire cast of 'The Brady Bunch' in one of these vehicles, there's certainly enough space for a couple of kids and the family pet. These cars usually come with rear seats that fold down, so if you need to put bulky items in the boot they can be secured without needing to tie them down. You'll also get good fuel economy with a mid-sized sedan, so all the trips that you and your family take together won't be too burdensome on your wallet.
Some families can turn motorcycles into appropriate family vehicles, but the majority do prefer cars that come with roofs at the least. Take several family cars for a spin prior to settling on just one. Most of all, find a car that will grow with your family over the next few years.