Today, there are many Internet resources that broadcast a variety of videos. One of these is considered to be the "Facebook" social network.
Daily, numerous videos are published on the Facebook website: funny, sad, informational, etc. But sometimes, you would like to share them with your friends in any other way than Facebook, or just save it on the PC or phone. For this, you should download desired video to your device and then send to your friends.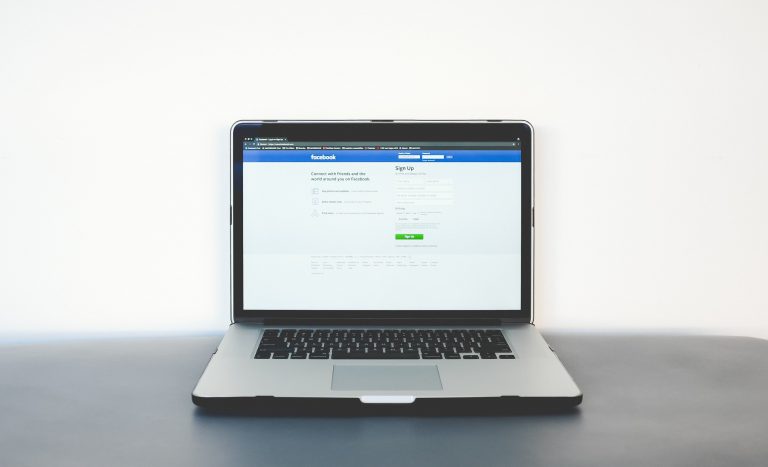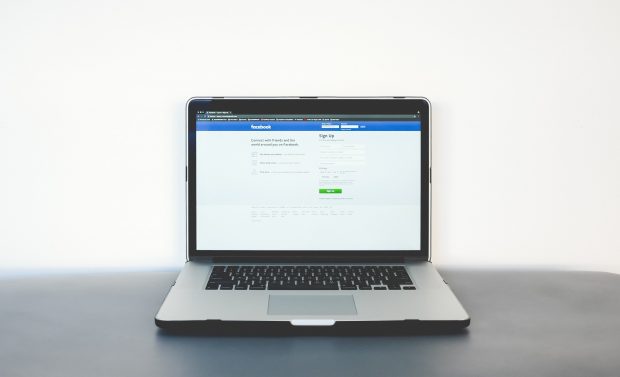 But how to download videos from Facebook online if there are no download signs above it and the site doesn't provide this?
Fortunately, it is possible to perform such an operation, but you need to use special Facebook video downloader tools.
This article will list several ways to save needed FB content for free to the PC or phone.
And so, let's get started.
What's wrong with Facebook?
Facebook is not only a business platform but also an entertaining one. Millions of people share cool, funny, interesting, motivational, and educational videos there. Facebook doesn't distort the uploaded files but leaves everything in the original quality.
However, it is impossible to download the video to your device to share it with friends. There is no such option in the social network. Perhaps this is done to prevent the theft of personal content or get new Facebook users, because if you can only share videos on this social network, then your friends should get a profile there.
But sometimes, videos need to be saved in the profile and uploaded to a portable device for work or entertainment purposes. To do this, we recommend paying attention to some proven ways of FB downloading, such as online services and browser lifehack methods. All options will be listed below.
How to download videos from Facebook: Simple methods
Using online services
The easiest and most inexpensive way in terms of energy and money is to use online services to download any media content from Facebook.
As a rule, such services work in the cloud mode. That is, they don't need to be downloaded, installed, or authorized. In addition, they are free and anonymous: the user will never know that you have downloaded a video from his page.
This tool is very popular, so many services compete in the simplicity, speed, and quality of downloaded video files. You can try Bigbangram, Fdown.net, SaveFrom.net, Getfvid, etc.
It doesn't really matter which of the tools to use. All of them work on the principle of "Copy&Paste."
Open the selected website.
Copy the link to the desired Facebook video.
Insert the link into the search bar on the site.
Click the "Download" button.
The service will show you the video in the same quality as in the original.
Confirm the actions by clicking on the "Download" button again.
In fact, the whole process takes 5 minutes (it depends on the power of your computer and a stable Internet connection.)
Method 2 Using browser lifehack
The other way to download videos from Facebook is to use Google Chrome. So, if you are an active Chrome user, this method for you (everyone can install the browser to use this method.)
First, you will need to log in to Facebook via Google Chrome and find the necessary video file that you want to download.
On the main Facebook page, there is a search bar at the top. Just enter its name, and the social network will find it.
Open the video and turn on "playback".
Right-click on the video and select "show video URL" in the menu that appears.
Copy the address to a new browser tab.
Note: The address should not start with "www." You should change it on "m.": for example, m.facebook.com.
When the page with the video opens in a new tab, it will start automatically. If this doesn't happen, turn on the video and right-click again. Then you should select "save video as" in the context menu. After that, you need to add a file name and save it.
Now, it's done! The video is now on your PC.