When you think of custom t-shirts, chances are events such as company gatherings and family reunions are the first things that come to mind. More and more, however, individuals are choosing to utilize online custom t-shirt printing services to create one-of-a-kind t-shirts to showcase their own unique and creative sense of style. If you are interested in adding a few of your very own designs to your wardrobe, here's what you need to know.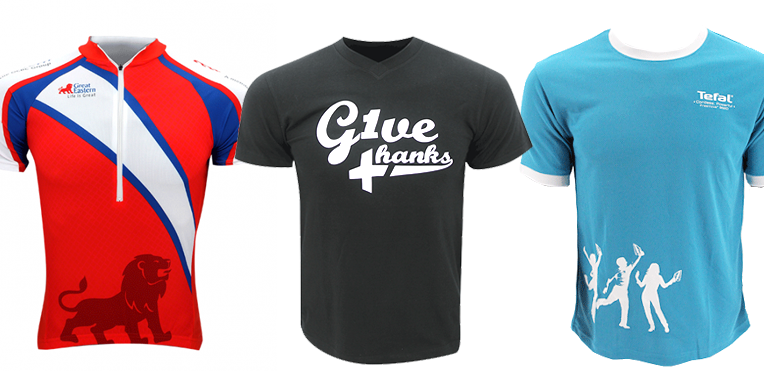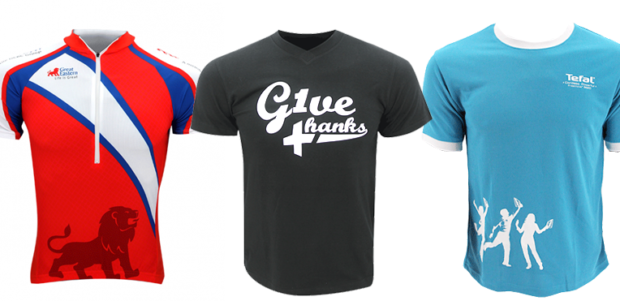 No Artistic Talent Required
In many cases, the biggest hurdle keeping people from designing their own custom t-shirts is a lack of artistic talent. While it is true that you may not be able to create all of the designs that you can imagine without a certain degree of artistic ability, it's also true that creativity can go a long way toward making up for a lack of artistic talent when it comes to custom t-shirt design.
Often, the best custom t-shirts aren't the ones with advanced and elaborate designs. Instead, many of the custom t-shirt designs that end up going viral are loved for their creativity and simplicity. If you can think of a simple design that makes use of text and stock images that is still fun, creative, and unique, you have all the ingredients you need for a stylish custom t-shirt that is uniquely your own. When you factor in all of the online design software that is free and easy to use, it becomes easier than ever to create a unique and eye-catching custom t-shirt design – even if your own artistic talent is limited.
Choosing the Right Custom T-Shirt Printing Service
Many custom t-shirt printing services will only complete bulk orders, meaning that you will need to find a company that is willing to fulfill individual orders if you want to create a custom t-shirt just for yourself without having to order a truckload full of them. As you go about finding the right custom t-shirt printing service to bring your design to life, this should be the first qualification that you look for.
In addition to finding a company that is willing to print and ship out a single custom t-shirt, though, you'll also want to take the time to find a well-reviewed, established service that you can trust to make the most of the design you send in and provide you with a high-quality custom t-shirt.
Set Your Own Fashion Trends with Custom T-Shirts
Custom t-shirts may not comprise the bulk of your wardrobe, but they can be a creative and interesting addition to your apparel that is entirely unique to you. When it comes to the designs that you will be able to create and the unique parts of your personality that you will be able to express using custom t-shirts, the sky really is the limit.
If you envision yourself as a trend-setter or you would like to create a fashion statement unlike anything else on the market, creating your very own designs using a custom t-shirt printing service is certainly a fun and exciting option to explore.