Print, whether we like it or not, is an integral part of fashion. Vibrant or discreet, the fact remains that it slips everywhere and in different ways. We make you discover these five ways to wear the print completely assumed.
The key piece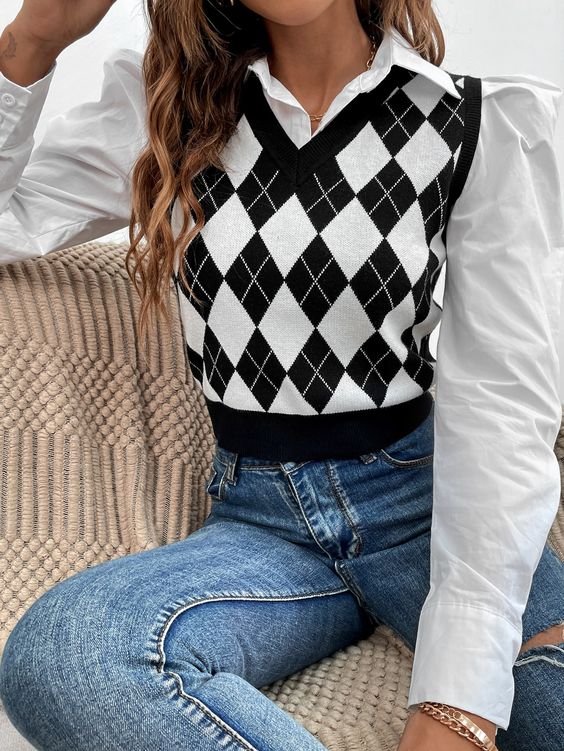 The concept here is quite simple. It's about choosing a piece of clothing with a print and combining it with other plain elements. For example, pair shorts with a black tank top or a multicoloured striped top with classic jeans. It's simple: take, if possible, a color present in the print, trying to choose the most basic and you'll be done! If the print is already a neutral color, dare to choose a brighter shade, like a red skirt with a black and white patterned blouse .
The complete outfit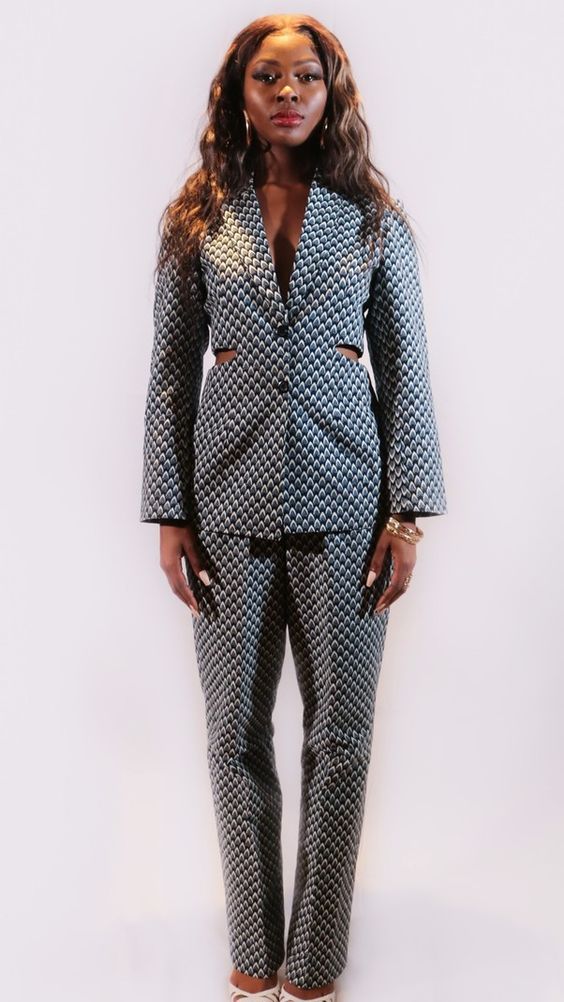 Whether it's a dress with polka dots, flowers or even a matching jacket and pants set, the complete outfit in print has something to impress. Accompanied by sober colored accessories or a print accent, you will have an assumed look, but above all complete. Not to mention that the size of the print may differ depending on the piece chosen and will allow you to stick it to your personality.
In addition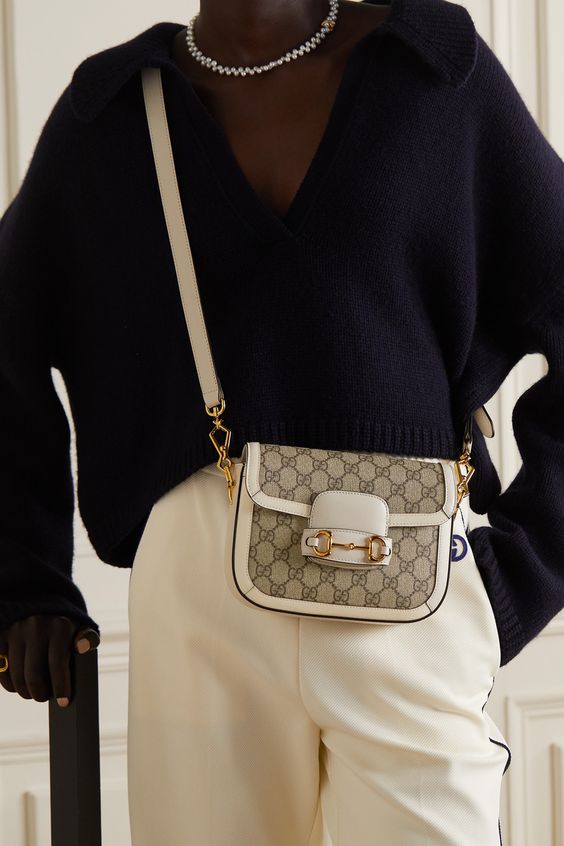 If you are more of a subtle style, opt for the print, in addition, that is to say with accessories. Whether it's a handbag, a hair accessory, earrings, a scarf or even a floral backpack, it will add a wow, yet minimalist effect to your look. Several prints are available and complement a more classic look. This will allow you to dare while respecting your style.
To cover-up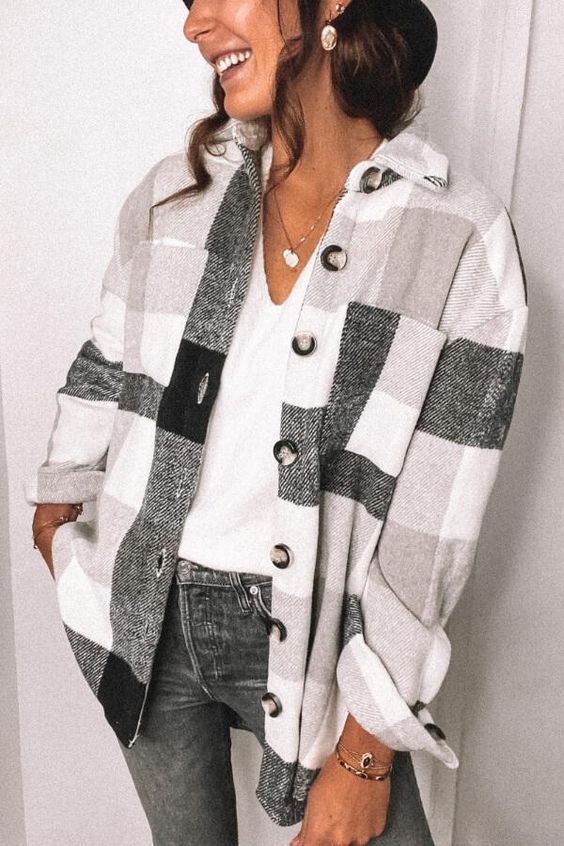 The print is also popular with coats. For a more classic look, choose a plaid mid-length coat. Conversely, a colourful sports coat or a camouflage bomber jacket will give you a punchy style. Regardless, a coat with a print lets you show off your personality to the world.