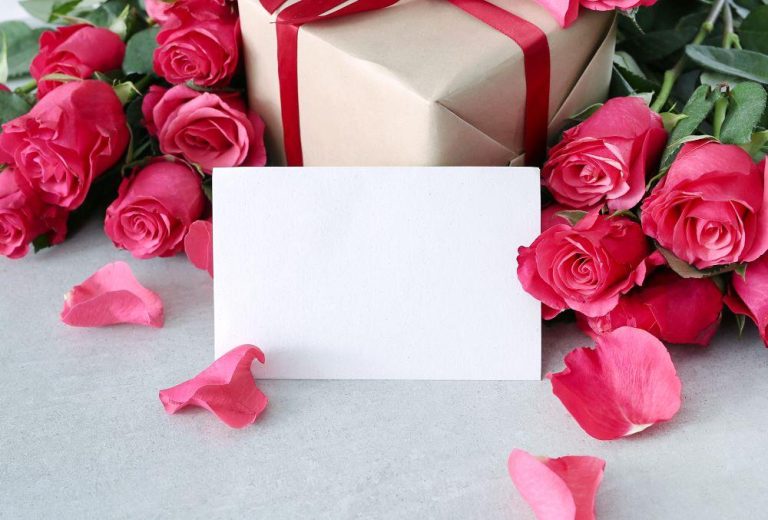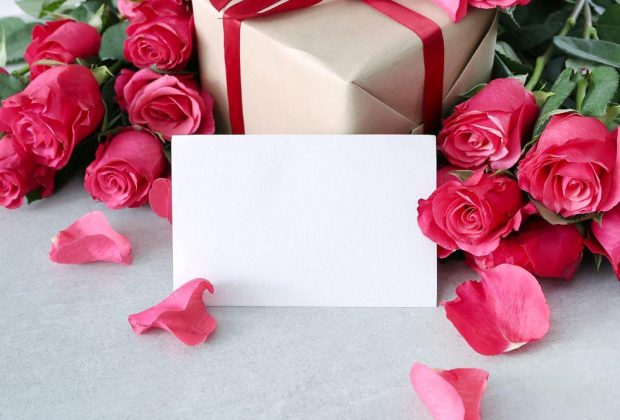 The important people in your life deserve to be surprised with a unique and versatile gift that brings out the originality you are capable of. Sola flowers are an eco-friendly alternative to traditional flowers and are ideal for birthday gifts, christenings, or workplace promotions. If you are reading these lines, you are most likely a person who puts their heart into every gesture they make. The happiness and satisfaction of your loved ones represent a priority, which is why buying wood flower décor can be one of the most innovative ways to express your originality. But how exactly are sola flowers different from traditional flower arrangements, and how can a wood flower décor be the focal point of your home? Let's find out together over the following pages.
Why Buy Sola Flowers?
Because these original gifts are made from the tapioca plant's roots, so they represent a natural and sustainable alternative to other synthetic gift arrangements. Why flowers? Because they have been a token of gratitude and admiration for thousands of years and remain one of the most versatile presents you can give. Being light and delicate, wooden flowers can be added to any natural floral arrangement and can be personalized to match the personality of the person you want to impress.
Is your lover passionate about roses? Then you can give them some red painted sola flowers that will have a place of honor on their dining table for a long time. Is your mother's favorite flower a daisy? Then you can give her a wood flower décor that mimics its appearance. Versatility and durability are the names of the game when talking about wooden flower arrangements, and these elements transform them into one of the best gifts you can give to the loved ones in your life.
A Well-Thought Of Gift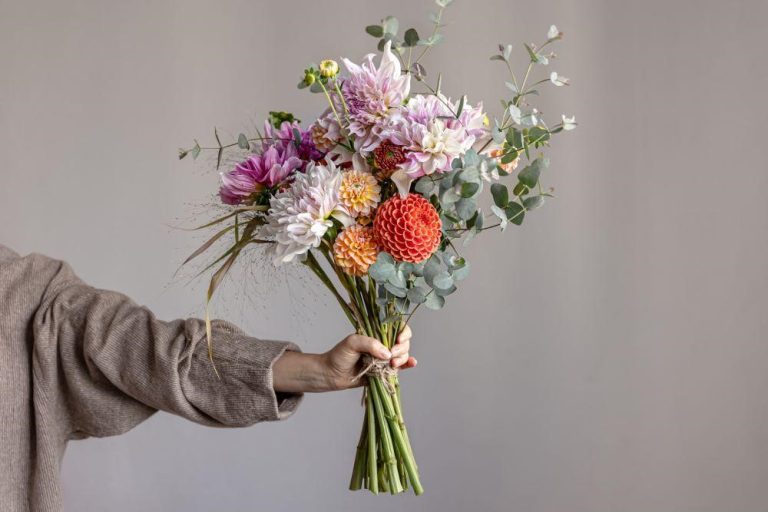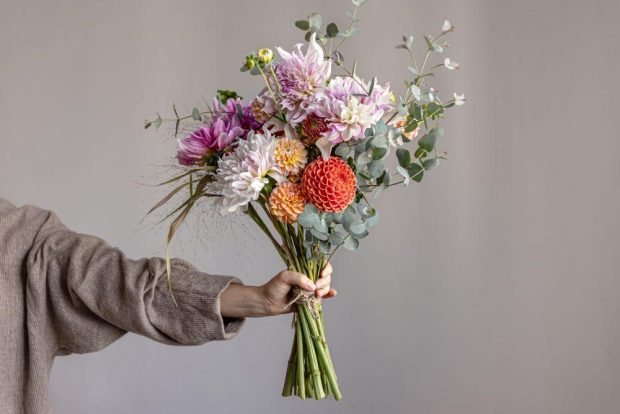 In addition to their aesthetic appeal, wooden flowers offer several practical benefits that make them a worthwhile consideration for any home. For one, they are an excellent choice for people with allergies to pollen and other allergens commonly found in fresh flowers. This makes them a safe and allergy-friendly option for those who cannot enjoy traditional flower decorations. Additionally, wooden flowers are more affordable than fresh ones, especially if you purchase them for an event or special occasion. This can make them a more reasonable investment and a cost-effective way to add a touch of beauty and warmth to your home.
Another advantage of wooden flowers is that they are ideal for use in areas where access to fresh flowers is limited or if you want to transport many flower arrangements over a long distance. They are also a fantastic choice for those who wish to create arrangements that will last without needing regular maintenance or care. The ornamental flower and plant industry is expected to grow by at least 6% by 2025. However, wooden flowers are slowly making a dent in the market due to their increased durability. Whether you use a single wooden flower or create an entire arrangement, they will surely add a unique and practical touch to your home.
An original wood flower décor can fit any dwelling, bringing an extra touch of originality and color to your rooms. Do you want to remember the traditional elements of your childhood household? In that case, wooden flowers may be just what you need to take your vision to the next level. Would you like to adorn your garden with various flowers in different designs and colors that don't fade away like traditional flower decorations? Then a wooden flower décor may be what you've been waiting for all this time. The innovation and originality you can produce can come to the surface with the help of arrangements made from wooden flowers. The practicality brought by their versatility and durability can turn your vision into a lasting one.
Save Money While Enhancing Your Special Moments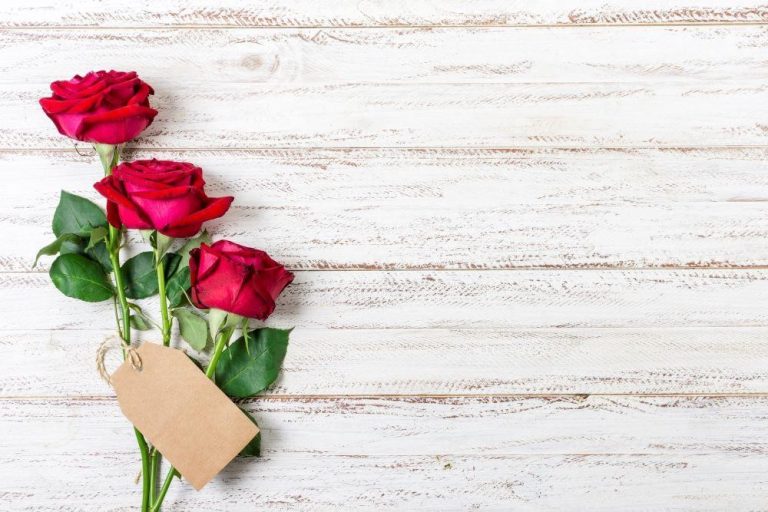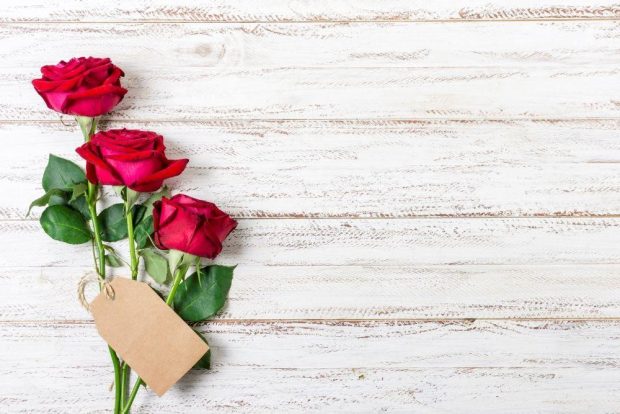 Wood flower décor can be an excellent option for special ceremonies. Are you a bride-to-be, and would you like your bouquet made of wooden flowers? Then you could save hundreds of dollars. Do you want wooden flower décor to provide the central theme of your wedding? Then this could be one of the most sensible financial decisions you can make.
Wooden flowers can be tailored to the needs and requirements of any person and are perfect for both formal and informal events spent with the loved ones in your life. Do you want to organize a baby shower and need gorgeous yet affordable decorations? Then some strategically placed wooden flowers may be just what you need. Do you want to surprise your partner with a romantic dinner in the comfort of your own home? Then a bouquet of sola decorations may be enough to turn an already special occasion into an unforgettable event. And above all, wooden flowers allow you to bring out the hidden ideas synonymous with your originality.
A Wood Flower Décor is the Perfect Mirror of Your Personality
No matter the occasion, sola flowers can be the perfect gift for your loved ones. Being made from the roots of the tapioca plants, they are a sustainable and eco-friendly choice, versatile enough to be customized to the recipient's style and preferences. They are long-lasting and do not wilt or fade like fresh flowers, so they can be enjoyed for a more extended period. Furthermore, they are more affordable than traditional flower arrangements, especially if you are purchasing a large number of them.
Whether you give a single wooden flower or a bouquet, they are sure to be a unique and thoughtful present. If you want to add a natural touch to your gift, consider pairing them with a complete wood flower décor for a rustic and charming touch. Your originality is the only thing that can hold you back, and any idea you have in mind can be put into practice with the help of these unique and affordable decorations.