When you are working on decorating your home, it can be difficult to decide what exactly you should do to make it your own. You want your house to represent you, but you also want it to be welcoming to others. Whether you are decorating a new home or changing the look of the property you've been in for years, there are plenty of options. Below are five utilitarian items to decorate your home with.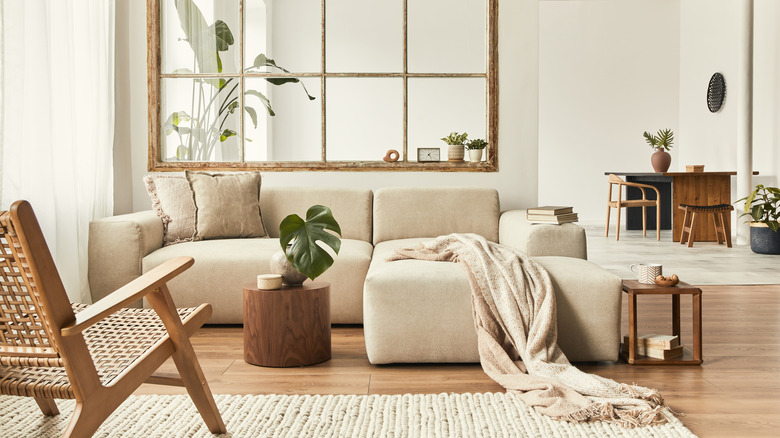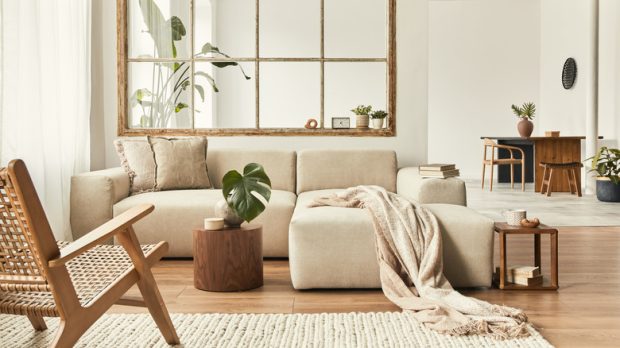 Musical Instruments
A great utilitarian item you can use for decorations are musical instruments. Putting a piano into your home is the classic option. When you have a piano in the living room or another open space in your house, you will be seen as sophisticated and elegant. Even if you can't play piano, when someone comes to your house they can fill up the air with music. Pianos are expensive though. There are other options.
Instead of buying a piano, you can search for acoustic guitars to keep in your home. An acoustic guitar is a great item to have around. You can put it on the wall or keep it on a stand in your living room. When there is a family room without a television, people who come over will be more motivated to pick up the guitar and play the visitors a song.
Artwork
While you can paint or put wallpaper on the wall, another option is to buy artwork for the walls. With a beautiful painting or sculpture, you have decoration and function. Art is worth something both monetarily and sentimentally. It's a great idea to invest in art that will increase in value. Is there an artist you really like that hasn't broken through yet? If you buy their art now and they become a household name, you will make money on the work if and when you sell it. Artwork is more useful than people think. Just because you look at it doesn't mean that having art in your home doesn't increase the overall experience of it.
Display Hangers
Whether you want to buy one of those metal bars that have a magnet for knives and other kitchen items, or you want to hang some plants, displaying your functional items is a great way to make the room look great and keep things off the floors and counters. Display hangers combine function and style. When you start with a function, you will be able to let the utility guide your decorations. You are displaying items that have utility, not decorating with items that don't offer function. Display hangers are a great way to combine utility and style.
Bar Cart
Another great item to decorate your home functionally is a bar cart. Instead of keeping all your high-end alcohol hidden away, you can purchase a car that elegantly displays your collection. It's also a great way to keep the booze moving. If you want to get rid of something, visitors can see what you have and choose a bottle. Who wants to hoard alcohol? Buy a nice bar cart and have a mobile bar you can roll out to the backyard or keep in the study. You will be able to create an atmosphere with this functional decorative item.
A Fine Clock
What is classier than displaying a beautiful clock? A clock is a work of craftsmanship, but it is also a functional item because it tells the time. Instead of displaying digital clocks that are modern, buy a beautiful old clock with gears. Even the sound of your clock will change the vibe in the room. People will hear it ticking. It's beautiful to look at and you can use it as a decorative item with the function of a clock.
When you are decorating a home—whether it's a new place or one that you want to spruce up, there are plenty of options that don't overlook utility. People notice when you decorate with useless items. Just because it looks good doesn't mean you should display it. You and others will respond to function. Utility matters. Instead of going the easy route, think about what your house needs. When you focus on function, you will be able to kill two birds with one stone.