Buying your very first property is exciting but can also lead to high rates of stress, money worries, and a stack of decision-making. Many people get swept up in the whirlwind of finding and negotiating the price for a home and forget to concentrate as much as they should on choosing the best long-term option.
You don't want buyer's remorse after investing so much money in a property, so it's vital to arm yourself with as much knowledge as possible. Understand some of the common pitfalls that can arise, and you'll be more likely to avoid mistakes that plague others.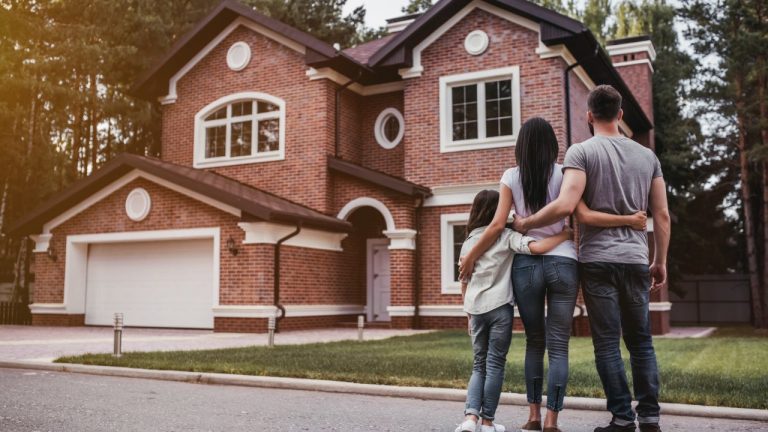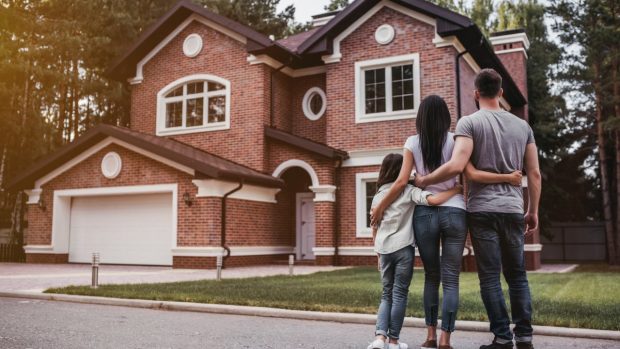 Lack of Planning and Research
When you feel ready to buy your first home, it's natural to want to go out and find a place ASAP. However, don't make the mistake that many people make and rush the process. Start by setting yourself a budget you can truly afford to spend. Then, plan out what you'll need in a property now, plus what you may require over the next few years.
For instance, if you and your partner plan to have a baby soon, you'll need space for a little one to run around and plenty of storage room, not to mention additional bedrooms. On the other hand, if you plan to start working from home, you'll require office space, or if your parents are getting older and need a hand, you may want to buy a place with a separate granny flat.
Research the market and the areas you're interested in buying in, too. You'll do yourself a disservice if you purchase a property before you understand the values of the type of home you want and where the best and worst areas are in your shortlisted locations. There's no point paying more for a house than needed or choosing a property that's in an unfavorable spot that affects your ability to earn capital gains.
Shopping for a Property Before You Have a Mortgage Organized
Due to keenness, many first homebuyers don't wait and get a mortgage preapproved before they start property shopping. This is a mistake because you may find a place you love but then can't close the deal because it turns out you can't afford the amount it's for sale at or won't get mortgage approval in time to make the home yours.
It's wise to talk to banks or other lenders about exactly how much they think you can afford to spend and have an amount preapproved so you can shop and bid with confidence. You'll likely find that you have more power when submitting offers for properties when you're preapproved, as vendors see your proposed payment as more reliable.
If you take your time finding the best mortgage rates you can access, you'll end up getting yourself a better deal, too. If you make an offer on a home then have to get a mortgage sorted out ASAP, you'll have less chance to shop around. Rather than going straight to the bank you currently have accounts with or the one just up the street, check out options in your general area. For instance, search online for Ashburn, VA mortgage rates if you live in that part of the country. You'll likely soon get an idea of the range on offer.
Too Small a Deposit
As much as you may want to go out and buy a home right away, consider taking longer to save up more of a deposit. Some loan programs only require people to have a five or ten percent deposit ready, but it all depends on the purchase price of the property and the particular lender terms and conditions.
The more you can have available, though, the better. If you get a mortgage when you have less than a 20 percent deposit, you'll have to pay private mortgage insurance on top of other costs. Plus, most lenders offer lower rates to people who have a higher down payment because this deposit represents your investment stake in the home.
Note, too, that if your circumstances change, and you lose your job, get sick for months, or something else happens, you don't want your mortgage to become untenable. The bigger your deposit is, the less you'll need to cover in mortgage payments each month and the more wriggle room you'll have.
Some other common homebuyer mistakes are letting emotion take over when putting in offers on houses or bidding at auction, and missing out on taking advantage of government rebates and grants, if applicable. Furthermore, don't make it harder to get a mortgage by failing to pay down debts or sorting paperwork before you start applying.
Being smart about how you approach buying your first property will help you significantly in the long run. It lowers the expenses you end up paying and reduces the chances that you select the wrong house in the first place.