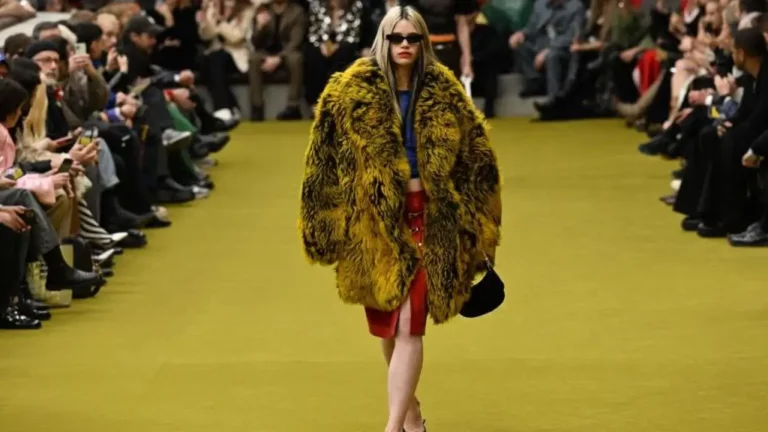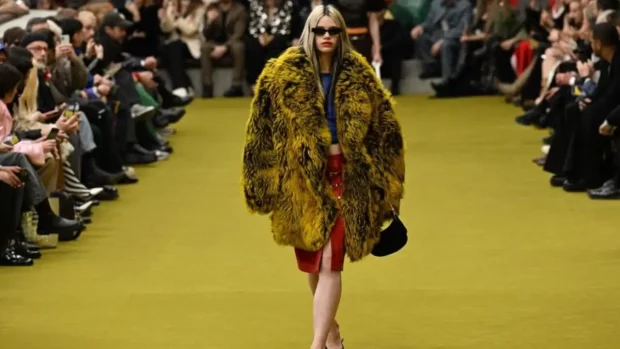 The Gucci Fall/Winter 2023 collection is therefore the first not created by Michele offering a smooth transition before Sabato de Sarno, announced as creative director last January, presents his first collection next September.
And it was the house's design studio that came up with this collection of 56 silhouettes where the most assertive sensuality meets a highly cinematic sense of dramaturgy.
Gucci fall-winter 2023-2024: the show continues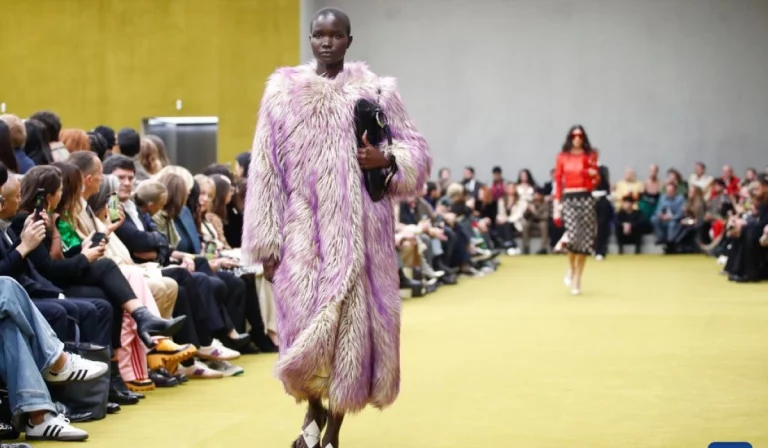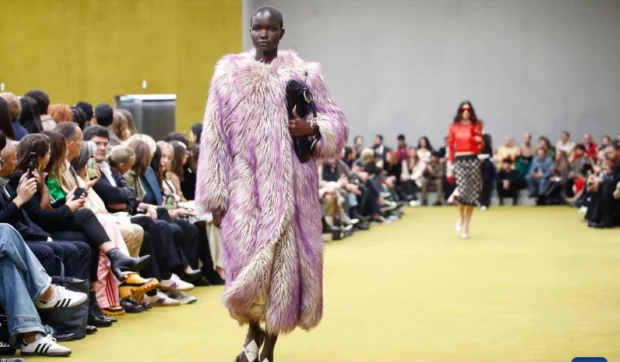 When a house changes designer, it's a new page that turns, especially for brand aficionados who wonder who will come to inspire them and satisfy their fashion desires.
And if some are annoyed by these reactions, they nevertheless affirm the strength that the fashion industry continues to have; that of making people dream, of allowing people to identify with and above all to find themselves in a large-scale creative work. But fashion is an industry that likes to move forward and above all celebrate new things.
This is why there is something tasty about the Gucci fall-winter 2023-2024 show, which lies between the homage to the splendid universe of the various fashion designers that the fashion house has known, from Tom Ford to Alessandro Michelle. An ode to sexy and glamorous, chic and eccentric… always with intelligence.