Whether you are giving the exterior of your home a major makeover or planning minor upgrades, summer has to be the best time to do it. With the absence of rain and snow, you can maximize the time you spend on these projects. You just have to know which ones are worth pursuing. In case you are not sure where to get started, here are a few exterior improvement ideas that are worth the time and money this summer: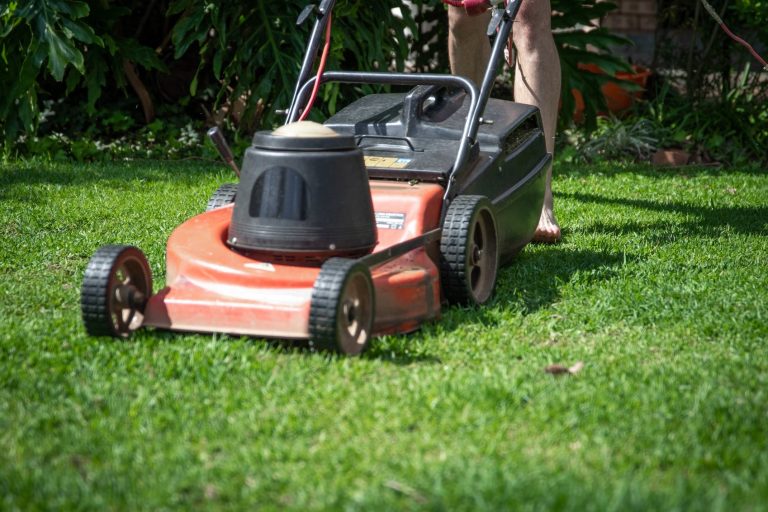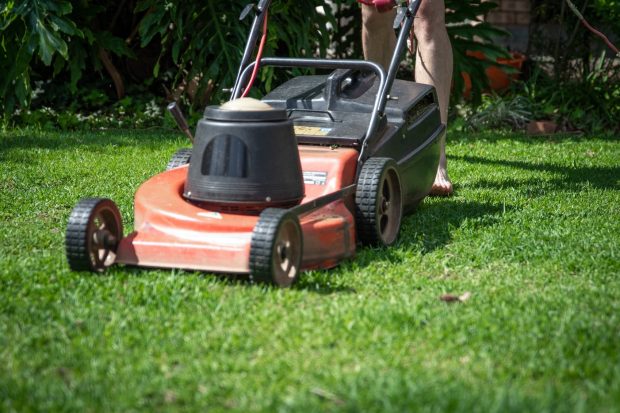 1. Replace the wall siding
Moisture and natural wear-and-tear can take a toll on your home's exterior siding. You know you will need to replace the material with a new one if the siding starts to fade, peel off, or develop a mold and mildew problem. You might be better off repairing worn-down portions of your exterior walls, but a total siding replacement is worth it if you would like to give your home a fresh new look.
Regardless of which style you are going for, it's important that you choose siding materials that are eco-friendly, long-lasting, and cost-effective. Vinyl siding is popular for its longevity, although it can crack under intense heat and emit hazardous chemicals. Fiber-cement siding, on the other hand, provides extra durability and protection, but it can cost a lot in terms of materials and labor to install.
Wood is best when it comes to presentation and vitality. While more expensive than vinyl and fiber-cement, wood provides a cleaner and sophisticated wood at no additional cost to the installation. Redwood would be a great choice for its resistance to rot.
2. Upgrade the front door
For some, replacing the front door seems unnecessary. However, you will still need a new one to match your home's new look and, more importantly, add extra security for the family. If you want to go beyond a new coat of paint, a front door replacement would be a great idea. Depending on the style of the exterior, you will need a door that makes for an inviting entryway.
When it comes to reliability and durability, hardwood is still the best candidate for your door replacement. Opt for a solid wood door if you want to secure your entryway. You can also have your entrance door custom-made with extra features such as a peephole, a stylized door knocker, or a speakerphone.
A glass door is also a great option if you are looking for a more modern and sophisticated look for the entryway. You just need to make sure that the glass is properly reinforced. Moreover, it has to be translucent to ensure your privacy.
3. Repair and enhance the roofing
Rain, snow, and hail can take a toll on your roof. You will know it needs to be fixed or replaced if you have had leaky ceilings and gutters.  Even if you are not experiencing these problems, a major overhaul would still be necessary if the shingles are curling or if the entire roof looks dated and worn down.
It's best to overhaul your roofing since delaying it would cause substantial and costly damages to the exterior as well as the interior. You might want to take advantage of good weather during the summer for a roof repair or replacement.
As with other exterior enhancements, it's important that you pick materials that will last you a long time.  Other than that, you should also look towards roofing styles that suit the climate of your location.
While asphalt and wooden shingles are inexpensive, they may not fare well in warm weather. Wood, for instance, can undergo molding due to high humidity levels. Blistering and curling can also happen to asphalt shingles during high temperatures.
Metal roofing would be a top choice. Although it can cost around $300 or more per square depending on the style, metal roofs are fire-resistant and can last for more than 75 years. It is also less prone to wear and tear in any weather and provides less heat transfer than shingle roofs.
Metal roofs are also lightweight and easy to install. Then again, you still need the help of professional metal roofing installers to help you with the project. Improper installation can lead to costly damages in the long run.
4. Improve the landscaping
The best thing about the summer is that it provides an opportune time to make enhancements to your landscaping. You can start by planting shrubs and flowers that grow best during this season.
Depending on where you are, you may want to pick flowers such as begonias, blue daze flowers, and vincas for your summer garden. These are known to bloom beautifully and add color to the exterior. They can also provide an expressive contrast if the exterior walls are painted with neutral colors.
Other than planting flowers, you should also consider adding features such as a rock garden, a miniature pond, or a barbecue area. Lastly, make sure that your lawn grass is trimmed at the right height and adequately irrigated. If you don't have a sprinkler system yet, the summer would be the best time to install one.
5. Spruce up your patio
The patio provides countless opportunities for improvement. You might as well spruce it up as soon as possible so you can use the patio area in time for the Fourth of July. Consider adding a grill and a dining area.
To add more comfort to the patio area, you may choose to install a hanging garden and throw in some wooden chairs and furniture. You can also turn it into a space for outdoor meditation and yoga by adding some cushions and a rug.
Do you want to make this area even more beautiful during the night? Opt for string lights, deck lights, and oriental lanterns. These will surely make your outdoor space Instagram-worthy and perfect for dinner dates and intimate gatherings.
If you want to make the most of your summer, these projects will surely keep you busy all while giving your home a fresh face.  Just be sure to hydrate every once in a while.