Turkey is an amazing country that has been painted negatively recently on the political side. But that should not affect your quest to visit yet another underrated country. It has so much to offer. First of all, Turkey is a rather old country with a vast history that has in a way shaped the world. It is also quite huge and incredibly diverse so all in all, it makes a noteworthy choice for a trip or even a summer getaway.
But before you start packing your bags, let us give you a few tips to make your visit a much better experience. Of course, for a country of this size and this diverse in culture, there can't be a single list of things to do and not do, but we'll go over the most common ones.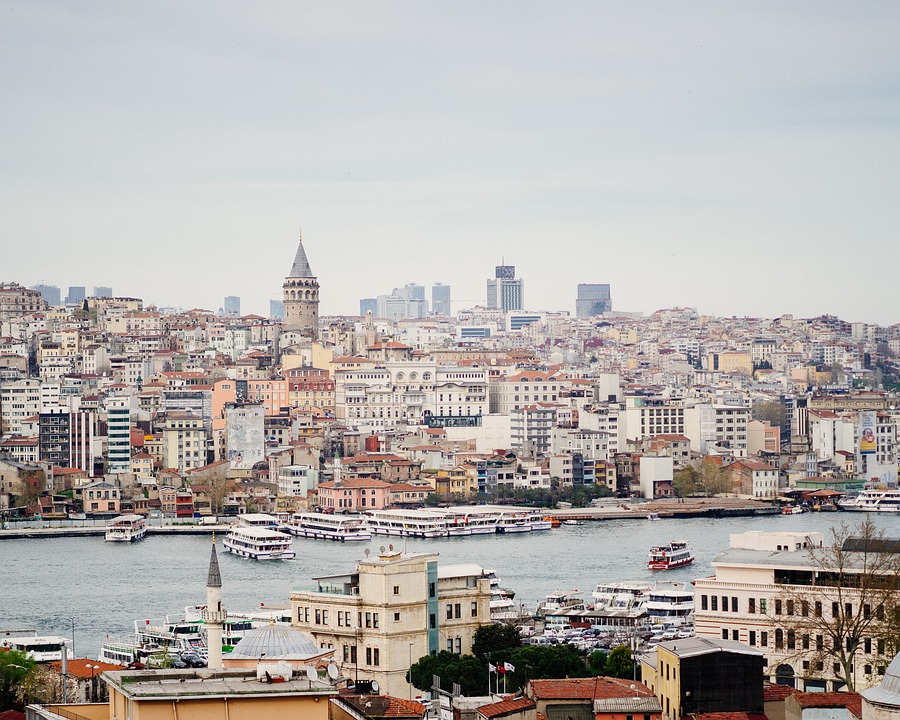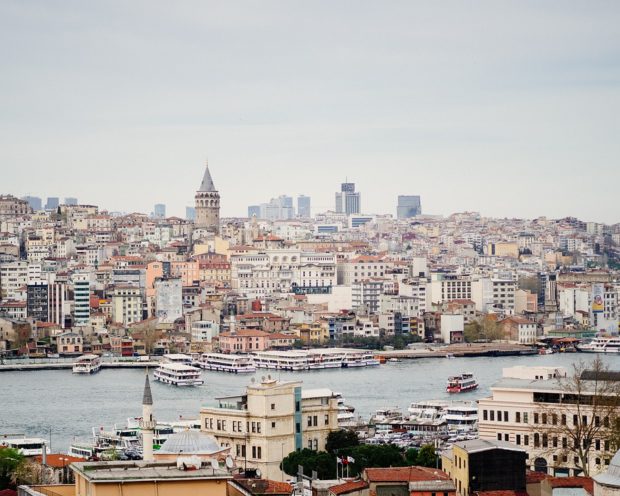 1. Check if you need a visa
A lot of countries are exempt from the requirement of a visa and you'll only need a passport that is valid for 90 days but there are also countries from which you can not travel to Turkey unless you've got a visa. But don't worry, if you're from one of those countries, getting a visa is incredibly simple as it is an electronic process so make sure you have a Turkey Online Visa before you book your flights.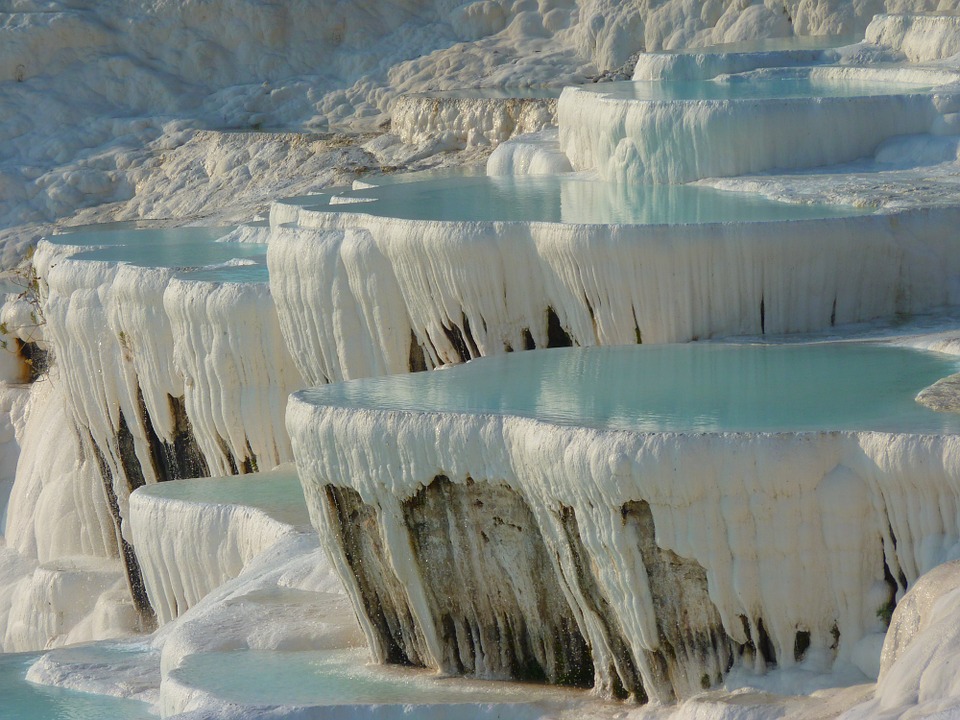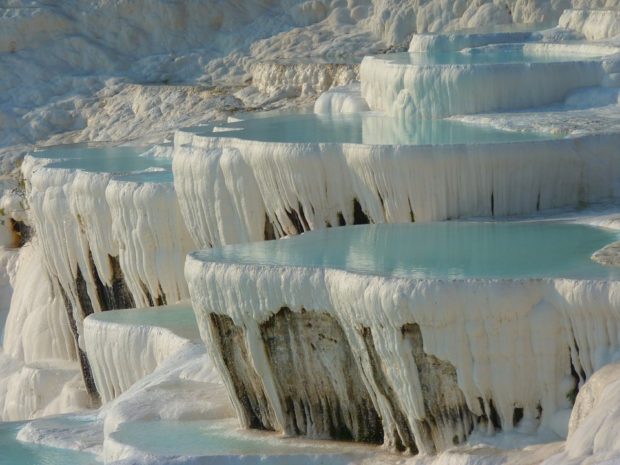 2. Pack appropriate clothing
Turkey is primarily a Muslim country and as such, there are a few conservative unspoken rules that you should be mindful of. Women need to keep their knees and shoulders covered and make sure to pay attention to the instructions before entering any kind of sacred buildings, especially mosques.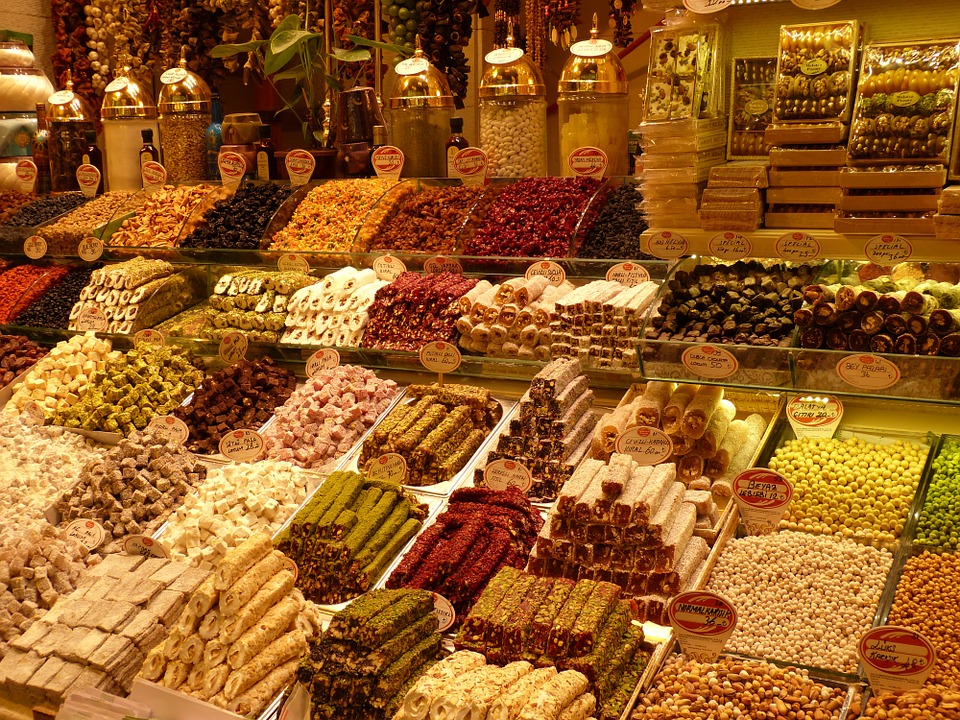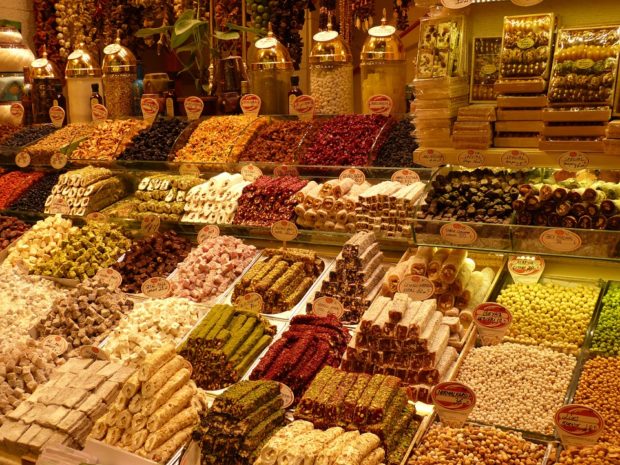 3. Bargain, bargain, bargain
Turkey is one of those countries where the merchants want to talk and they will do everything to do it, unless, you want to be done quickly and pay a higher price. But really, bargaining is a cultural part of Turkey and as long as you do it politely, it will be well-respected by the shopkeepers so keep this in mind when you go for souvenirs
4. Do not kiss in public
This is a short one but you need to be mindful of it. Public displays of affection will get you a lot of odd looks as it is generally considered inappropriate in Turkey.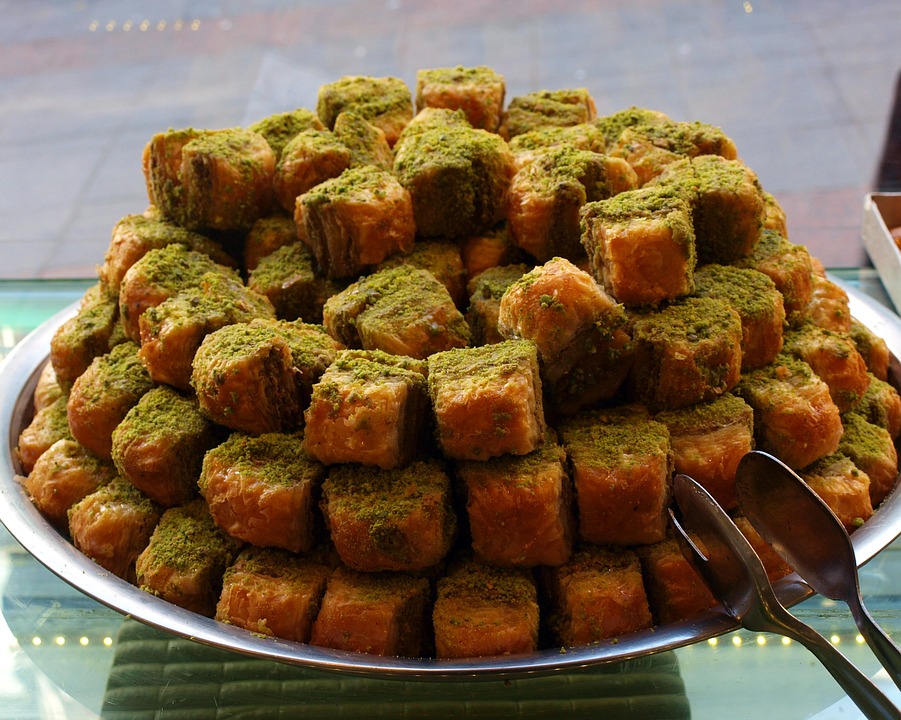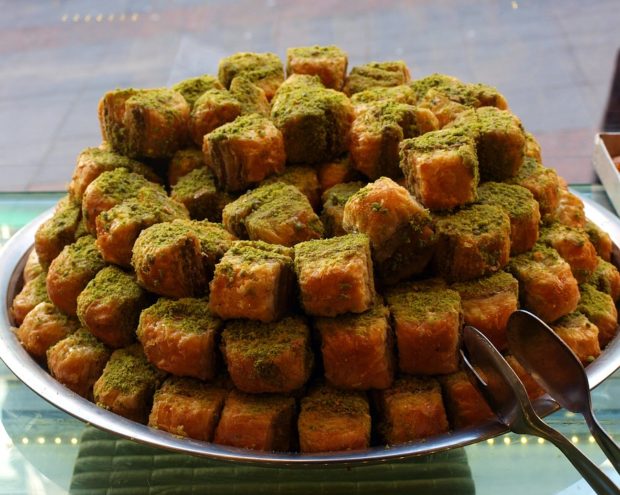 5. Do not miss out on a chance to try the local cuisine
Skipping out on Turkish dishes and specialties should be a crime. No, really, Turkey has probably some of the best food in the world and everything is simply prepared as homemade. It is almost always fresh and you will not make a mistake if you try either one of their renowned meat dishes or the more traditional vegetable-focused meals, but most importantly, try their coffee and tea, there is nothing like it!