January has finally well and truly passed! We were certainly glad to see the end of the month that is notoriously known for including the most depressing day of the year, and we are already very excited by some of the February outfits set to take the streets by storm. We are so excited in fact, that we have ready begun to look ahead to what styles spring will bring, after all there is no harm in being prepared.
Top Spring Trends
This season it is all about detail and eccentricity, if there was one motto for spring 2016 it would be: get fancy. From delicate lace, to intricate embroidery and elegant silk dresses combined with chunky leather jackets, the runway has been awash with bold and beautiful designs. Bold prints are a must for any spring look this year, with polka dots and checks making a comeback, and don't be afraid to be adventurous with bright colors and floral embroidery. Have a look at the Vogue Spring 2016 Trend Report for more style inspiration from the runway.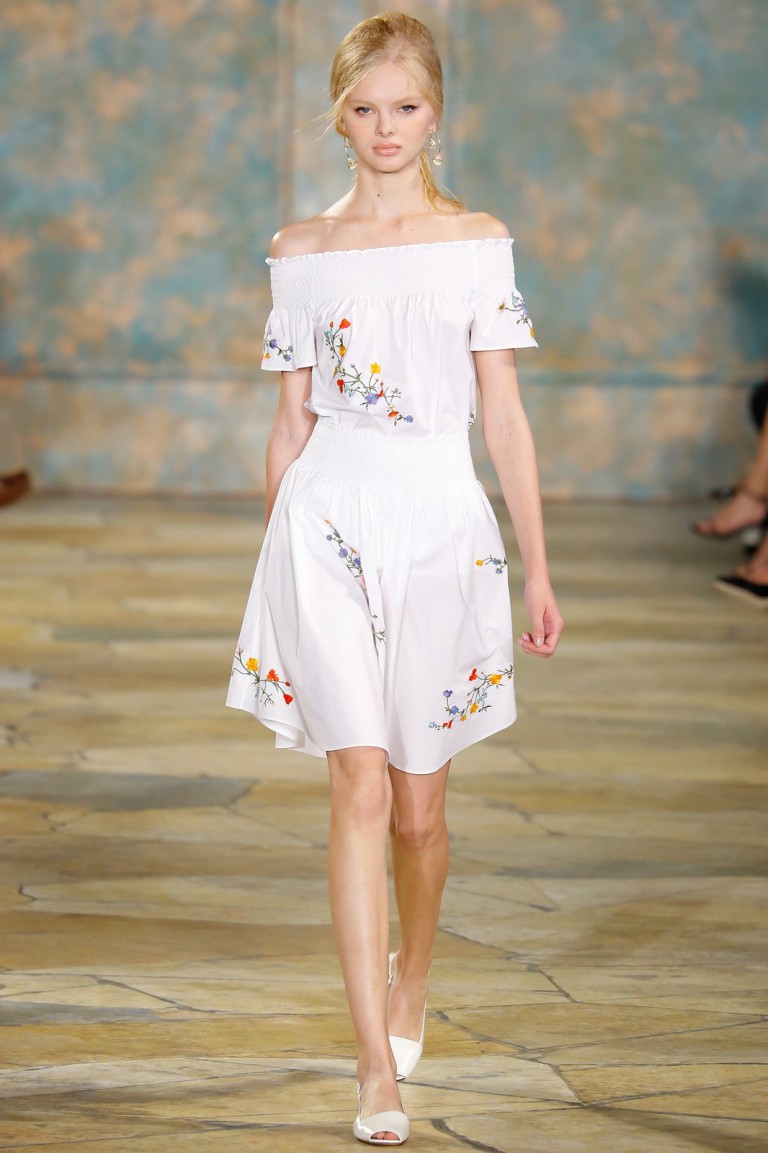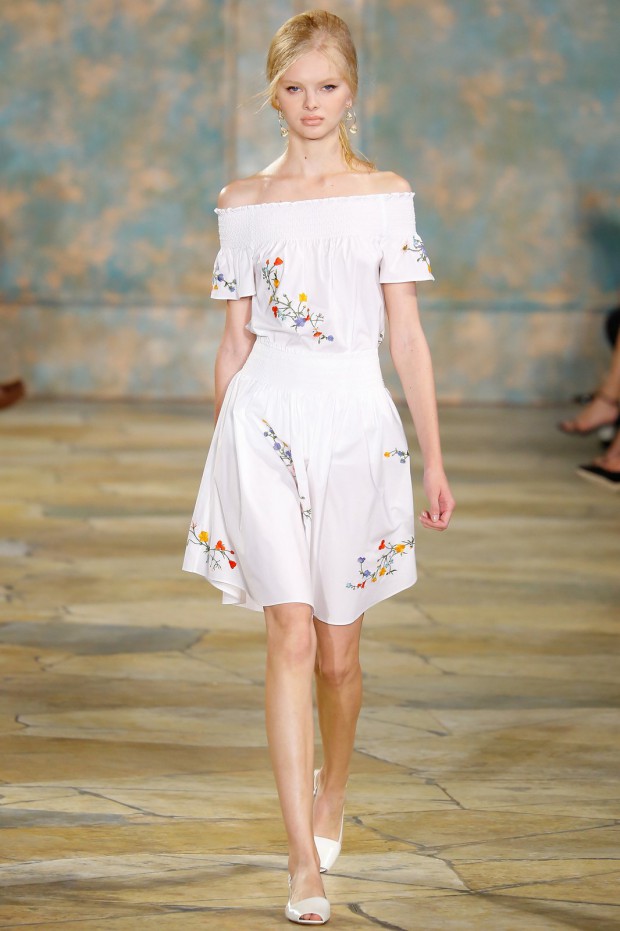 On the high street, denim is the fabric of the season, with Topshop leading the way with wearable, and affordable, classic denim designs. Paired with a checked shirt and worn with sophisticated black heeled boots, double denim just got classy. Denim may seem like too much of a casual outfit choice for an occasion other than a trip to the supermarket, but combined with heels and a tight shirt, denim would look good on any night out.
Another must for this spring is strappy sandals. From chunky straps, to the gladiator-style wrap around look, no spring outfit is complete without a good pair of dainty leather sandals. With heel or without, sandals will certainly put a spring in your step this season.
Beyond the Wardrobe
Your spring makeover doesn't have to stop at your wardrobe, in fact we have some great tips for transforming your home over on our decorating ideas page. These ideas range from coffee table decoration, to sprucing up your bathroom, all the way to upgrading your hallway. Even blogging about either your newfound DIY skills or spring outfits is a fun idea to ring in the new season, so be sure to take a look here if you're interested in getting started. This upcoming spring should be full of new experiences, as well as new outfits!