As summer has now begun, the wedding season is officially upon us.
A suit is the staple piece of the wedding wardrobe that, depending on the theme or location of the wedding, is generally expected from you as a guest. The unfortunate thing with suits is that they are not a great expression of personal style, as the bounds of expression at a wedding tend to be black, navy and grey.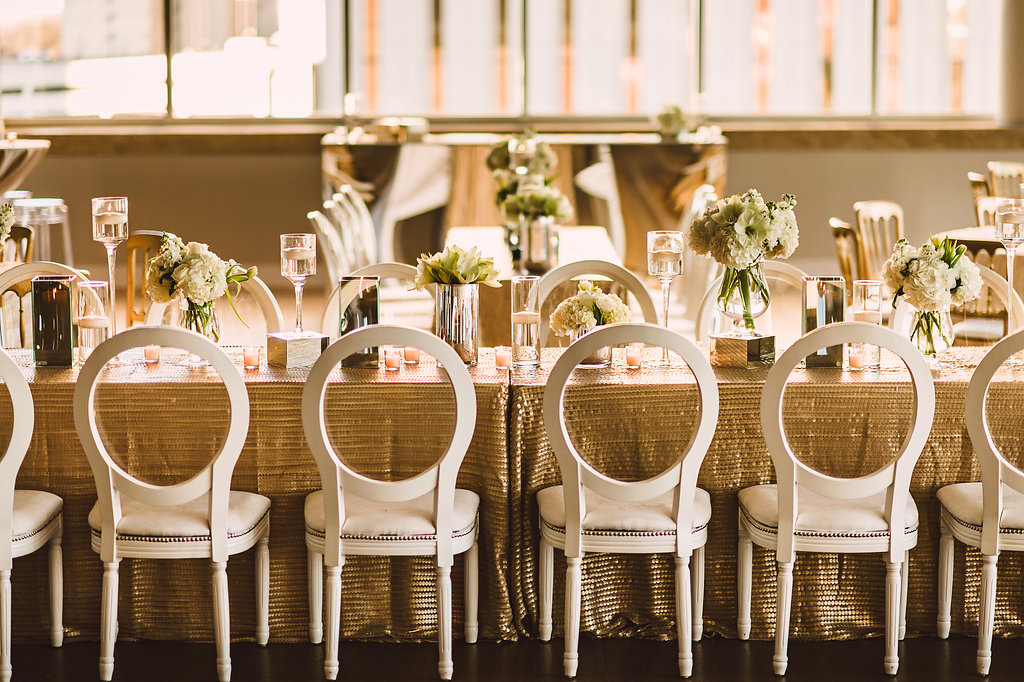 However, there is a way you can show your personal style whilst still looking suitable – accessories. We've teamed up with Trendhim to talk you through some accessories that you could add to your wedding outfit to be the most stylish guest at the wedding.
Lapel pins
Lapel pins are a simple and quick way to take a suit from boring to brilliant. You can get them in a variety of styles and colours so even the pickiest man will find something to his taste.
The most common style pin for weddings is usually something floral. Often men choose a boutonniere which is a real flower placed on the lapel. However, if you want something a little lower maintenance and showy you can opt for a floral lapel pin of a different material, such as wool. You can find these kinds of lapel pins in practically any colour under the sun so you are sure to find something to match, or subtly contrast, your outfit.
If you don't feel like a woollen lapel pin is in keeping with your style, then you could opt for a subtle metal pin with a motif, or something a little more unusual like a wooden option.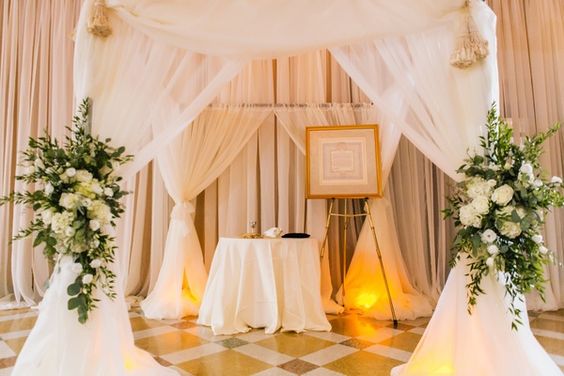 Suspenders
Suspenders, or braces as they're called in some countries, are a great way of incorporating some old-school charm into your wedding look. For your first time wearing them, or at a formal wedding, you may want to keep the colours fairly muted and go for a black, navy or a burgundy pair.
However, if you're a guest at a laidback wedding with a more casual vibe, you could play around a little and pick a statement pair. This would work especially well if the wedding is in a warm country as you would spend the majority of the day with your jacket off and your suspenders on full show. If you decide to pick a patterned or bright pair, then be sure to match your tie or other accessories accordingly, or keep them muted, so as to not clash.
The number one rule with suspenders is that they are an alternative to a belt and they should not be worn together. Furthermore, if you want to look really polished and authentic, then be sure to get a pair of suspenders that are attached to the trousers with buttons, rather than clips.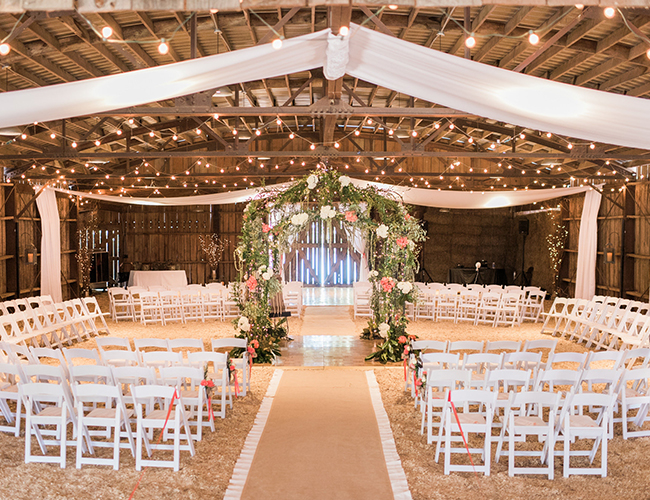 Ties and bow ties
Whilst these may not be necessary if you're a guest at a more relaxed occasion, for the most part, a tie or a bow tie is a required accessory for a wedding guest.
Ties are the most commonly chosen piece out of the two, but don't less this fool you into thinking that they have to be boring. From all the accessories in this post, this is the piece that you will be able to find the most variations of, in terms of materials, colours and patterns as they are so widely worn.
The safe option if you're unsure of how bold you can get away with being is to go for a staple block colour such as grey, black, navy or red. If you want to incorporate some colour without being too extravagant, then a good option is pastel colours such as pale pink or green.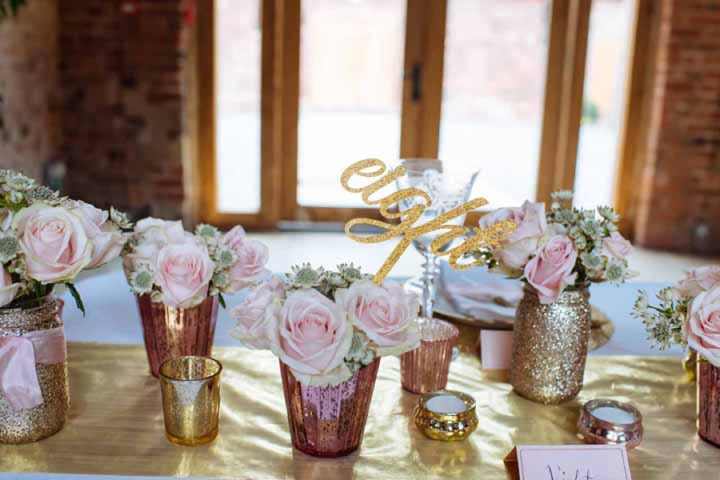 Bow ties are a great accessory to choose if the wedding you're attending is very formal with a black tie dress code. Of course in this situation a high quality, black bow tie is necessary, but even if the wedding you're attending is a more casual event, a bow tie can still work. For example, if you're attending a 'boho' style wedding, then a wooden bow tie could be a great way to incorporate the theme into your outfit.
Don't be put off from bow ties because you are unsure about how to tie them as there are plenty of videos and infographics available online. If you really can't get the hang of it, then there are plenty of pre-tied or clip on varieties available too.