Keeping your office organized has always been something that keeps you motivated while you work. Your paperclips are in one safe spot, your desktop is always pristine, and you know you work best when there isn't clutter everywhere! But something is missing from your daily grind and now you realize you need to add a little elegance to your work space.
Apart from you clearly labeled drawers, your simple, yet clear printable monthly calendar, and your impeccable personal style, there's not a lot going on in your office. You can add flare to your work environment easily! Just add a little leather!
Here are a few leather office products that will not only keep you organize, but make your work area look sleek and elegant!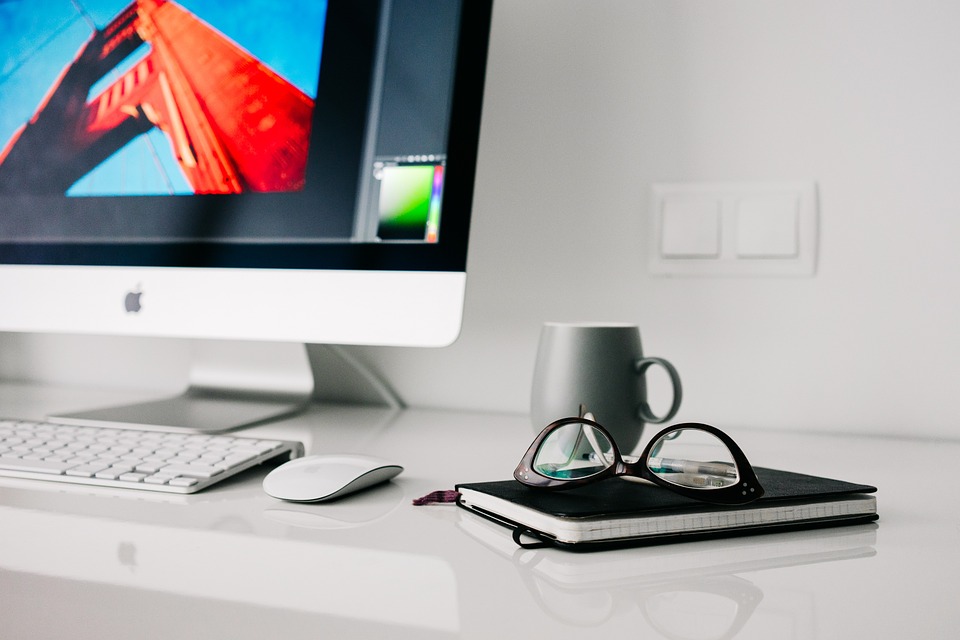 Desk Pads
Desks are not typically cheap, so protecting your investment is a good idea! Desk pads are a great way to not only protect your desktop, but to add style and organization to your space! Find  custom desk pads in USA simply by finding the most high-quality brands!
Desk pads can add a splash of color, a dash of style, and chic leather elegance! Using the desk pad to keep all of your primary working items neatly arranged around it, as well as having a dedicated working area on your desk will increase your productivity!
Leather Chair
Your desk isn't the only focal point for your home office, or your office space. There are ways to incorporate leather into your organized spaces by simply making yourself a little more comfortable! Find yourself one of the best home office desk chairs on the market, then you'll be able to work from the comfort of a stylish leather piece!
Desk Toppers
Staying organized is all about the little things. By staying on top of even the most minute detail, you've made a work space that is efficient, productive, and streamlined! Though it may be lacking in the classic elegance that only rustic leather elements can provide.
Here are a few desk top organizational tools that are available in a rich, handcrafted leather!
Leather Letter Holder, Mail Sorter
Leather Paper Tray
Leather Business Card Holder
Leather Letter Opener
Leather Pen and Pencil holder
And so much more!
Leather products don't just represent organization and taste. They also represent hand-crafted artisans and centuries of leather working skill. Leather can be incorporated into practically any design style! There are lots of advantages of buying leather furniture, but now you can incorporate this classic art into your office organization as well!
Stay Organized with these Elegant Leather Office Products!
The area where you work is an extension of who you are as a person. Your personal style, mixed with your work ethic, and your high-quality tastes all form together to create your perfect working environment. That's easy to do with these leather products!
You can add handcrafted, artisan leather to practically any home décor style! Whether you're looking to protect your desk with a beautiful desk pad, need a comfortable, yet elegant way to sit down, or if you're looking to keep all the little things organized on your desktop, there is something for you! Use our helpful leather product guide to help your work and your personal style blend together in your office!