One of the keys that differentiates a high-end product is the impressive research work and the findings that can be made in favor of the health and appearance of the skin. This is exactly what happened with Capture Totale and particularly with the new Super Potent Serum by Dior, one of the seven serums.
Capture Totale is more than a facial range: it is a research project that was born in 1986 and that has been developed largely right to renowned research teams from the best universities in the world (such as Stanford or Modena).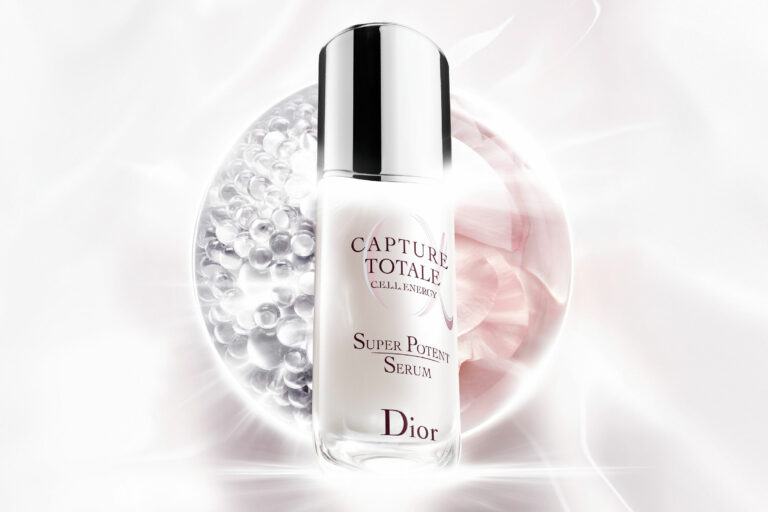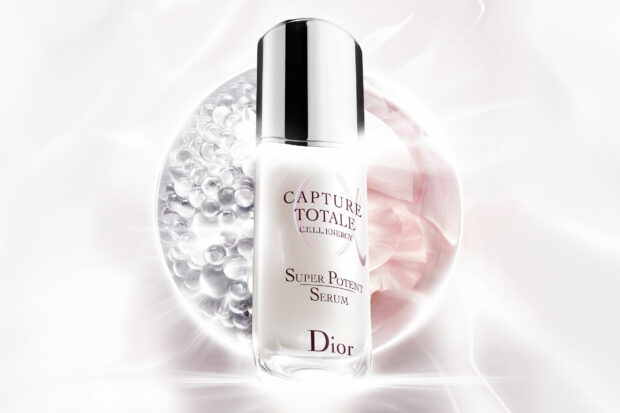 Every so often the Maison launches a product incorporating his findings and this year has achieved a new milestone: it was found that only 0.2% of the cells are responsible for the vitality of the skin. Contrary to what was believed, what decreases overtime is not its quantity, but its energy potential – by around 50% -. This decrease is accompanied by a decrease in cellular functions and the general vitality of the face.
During the investigation, four other flowers were found that have an unusual regenerative power: Longoza from Madagascar, Chinese Peony, White Lily, and Yellow Jasmine, and that working in synergy, can penetrate at a very deep level and reactivate these essential functions. of the skin. These, together with niacinamide, squalane, and hyaluronic acid have resulted in the best serum created by Dior.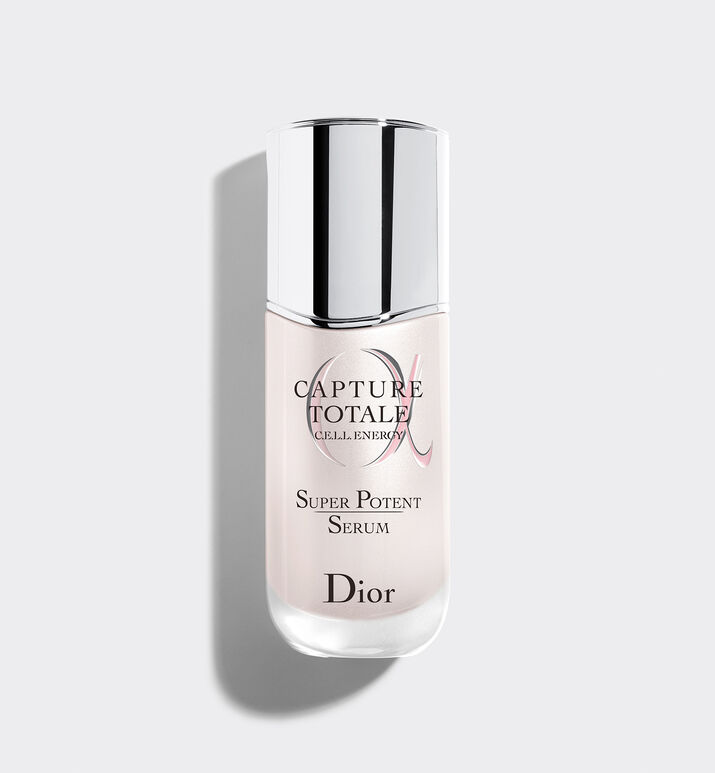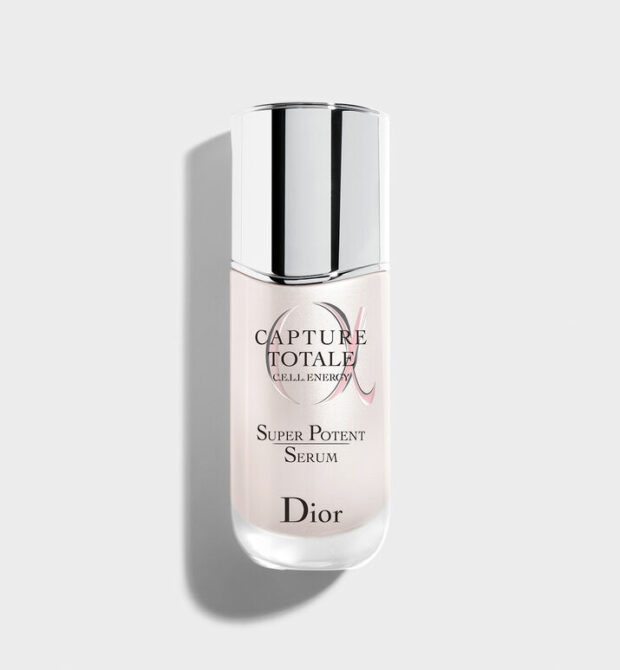 As advertised, it takes just one week to notice the effects of this serum. For a couple of weeks, you can only apply the serum during the day and at night. The result could not surprise us more, because from the first week it can be noticed that the skin is much stronger … 
The skin will look smoother and more luminous, also the firmness of the skin will improve significantly … We assure you that the results of this serum are really evident. 
Indeed, it is not a very affordable serum, but we can't skip recommending it because it is simply incredible.