As holidaymakers return from Portugal and we try to get our heads around whether we'll be able to take a trip abroad this year, it looks like we'll be turning our attention to holidays here in the UK. In fact, we're already seeing domestic tourism surging in popularity, with trips to the British seaside up by 50% over the late May bank holiday.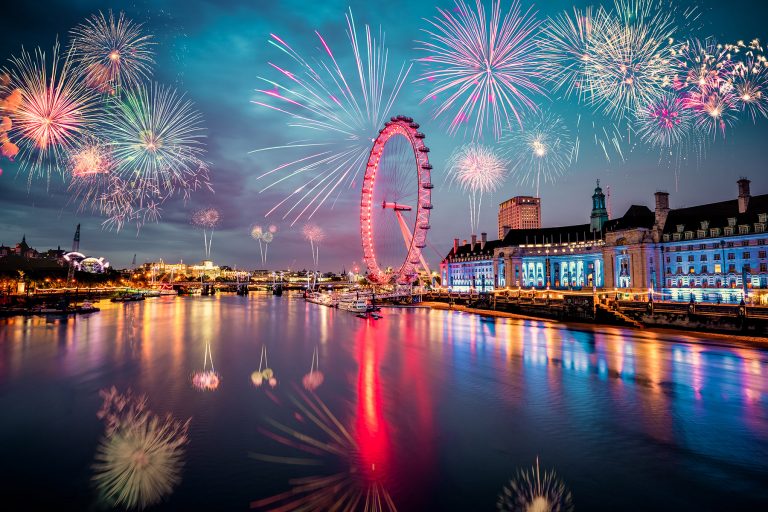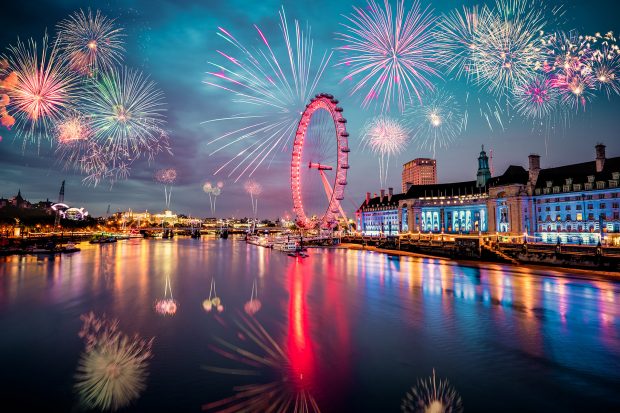 With many of us looking for staycation inspiration in the coming months, it's worth researching the different holidays on offer right on our doorstep. If you're trying to decide how to spend your summer holiday on home turf, read on. Here are some ideas to help you book the perfect UK getaway.
Take a road trip and go camping
Camping holidays have been incredibly popular recently – and it's easy to see why. This is the ideal staycation for a group of friends or a couple who are happy to throw the plans out the window and go with the flow. Taking a road trip is a great way to see all that the UK has to offer on your journey, while setting up your tent at the end of the journey is a flexible holiday choice as you can easily pack up and move to the next site.
Plus, camping is typically a cheaper option than other holiday types, so you could get to pitch up in different locations for a cheaper price. This means you can potentially pack in several overnight stays in different places, giving you the chance to make full use of your holiday.
Go glam and hire a caravan
If staying in a tent isn't your thing, take it up a level by booking a caravan. Caravan holidays are a mainstay of the great British getaway and are perfect for people of all ages.
There are many caravan parks located throughout the UK and many of these are designed to keep the whole family entertained, with onsite entertainment and facilities such as play parks and swimming pools. As well as these family-oriented parks, there are sites that are suitable for those who want s quiet stay in the country, so it's worth searching for one that matches what you're looking for.
Get back to nature
For something different, try staying in a lodge, treehouse, or yurt. These are a fantastic way to enjoy a rustic experience without it being a full camping experience.
They make holidays in the UK both easy and enjoyable as they seamlessly blend home comforts with a glamping experience – ideal for couples seeking a romantic break.
Opt for an Airbnb
An Airbnb is a different option to a hotel or B&B, however it offers a home-from-home experience. There are plenty of accommodation styles to choose from, so if you're gong on a city break with friends or you're heading to the beach, you'll find that there are apartments, houses, and other properties that are sure to work for the holiday you have in mind.