For the sake of ourselves and the planet, it is essential for all of us to embrace the challenges of sustainability and energy efficiency as they relate to the buildings in which we live. The implications for the environment are huge, which is why professional designers, architects, and engineers all over the world are making an enormous effort to ensure that the houses and all other buildings they design are eco-friendly and sustainable.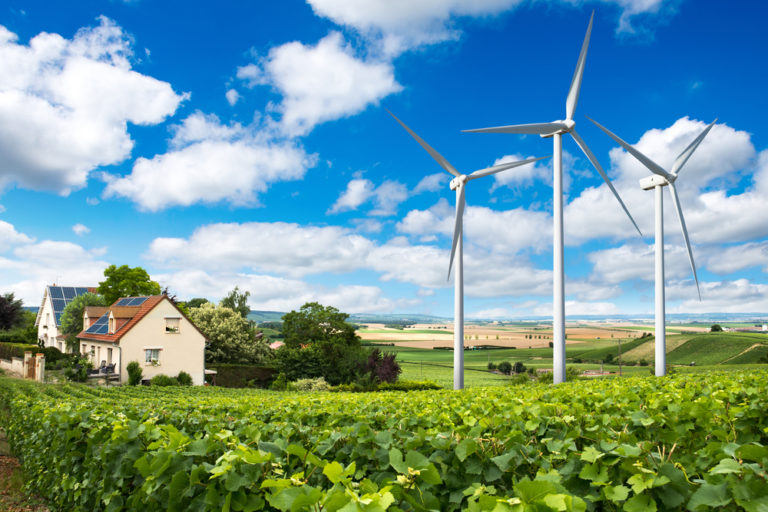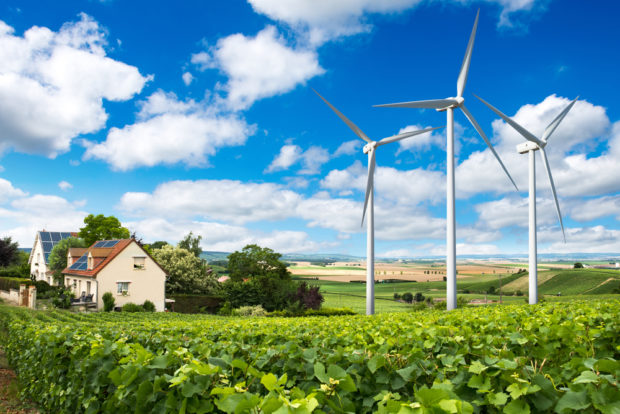 One of the most important building design concepts is the building envelope. This protects the structure and those living in it from forces of the environment including sun, wind, rain, and snow, and is resistant to the unwanted transfer of heat, noise, and light, making the building energy efficient. It also helps to keep the inhabitants safe, and the exterior of the envelope determines its aesthetic qualities.
The envelope systems incorporated in typical buildings, including eco-friendly houses, include the:
Roof system
Wall system
Fenestration system, which relates to doors, windows, and skylights, and which directly affects lighting and heating
Below grade system when there is a basement
Exterior wall panels, ceilings, ducts, lighting, windows, roofing, and insulation all integrate with the four basic building envelope systems. And for each of these, there are performance issues that the designer must consider and examine. These are all fairly obvious, particularly to those of us who design eco-friendly buildings professionally:
The durability of materials, which relates to all systems.
Fire safety, which is regulated by legislation and various codes.
Protection from moisture from the roof to basement.
Thermal performance which is governed by the walls, roof, and glazing design.
Acoustics, which rely on the walls to protect the inside environment from the outside acoustic environment. Glazing plays a secondary role.
Maintainability of the system as a whole.
Utilization of daylight through windows and skylights.
The visual environment and aesthetic influences that affect the building. Design elements include style, color, texture, and pattern.
Additionally, we need to ensure that buildings are safe against flood and extreme wind, and that the quality of air indoors is good. It is essential to protect against the possibility of mold and to ensure that sustainability is maintained by the integration of suitable heating, ventilation, and air-conditioning (HVAC) systems. Natural ventilation is also important to ensure the house will be eco-friendly.
Conservation of energy is maximized by designing elements that will resist all forms of thermal transfer via convection, conduction, and radiation. Both solar power and wind energy can be used to increase sustainability.
Mechanical systems, in particular, are designed by engineers, for example, those that offer mechanical engineering services in Chicago, New York, London, Paris, Toronto, Sydney, or any other cities in the world.
All cities have construction codes that must be followed when we design and construct buildings. But the City of Chicago recently reinvented theirs in the interests of sustainability and to encourage innovative design and more cost-effective construction. Ultimately, the mission embraced by Chicago is to transition to a city that can boast 100% clean, renewable energy by the year 2035. That's just a little less than 15 years away.
This commitment is part of the World Green Building Council's Net Zero Carbon Buildings campaign, better known as The Commitment. Broadly, the aim is for all new buildings, globally, to operate without a carbon footprint by 2030 and for ALL buildings to be operating without any reliance on carbon by 2050.
In essence, the newly updated code aims to promote the best practices that may be used for sustainable building design and construction as well as promote the increased use of related green technologies. This approach will ensure that it is much easier to design and construct cost-efficient buildings, including new homes, that are durable, energy-efficient, and functional.
The code also covers rehabilitation of existing buildings. This means that if you own a house that isn't eco-friendly, you have guidelines to improve its sustainability.
Chicago's proposed code changes are going to be phased in gradually. The process began in June 2019 and will continue until August 1, 2020, by which time the old code will have been replaced.
If you live in Illinois you can contact an (MEP) engineering firm in Chicago to help you design an eco-friendly house. If you don't, just ask your designer to refer to the International Building Code for new construction. That's what Chicago has based its new regulations on. You won't be sorry.