A living room is important in a house for so many reasons. It's often the room where guests spend the most time. And it's probably the room where you spend the most time too! That's why it's important to have a well-styled and comfortable living room filled with quality designer furniture. But how do you actually style a living room? Thankfully, we are going to tell you exactly how to do it so that you can achieve a room that everyone will love and want to spend time in.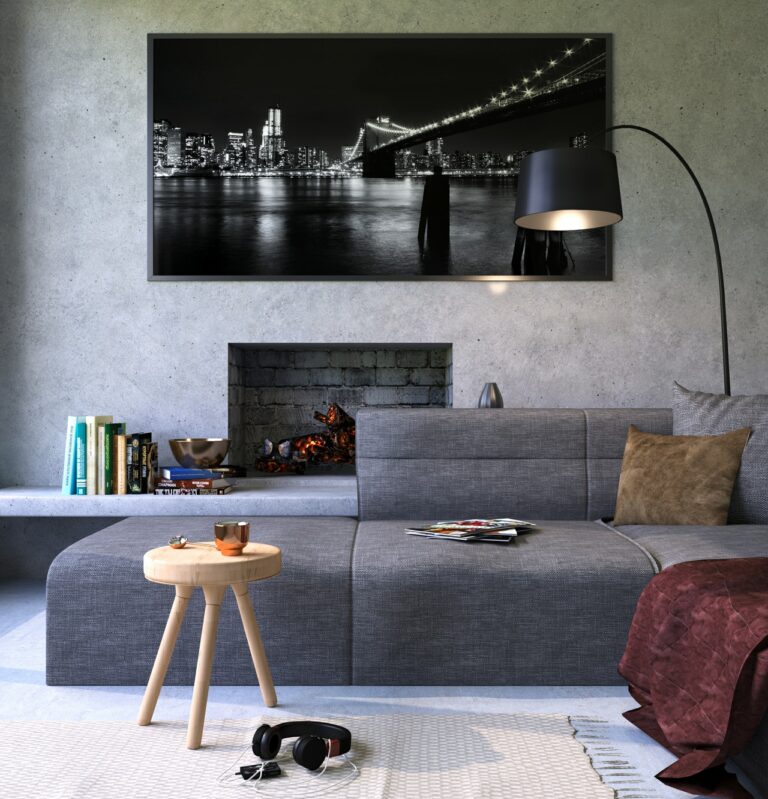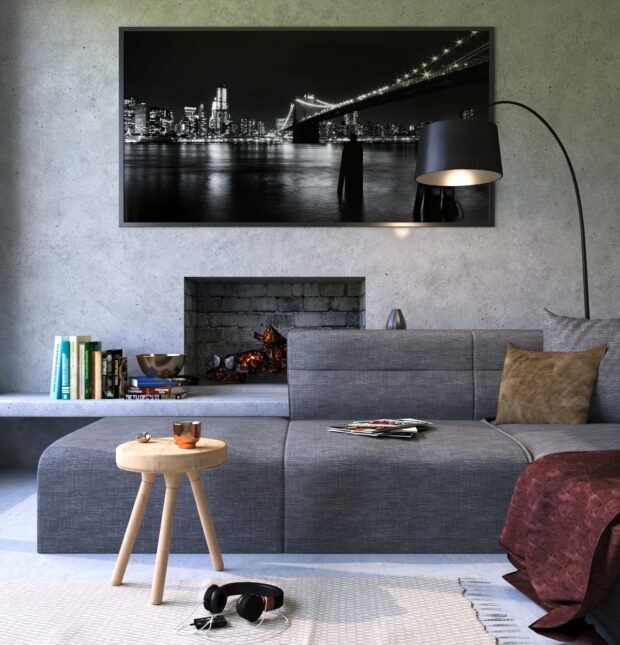 Sofa
The anchor of every living room is the sofa. The sofa is usually the biggest piece of furniture in the room and also the most used. There are so many different kinds of sofas out there, how do you know which is the right one? The first thing that you need to think about is quality. You want a sofa that is well-made and is built to last. You also need to think about comfort because no one will want to sit on an uncomfortable sofa! Finally, think about style. Do you want a modern couch that sits flat on the ground or a more traditional couch with tufts and antique legs? What type of fabric do you want? Do you want a light color, a dark color, or even a bold color? These are all questions that you need to ask when choosing a sofa.
Coffee Table
The next thing you need in a living room is a coffee table. Coffee tables are extremely functional pieces. But they aren't just functional – they can be stylish too! There are so many different types of coffee tables out there ranging from wood, to glass, to even metal that you are bound to find one that meets all your needs and expectations.
End Tables
Another thing that you need for your living room are end tables – and they don't necessarily have to match your coffee table! End tables can also provide some storage and are a place where you can put things like lamps, candles, and other decorative accents.
Accent Chairs
The best living rooms don't just offer one place to sit. That's where accent chairs come in. They provide additional seating and more dimension to a room. Accent chairs do not have to perfectly match the sofa but they should be in a similar style and of coordinating colors in order to really look good.
Rugs
Every living room needs a rug to really cozy up the space. A living room rug acts as an anchor to tie in all the different pieces together between the sofa, to the coffee table, accent chairs, and end tables. Look for a rug that goes well with all the different pieces to really tie the space together.
Storage
Odds are that you have a TV in your living room so you will need a place to put it and to store all of its accessories. There are many different types of TV stands, cabinets, and entertainment centers ranging from minimalist to huge. Just make sure that it fits in the space, fits your needs, and goes well with the other pieces.
Lighting
No one likes a dark room, and that's why living room lighting is extremely important. Try to include a mix of different lighting features ranging from table lamps on the end tables, to floor lamps, hanging lights, or even wall sconces to brighten up the space.
Hopefully by now you have a good idea about everything you need to style your perfect living room. By using designer furniture, you are able to create a seamless and stylish space that everyone will love spending time in.