Access to unique, customized clothing is easier and more available than ever before, and if you're still not thinking in more expressive terms, you're doing it wrong. There's a lot to gain from exploring the current market for custom clothing and sports accessories, and if you're the outgoing type, you should definitely check out what you can do with your appearance today. It doesn't even have to cost much to get access to some specialized gear that will make you stand out immediately, as long as you're a careful shopper and know where to look.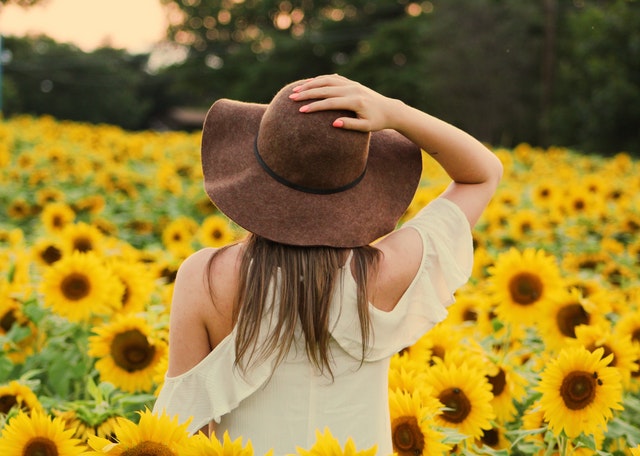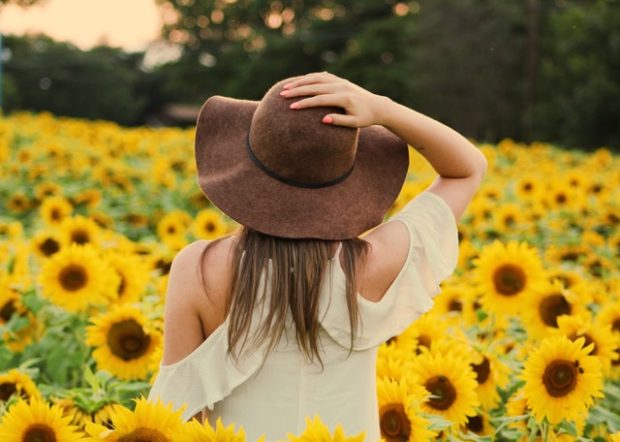 Shoes
When it comes to footwear, you'll find the market to be quite nicely evolved and offering a multitude of attractive options. This is true even if you need some more specialized gear, like custom roller skates or something along those lines, and as long as you know what kind of style you're looking to achieve, you'll find plenty of companies that you can work with. The only downside to this type of custom apparel is that it can cost a bit more than other types of clothing, but in the end, you get what you pay for – this will usually be gear that can last for multiple years without any visible deterioration.
T-Shirts
T-shirts are among the most commonly customized pieces of clothing, and they offer a great opportunity for those with a bit more creativity to express it properly. Make sure you go for a proper stamping company instead of a cheap one though, as the difference in longevity can be huge, while the cost won't vary that much across the board. Also, if you're printing any vector graphics, make sure that they're cut out properly instead of delivering them on a white background, as that will change the quality of the final output more than you would think.
There are also plenty of stores that offer authentic apparel that you can buy straight from the source. For instance, if Viking apparel is your thing, you can buy Viking apparel here and access unique pieces that are designed and created by people who are passionate about the style. This will help you establish a style that is unique to you and can be hard to replicate by others.
Hats
Last but not least, if you're the type of person who likes wearing hats, keeping a few custom ones in your wardrobe is always a great idea. This is also a pretty popular type of apparel for customization purposes, although, as with shoes, you may want to spend a little extra on the premium versions in order to ensure that it won't fall apart after a short while. Embroidery can produce some fantastic results if you've got the right designs – and designer – for it, although be prepared to pay a bit more if it's a more complex piece that will take some time to implement properly.
You don't have to limit yourself to what's available in stores around you when there are so many options to customize your appearance out there! Just take some time to explore the market properly, and before you know it, you'll have forgotten all about wearing pre-made clothes, except perhaps for a nice collection of plainer clothes to use as a base. And the best part is, you don't have to stretch your budget beyond reasonable limits to get there, as most of those pieces are available at relatively low prices if you know where to look.