There is always so much to do when planning for the perfect wedding and among the most time consuming tasks is planning the menu for your reception. If you are at the stage of planning for the day's celebration, you might like to use some of these handy tips to make the task a whole lot easier and of course, much more enjoyable.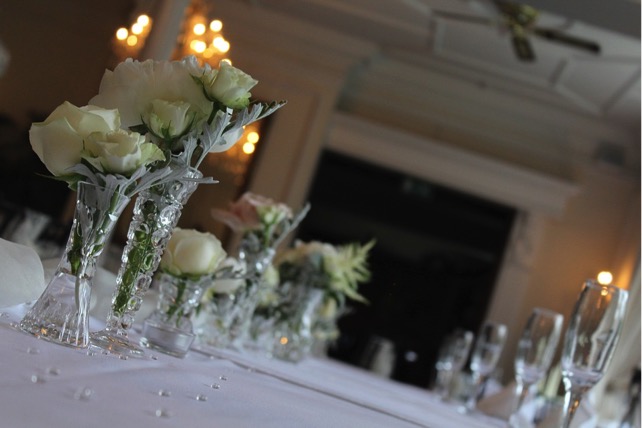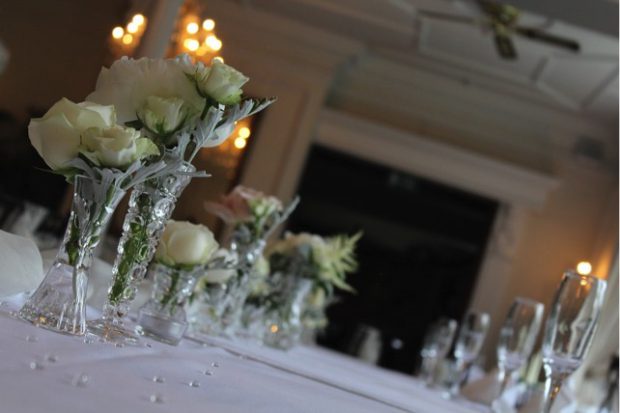 Who Is Doing the Planning?
While parents of the bride traditionally pay for the wedding day celebration, that doesn't mean that you should relegate the task of choosing the menu to them. As the happy couple it is really up to you what you'd like served at your wedding from the pre-dinner cocktails right down to the cake you'd like to remember this day by. You also might want to be the ones choosing the wine and champagne to be served at customary toasts. You might even want to go ahead and customize certain aspects of the meal. Everything from custom place settings to wedding wine labels can help to make your special day even more perfect.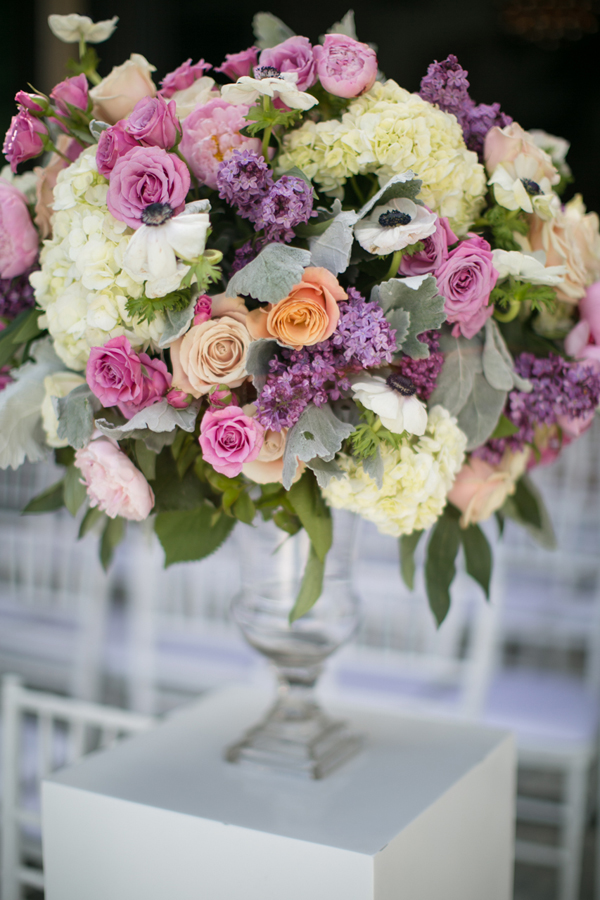 Planning Your Meal by Venue
Another thing you may wish to consider is exactly where you will be holding the reception. Some venues have customizable banquet menus to pick and choose from and other venues like church halls would necessitate ordering in a caterer. So in the end, the menu you choose could very well be dependent upon where the reception will be. Some Napa Valley weddings for example will feature local produce from Napa growers and wines from famed Napa vintners like Robert Mondavi. Many couples prefer to choose menus this way because the selections are more limited and a whole lot less time-consuming when the choices are laid out before them in black and white.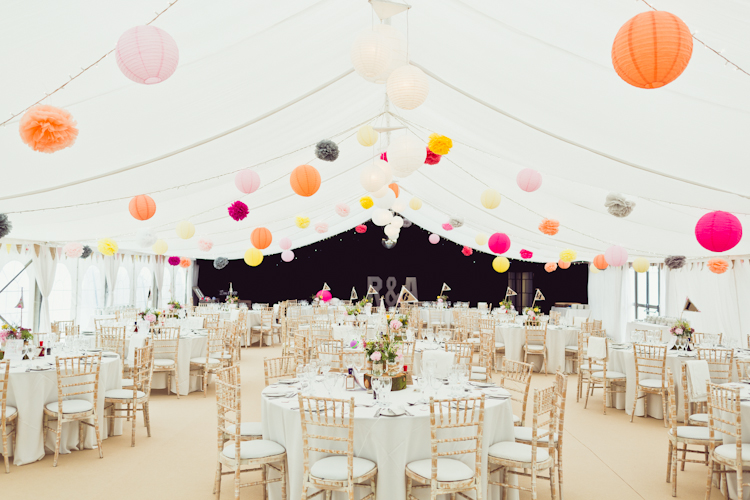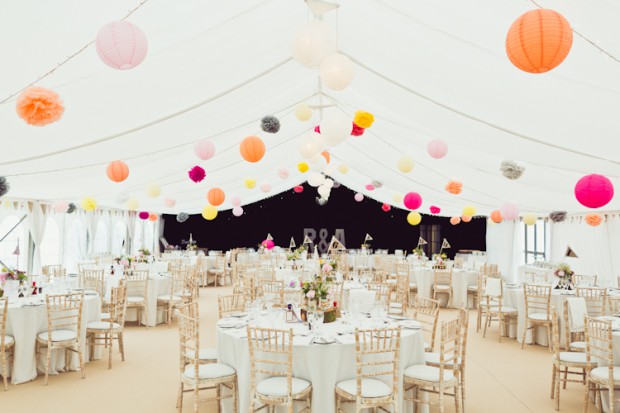 Account for Guests with Special Dietary Needs
Among your guests you may have some people who are on a gluten-free diet or those who are ardent vegans. If you want your wedding to be a smashing success, you really should account for friends and family members who have special dietary needs. Many of the country's leading banquet halls offer an alternate menu for people who don't eat meat, can't eat gluten and those who are lactose intolerant. This is a must if you are to have a huge guest list, so talk it over with your wedding coordinator to make sure you consider all your guests and not just the majority. This is how you can be assured everyone will be happy and remember your special day with fondness.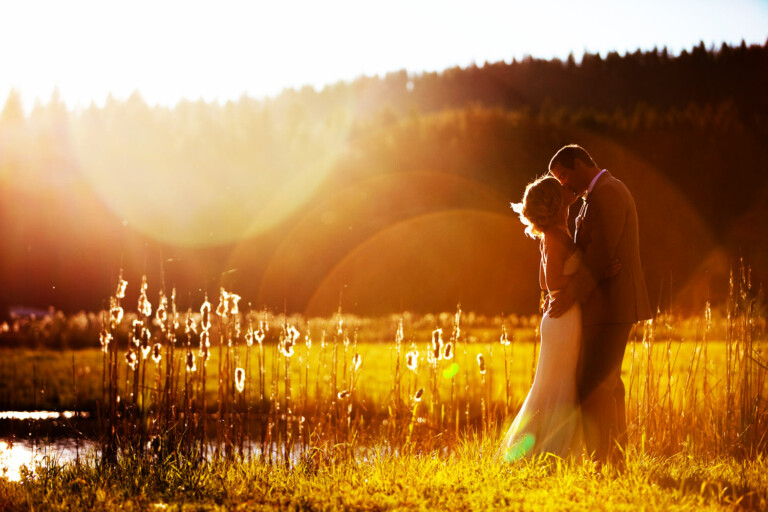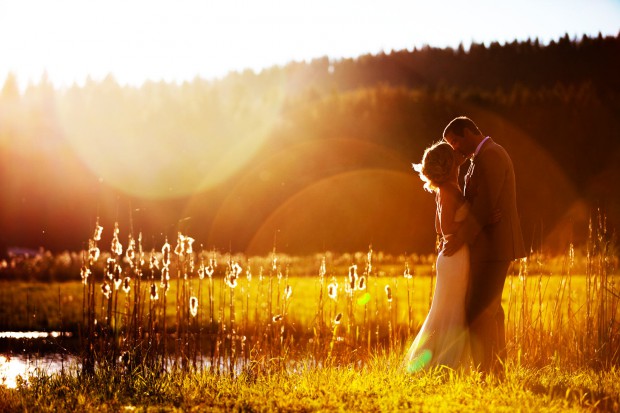 So Who Is the Menu For?
So really, it's all about planning based on where you will be holding the reception and who you will invite to attend. Yes, the newlywed couple's favorite foods should be on the menu but you want your wedding party and guests to enjoy themselves as well. Also, keep in mind that the newly united couple will be too busy celebrating their day to pay much attention to what they are eating or which wine they are drinking with which course. Therefore, the best advice is to consider the guest list when deciding upon your wedding menu.
Chances are you won't even remember what was served tomorrow, so it's a matter of giving your guests something to remember. Do this, and you'll have a day to be remembered by all.