Looking for a luxury holiday? You cannot beat the Caribbean for this thanks to the gorgeous climate, the tropical beaches and the relaxed way of life – this creates the perfect environment for a relaxing and luxurious holiday. In particular, Cuba is a superb island and somewhere that not too many people have had the pleasure of visiting.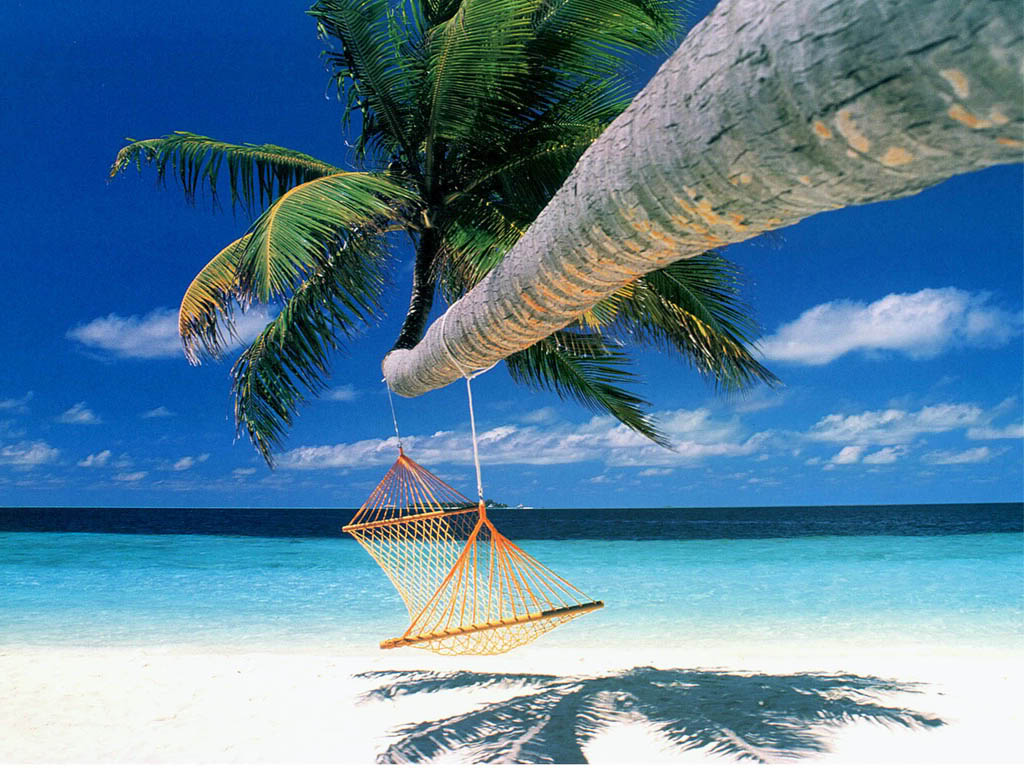 The reason that Cuba is a fantastic place for a luxury holiday is the excellent range of all-inclusive resorts in beautiful places along the coastline. Here is what you could enjoy on a luxury all-inclusive Cuban holiday:
Luxury Facilities
The majority of the resorts all come with a wide range of facilities so that you do not get bored each day. This, typically, includes a range of swimming pools, pool bars, gardens, sports facilities, spas, lounge areas, bars, restaurants, shops and more – everything you could possibly need is on your doorstep.
Beaches
The Cuban beaches are amongst the best in the entire world and these resorts place you a stone's throw away with direct access. This means that after enjoying an all-inclusive breakfast, you can stroll to the beach and spend the day soaking up the sun with a good book, swimming in the ocean, trying different watersports or participating in the sports/activities that the resort puts on (a great way to meet new people).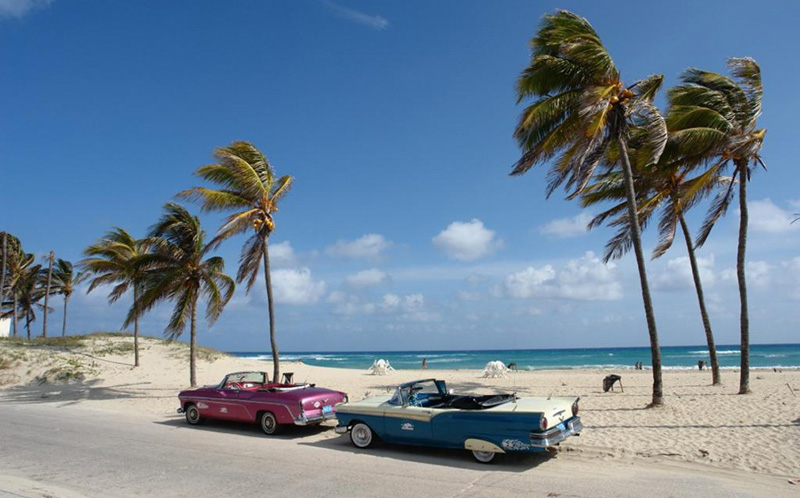 Stress-Free
One of the best things about all-inclusive breaks is that they are completely stress-free, helping you to completely relax and indulge. You can enjoy as much food and drink as you'd like and not have to worry about carrying cash around, plus the resort provides plenty of privacy, security and safety. If you are travelling with kids, you can be sure that they will be safe if walking around the resort. Most will also have kids clubs or a child minding service, allowing you to enjoy a little peace and quiet or visit the bars.
Excursions
A key part of a luxury break is getting out and seeing new sights/trying new activities. The Cuban resorts can arrange all kinds of terrific excursions for you to enjoy in the neighbouring area. This could include snorkelling trips, trips into nearby cities (possibly even Havana), cruises, horse riding excursions and plenty more.
In terms of luxury, it is difficult to beat the beautiful Caribbean island of Cuba and the superb all-inclusive resorts found here. In addition to the amazing climate and inviting beaches, you can also indulge in luxury and not have to worry about arranging your own food, drinks etc.