Those who have an eye for beauty realize the importance of both the building facade and the interior decoration. To enhance the aesthetic perception of the house, it is necessary to choose the right style of interior and exterior decoration. In most cases, each style is related to either the culture of a specific nation or a particular social system. But among this diversity, there are styles that have emerged recently but have already become very trendy. Country style is one of them.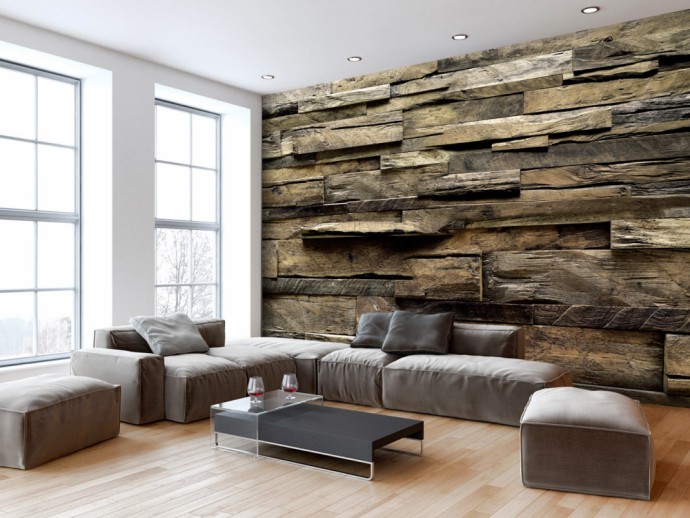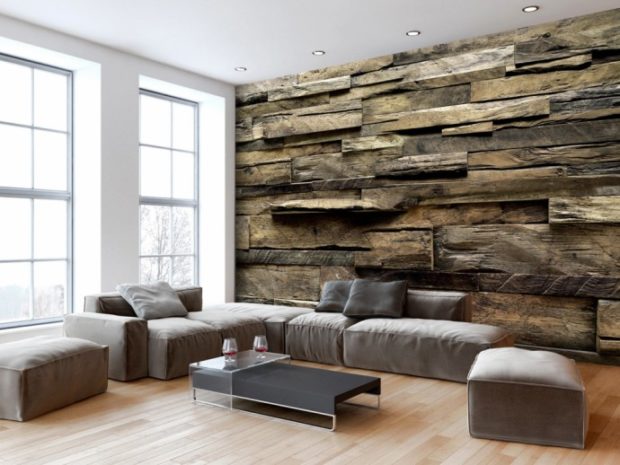 Country-style cottage
The choice of any style depends on preferences of the house owners and it should be suitable and comfortable for them. When it comes to the city apartment, it is much easier as you will have to decorate only the interior of your premises.
If you have a country house you'll also have to consider the facade decoration. It is advisable to choose the style of the future building at the design stage.
Country style is just right for a house in the countryside. Houses of this style were initially built in England. These are usually two-storey houses constructed from exclusively natural materials. One their basic features is the pitched roofs that usually have quite a complex structure. There is always a chimney to see on the roof. Natural tiles serve as a roofing material.
Rubble stone is applied for facade finishing. But in some cases it can be just whitewashed plaster. In most houses, the pediments are covered with wood and look very nice with lattice balustrade on the wooden balconies. There are often climbing plants growing on these balconies, which adorns the house even more.
Other elements can also be used for exterior decoration. A distinctive European country style is called Fachwerk (timber framing). One of the key features of timber framing is the cruciform structures on the balcony fences.
Country style interior
If the house facade is made in a country style, the interior should match with the external decoration. In this case, the living room, the dining room, and the bedroom should form a coherent whole. This does not mean that the premises should be united; they should be just decorated in a country style. But it is more suitable for a house in the countryside, while various styles for each premise are preferable for a city apartment.
These style features a number of advantages.
Naturalness and simplicity, which creates comfort and cosiness.
Affordability, as you won't face any extra costs.
Environmental compatibility, as not only the furniture, but also the finishing materials will be natural.
Absence of pretentious decoration items; all decoration elements should be simple.
To create a rural interior, you can use as much wood as possible. And if you can't do without metal, choose bronze or forged pieces. There should be no shiny and polished surfaces here.
Don't limit yourself to paper or textile wallpapers. Pay your attention to the following: country style photo wallpaper with natural colors can visually expand the space. Premise walls can be also covered with decorative plaster.