The launch that we want to talk about today is good news for everyone, but especially for those of us who try to take steps every day to consume more sustainably. We are referring to Couleur Métamorphose by Yves Rocher, his new eye collection, formulated with a very high percentage of natural ingredients, vegan, enriched with organic cornflower, and also with spectacular colors!
The range is very complete and includes shadows in mono format, palettes of 9 colors, and mascara. All of them with chromatic harmonies for all tastes, from the most classic with neutral and earth tones, to deep blues that leave no one indifferent.
Mono eyeshadow Couleur Métamorphose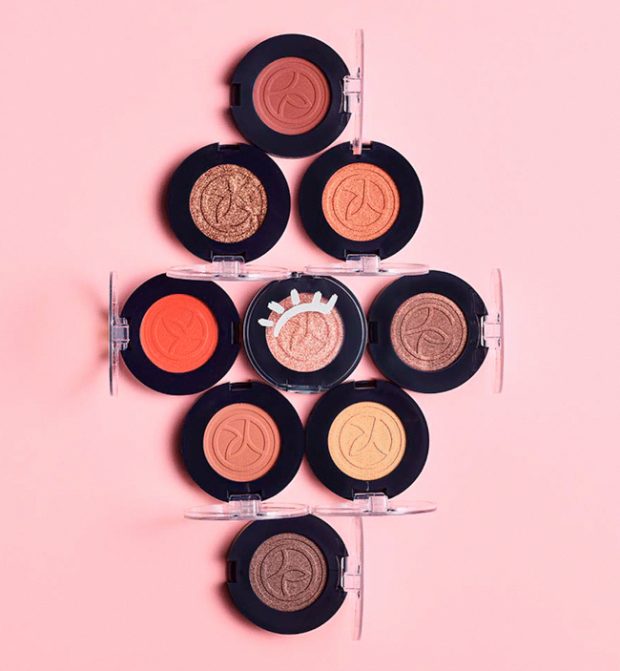 We love palettes, but we love having the option of being able to buy our favorite shades in mono format and be able to replenish them without a problem. On this occasion, we have 27 colors available in three different finishes: matte, pearlescent, and metallic. They are easy to apply and blend with a brush.
The tones are divided into three categories: Plogastel (which includes gold, brown, and tile), Trégastel (which ranges from pink to white), and Saint-Malo, which incorporates cold tones and black.
Couleur Metamorphose Eyeshadow Palette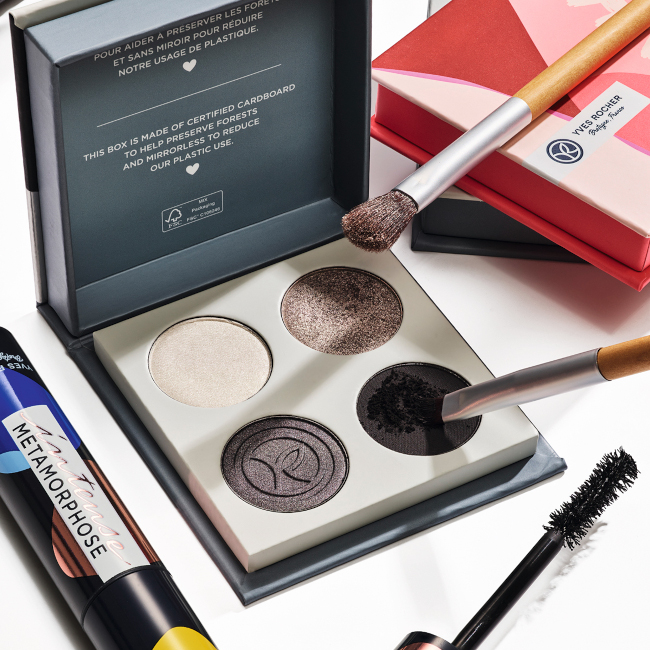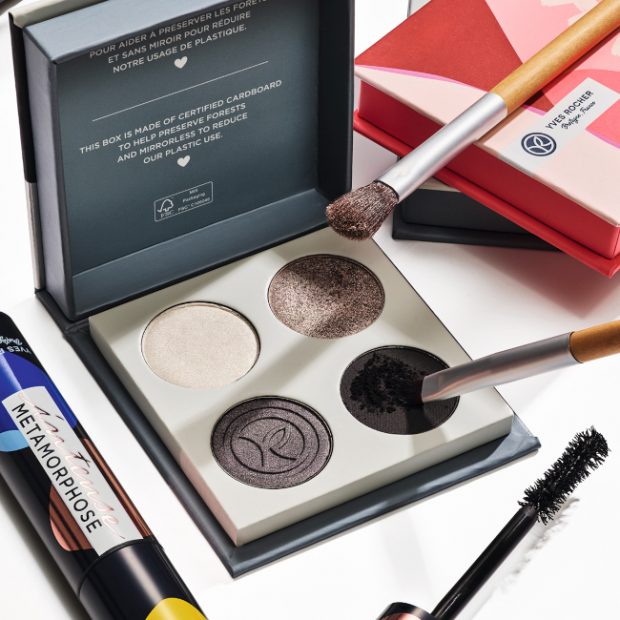 A separate chapter deserves these palettes. Their packaging is modern and I'm not just referring to their appearance, since they are the first of the brand to be developed responsibly, made with certified cardboard to help preserve forests and without a mirror to reduce plastic consumption (an initiative that I love, by the way). A fact to keep in mind: from the previous pallets made of plastic, to this more responsible packaging, 25 tons of plastic are saved each year.
They are available in two sizes: 4 shades: "Granit Rose", a beautiful palette to make a smoky pink and burgundy, and "Granit Noir" the perfect palette to carry in your bag and make us a classic smoky anywhere.
Mascara Couleur Metamorphose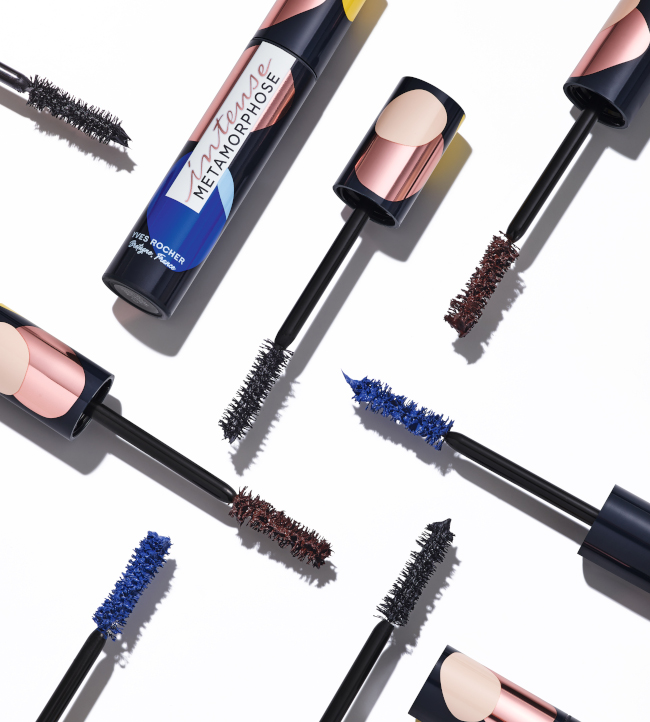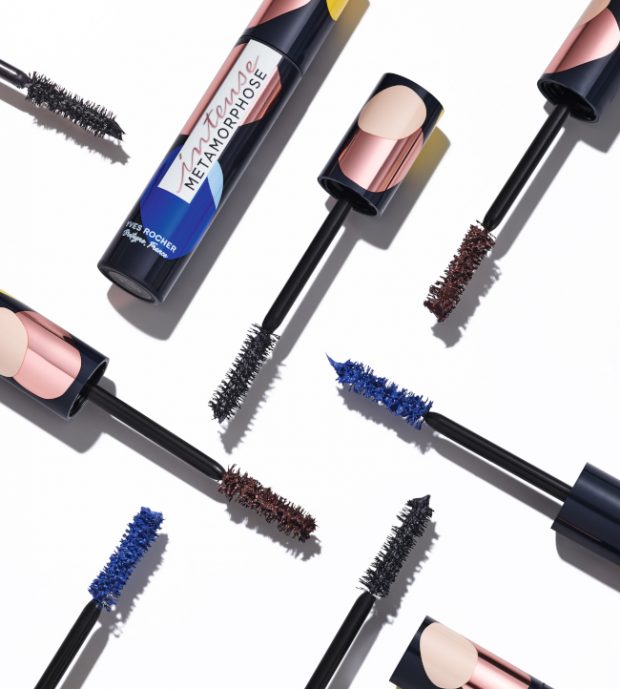 A collection like this would not be complete without a good mascara, although this time we do not have one, but five! All with between 82% and 87% natural ingredients and where all the excess plastic has been eliminated. packaging, which will mean a decrease of 4 tons in the consumption of this material. The options are:
Intense Metamorphose Color

: blue or brown (26.50 euros).

Intense Metamorphose

 : black (26.50 euros).

Intense Metamorphose Volume

: black (16.50 euros).

Intense Metamorphose Volume and Curvature

: black (21.50 euros).

Intense Metamorphose Volume and Length

: black (21.50 euros).