Tying the knot is certainly the most special moment in one's lifetime. Therefore the gift you give should reflect the importance of the day. One way to make the groom have fond memories that he will cherish forever is by gifting him something unique, thoughtful and possess the special qualities of friendship. Below are five cool, sweet and unique gift ideas that will leave the groom whooping with joy and sheer delight.
Cufflinks
These are ideal gifts for grooms who are in the corporate world. They also make great souvenirs. The best thing about cufflinks is that they come in sets of four or five, so if you buy them in bulk you may get discounted prices. The extra sets from Groomsshop can be used to ask a groomsman to be in your wedding. Head to the store so you can scan your choices. It would also help to consider the groom's favorite color or order cuff-links shaped in the first alphabet of the groom's name.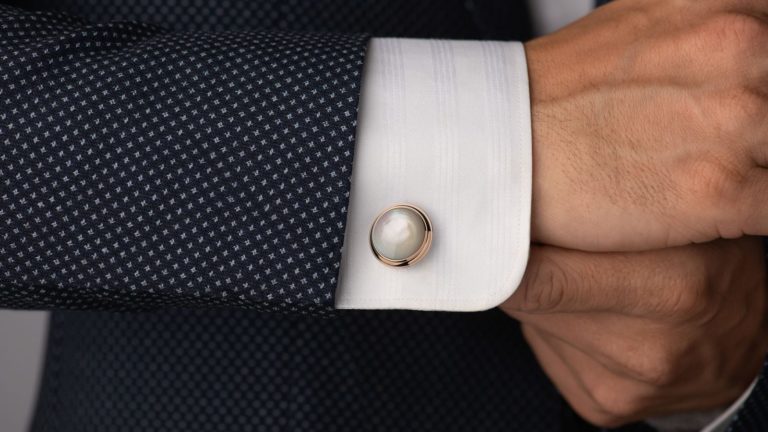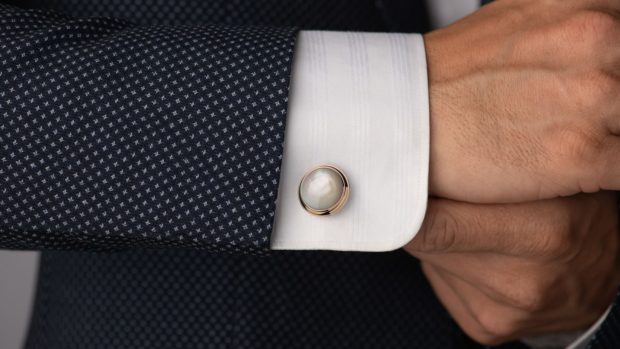 Leather Accessories
Leather-made products such as belts, wallets, briefcases are elegant and classy choices for a groom's gift. Even men's leather bracelets make a great present. These products are very durable and get better looking with age. Just ensure you get authentic leather. Also, there are leather products that are very noticeable on top of the office desk. Therefore, you may give leather made desk organizers, letter trays, desk pads, memo pads, journals, or even a dairy.
Pocket Knives
Is the groom an outdoor guy? A handy tool like a pocket knife will make an exceptional wedding present. There are a huge variety of pocket knives at the market. You can get one with features such as a blade, tweezers, scissors, and toothpick. You can get a model with numerous features for him to be prepared for anything wherever he goes. Engrave his name and the wedding date on the handle or blade to personalize the knife.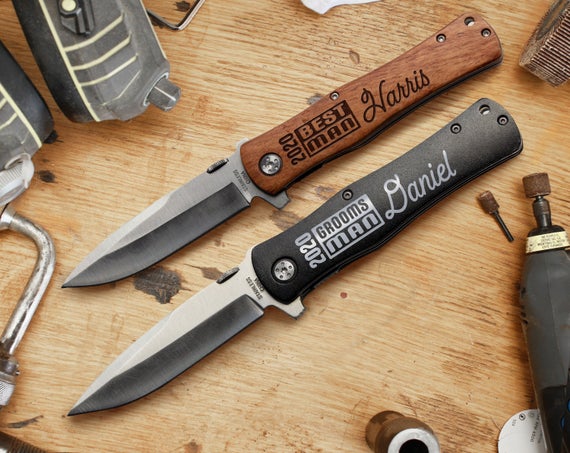 Barware and wine accessories
These are perfect wedding gifts for grooms who enjoy their wine and liquor. You will find several excellent barware gifts that include mugs, shot glasses, flasks, wine glasses, ice buckets, martini shakers, bottle openers, wine corkscrew openers and more. You can also get creative with a wine carrying case or wine bottle bag.
Digital Photo Frames
Digital photo frames offer a cool way of displaying photos. With them having an LCD screen, the groom will view his wedding photos in sequence from across the room rather than just being stuck with a static picture. Digital photo frames boast an impressive resolution so the groom can look at his favorite pictures without even squinting. Some digital photo frames come with wireless connectivity, a remote control, and a card reader.
You must make a thoughtful choice when choosing a unique wedding gift for the groom. It should be something that he would either need or like. It helps to ask those who are closer to the groom. If you're not quite sure of what stuff he needs, try spending some time with the groom or treat him out to know which gift will be most suitable. The secret to mind-blowing groom gifts is how functional it is to the recipient.