How much money could you have saved on your shopping if you'd taken more time to find the best deal?  You'll never know, but the chances are that you'd be shocked if you found out. We all have busy lives and you may feel that you don't have the time to check into where and when to find the best deal, but a few simple habits can add up to big, big savings.  So, here are some tips to help you start saving money.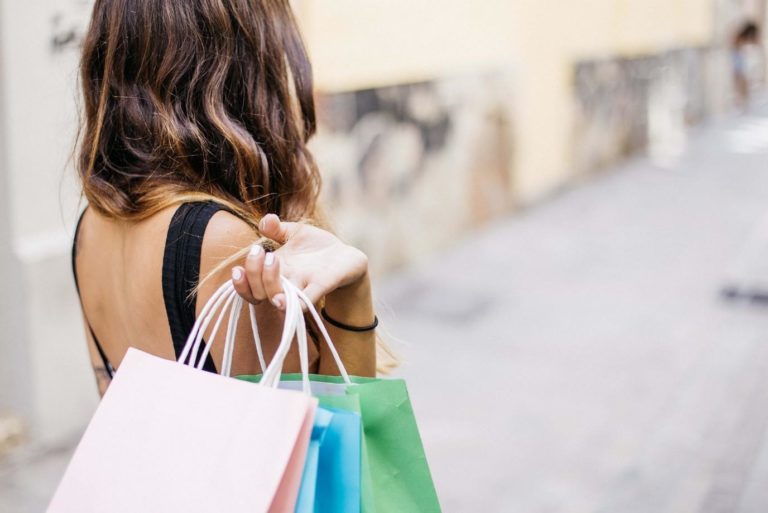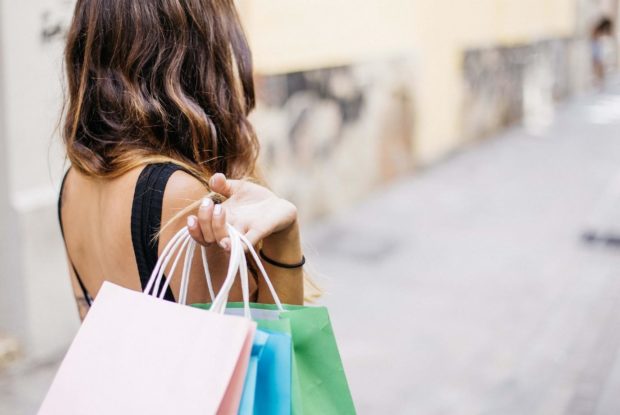 Points cards – Finland holds the top spot for shoppers most likely to have a points card in their pocket, but UK shoppers are in second place.  What is surprising is that UK shoppers are also amongst the least likely to use them. It's well worth taking a little time to get to know your points cards and the benefits they offer.  A Boots card will give you a penny for every pound that you spend, but you can only redeem your cash in the shop. Sainsbury's only gives you 0.5 of a penny for each pound you spend, but you can make your reward go further by taking it as days out or cinema tickets. M&S points don't earn you any in shop discounts, but they do give you access to sale items online, in advance of other shoppers.  One of the best deals has to be the Tesco reward scheme in which vouchers can be exchanged for Clubcard Boost Tokens worth up to four times as much.
Online vouchers and discounts – Before you go shopping or visit a restaurant, spend some time checking out the vouchers and discounts online.  You'll be astonished at the variety of discounts on offer, sometimes offering as much as forty per cent reductions.  You'll also find that many restaurants offer enticing discounts for particular times and dates.
Subscribe to shop and restaurant mailing lists – Take a little time to join the mailing lists of your favourite shops and restaurants and you'll be pleasantly surprised at the discounts you are offered in return for your email.
Get a cashback credit card – These are credit cards which reward you with cashback when you use them in certain shops.  This could result in hundreds of pounds of savings over the course of a year. The top card currently available pays 5% cashback for the first three months.  Be sure to set up a direct debit to repay your debt in full each month, otherwise the interest you pay will be far more than your cashback gain. Use the card for normal expenses and check with your employer if you can use it for work expenses.  You can compare your card options and find out more here.
Know when the sales are – Find out whether that coveted item is likely to be included in the sale, it's easiest to find this out online as many sites will have a sale section.  A word of warning though, buying something because it's cheap is not a saving if you never wear it.  It's estimated that consumers in Britain have an astonishing £30 billion of unworn clothing hanging in their wardrobes. In order to make the most of your money, make sure the purchase suits you before you buy!