We all love to look good. Our choice of clothes not only determines how good we look, it also affects our confidence level. Buying good quality attire is a vexing process. Every household uses approximately 2% of its total income to buy clothes. This might not look like much, but buying good quality clothes can be expensive if you desire a radical wardrobe change.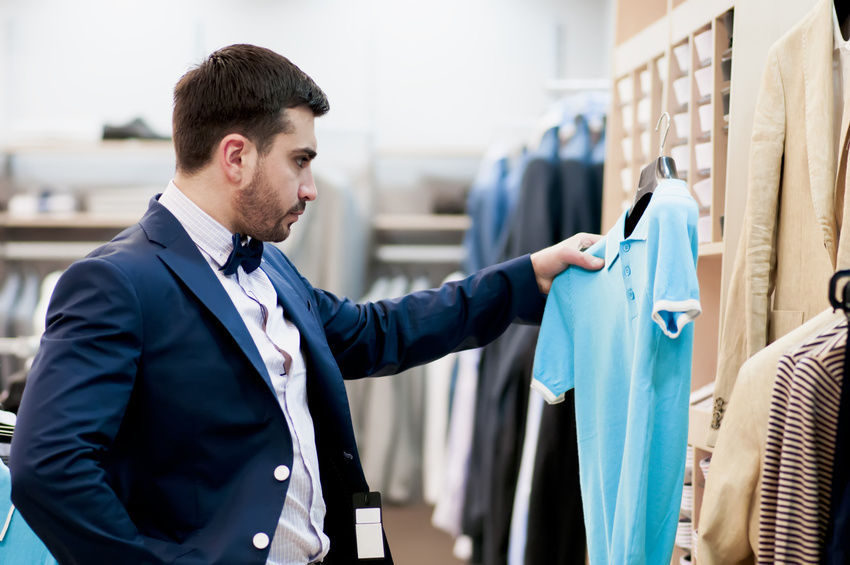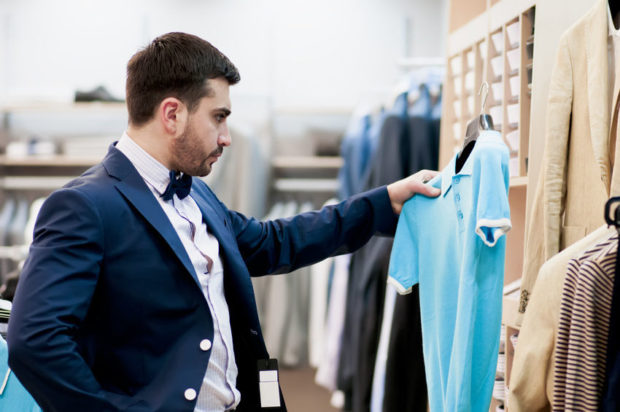 Here are five tips you can use to buy clothing for much less:
Buy quality clothes
Some people think that compromising the quality of their clothes saves money that can be used elsewhere. But in reality, cheap is always expensive. Though they're pricier, quality clothes last longer compared to the poor quality clothes that costs less. In the long run, buying good quality attire will save you the money needed to buy new clothes from the store every month.
Buy clothes at the right time
Buying clothes off season will save you money. Most stores offer discounts before the season ends so that they can stock for the next season. This gives you an opportunity to buy clothes for less. For instance, getting cashmere sweaters or boots in the month of July may sound insane, but during this time, you are most likely to get insane discounts on these articles of clothing. Waiting for discounts and store clearance periods from your favorite store will get you clothes for less. Ensure you know the schedule of your favorite store or get in the mailing list of the store so that they can keep you posted on clearance days.
Buy clothes that suit you
With the many clothing options available to us, it's easy to fill your closet with clothes that you'll never wear. Getting clothes that fit you will save you money because you'll not need to replace these clothes, even if you bought them on impulse. Before shopping for new clothes, ensure that you know exactly what you need to avoid impulse buying. One incredible strategy you can use to keep your shopping on a budget is to ensure you get clothes that match with what you already have in your closet.
Get creative with your closet
Achieving an exquisite look is possible even with a strained budget. You can use accessories creatively to create varying looks with the clothes you already have. Instead of getting a new shirt, for instance, you can get a new tie or blazer to achieve a completely different look with the same shirt. Stretch your clothing budget by getting fashion inspirations all around you. This will help you get the most of what you have and still look good.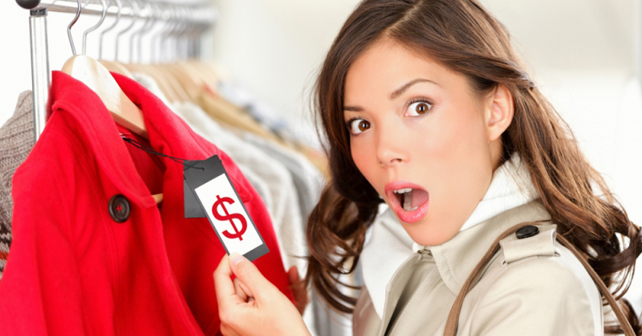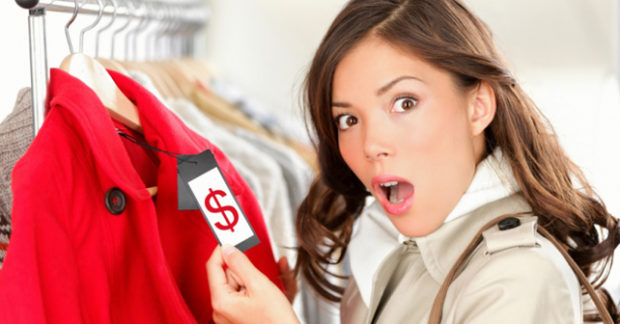 Get knixwear discount code
Coupon codes give us a unique opportunity to save while shopping online. The Knixwear discount code is one of the best coupon codes available right now.  Knixwear is an established company that offers comfortable underwear for men and women. At Knixwear, you'll get fashionable bras, bikinis, thongs, boy shorts, and other cool accessories at great discounts. Earning a Knixwear coupon code allows you to get a certain percentage off your shopping cost.