Not everyone has a basement, but those lucky enough to have one often let this space go to waste. While it may be tucked away, your basement is essentially another room in your home, and if you simply ignore it, you are wasting a great opportunity to create a wonderful and usable space. In addition, neglecting this room means you can run into all sorts of issues due to its state of disrepair.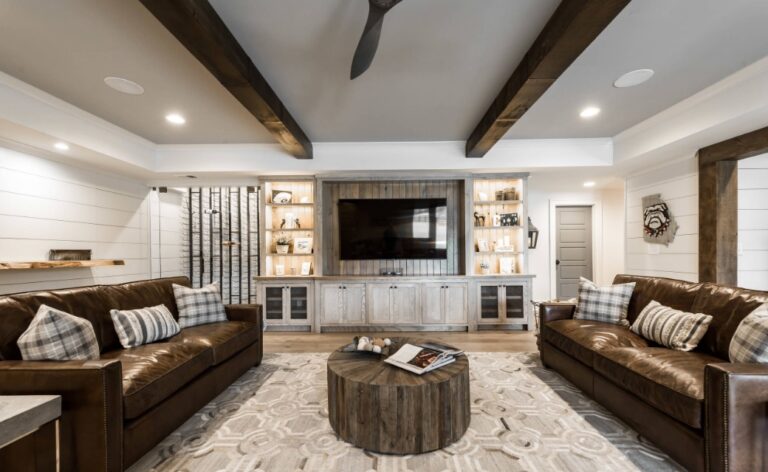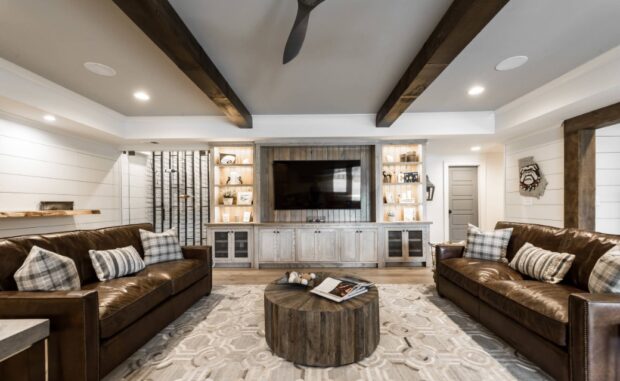 There are many different ways in which you can use your basement as a wonderful new space in your home. Of course, you need to get it cleaned up, fixed up, and get an expert out to carry out basement waterproofing work to get it ready and primed for purpose. You will also need to decorate depending on the type of room you want to create. There are some great ideas on how you can use your basement, some of which we will look at in this article.
Ideas and Inspiration
Converting your basement into an exciting and usable space will provide you with a range of benefits. You can enjoy using the room yourself, and you can boost both the value and saleability of your home if you do the job right. Some ideas to help you decide what type of room to turn it into include:
A Basement Games Room
One very popular option for your basement is to turn it into an exciting basement games room. This is great if you love having friends and family round for some entertainment, or even if you just want your own little 'den' to escape to. You can add all of your favorite games depending on your budget such as a pool table, darts board, foosball, table tennis, and more. You can also have a section for digital gaming with beanbags, a sofa, a big screen, and gaming consoles. You can even add a small bar area and stools to really make it stand out.
A Home Cinema Room
What better place to enjoy your favorite movies than the dark, underground basement! Turning your basement into a cinema room is a great option, and both you and your family can enjoy spending time there. You can invest in a projector and big screen, some comfy seating, maybe even a minifridge stocked with drinks and goodies. You will feel like you are in the cinema as you relax and enjoy the latest movies or your favorite classics.
A Practical Workshop
If you enjoy hobbies or you work with tools and heavy equipment, you may want to turn your basement into a workshop. You can enjoy getting on with the task at hand without being distracted or disturbed, and you won't have to worry about getting in the way of others or making a mess in the main parts of your home.
These are just some of the great ideas you can consider when it comes to turning your neglected basement into a great usable space.