Because your house will probably be the biggest purchase you will ever make in your life, you want to be sure that your money is well spent. This means doing whatever you can to increase the value of your home so that if you eventually sell it, you will be able to make a tidy profit on your investment. There are a wide variety of ways you can go about doing this. Some of these are more expensive than others, so the methods you choose will depend a lot on your budget. Here are some of the ways to make your home worth more.
Deck installation
One of the best ways that a homeowner can use to increase the value of his or her home is to have a deck installed. It is true that this is a costly home improvement. However, it will be worth it because of the increased value it will add to your house. When a potential buyer is looking at your home, they will be more willing to make a higher offer on your home if you have a wooden deck, assuming the deck is well maintained and in good condition.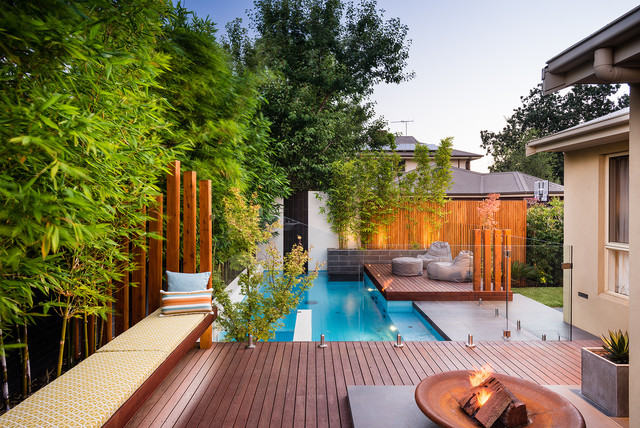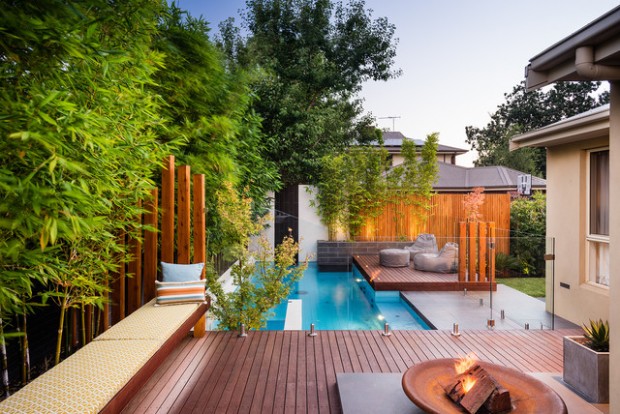 Install a hot tub or a spa
When you put a hot tub in your house, such as those made by Hydropool, you will have a great place to relax after a difficult day at work. You can look for a swim spa review to determine which one you are going to buy. A hot tub or a spa is another thing that people will often look for when they are looking to buy a new home. However, you should shop around because all hot tubs are not created equal. There is a great difference in quality between the various manufacturers. The prices can also vary a lot as well, so look at as many as you can.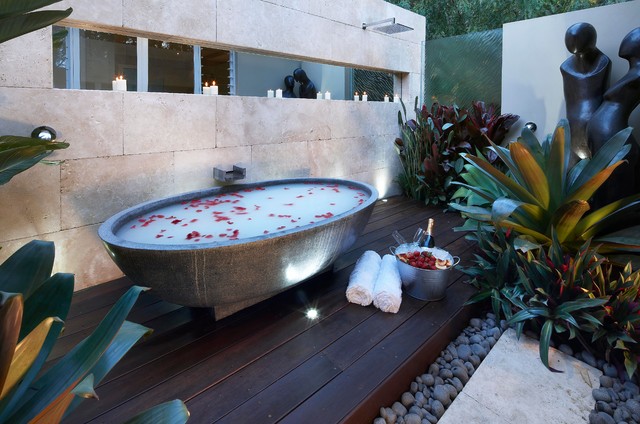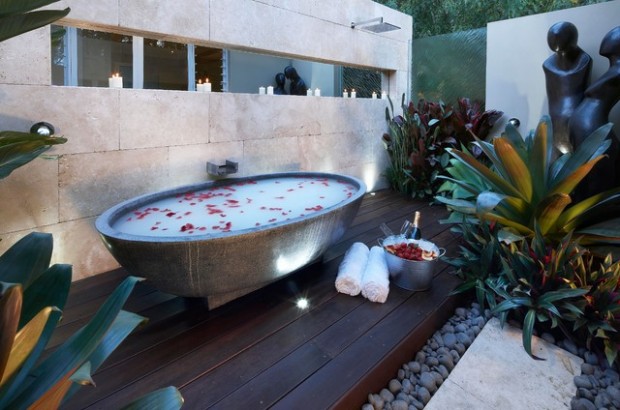 Install new carpeting
If you try to show a home and the carpeting is worn out and not soft, this will be a major turnoff to people who are thinking about making an offer. It would be worth the money to put new carpeting in your home. Along with making your home worth more, it will drastically improve the appearance of the interior. Your home will instantly become a more inviting place to have gatherings with many of your friends and family members.