Finding a great place to stay when going on holiday can be a bit of a challenge. Not only do you have to compete with countless other holidaymakers looking for a place to stay, but it can be a struggle to find a place that really appeals to you.
In big cities like New York, Glasgow and London, the best options are usually hotels or rented flats. However, not everyone wants or particularly enjoys the hotel experience. Sometimes we just want a place that's well-located, comfortable and doesn't impose any restrictions. If you don't want to go down to the dining hall every night at 7 o'clock, then you shouldn't have to.
For travellers seeking an affordable but luxurious experience, CitizenM is all about maximising on enjoyment whilst offering the best possible prices. Booking a room in a CitizenM hotel means that you'll get the ultimate experience for a fraction of the cost.
What can guests expect when they stay in one of CitizenM's fabulous hotels, which not only has locations in New York, Glasgow and London but also Amsterdam, Rotterdam and Paris? The answer is simple: you can expect to be treated impeccably, with plenty of options for you to do your own thing or take advantage of what the hotel can offer you.
Guests can enjoy exclusive services that are only available to CitizenM's guests, including a coffee bar that allows guests to breakfast as quickly or at as leisurely a pace as they want. The hotels also have rooftop bars that open into the small hours, open for guests to sit back, relax and take in the stunning views whilst sipping on cocktails.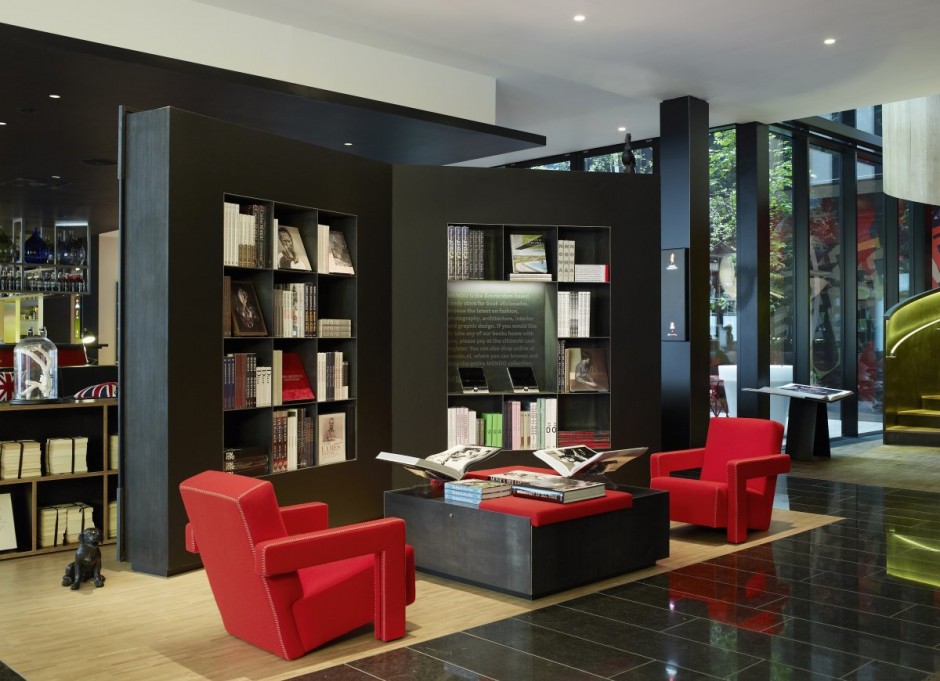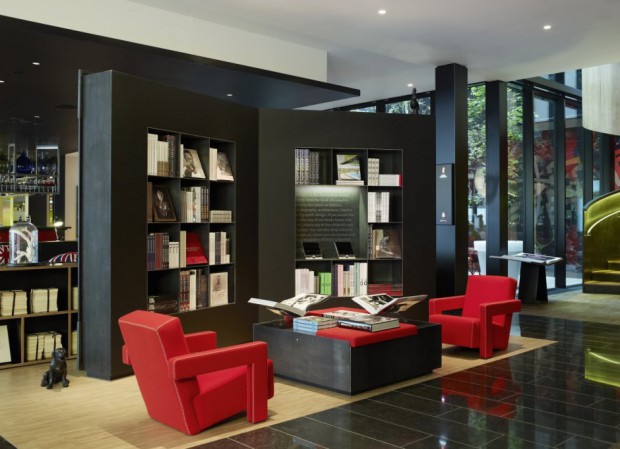 The aim of such a place is to help people to unwind without having to deal with more fusty, old-fashioned elements of the hotel experience. The check in and check out time is extremely quick and they wouldn't dream of leaving mints on your bedroom pillows. Instead, guests get to enjoy king sized beds, free wifi and only the best in modern amenities. It's a modern hotel for the metropolitan holidaymaker.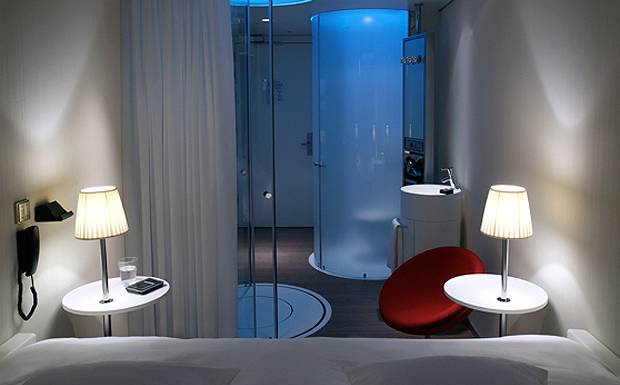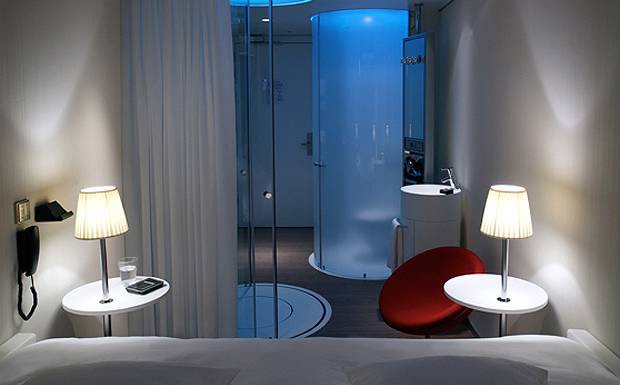 CitizenM's offers affordable, attractive hotels in major cities across the world (the company has a strong focus on affordable quality), so they'd be perfect for anyone looking to make their city trip that extra bit more special rather than paying through the nose for a stuffy hotel room that's not even all that comfortable. In fact, CitizenM's hotels have been designed to evoke memories of home and comfort as much as possible; more often than not you won't even realise that it's a hotel you're staying in.