Ceiling light fixtures represent the most crucial lighting choices in our homes — they're the ones that serve as the primary source of light for most rooms. Choosing the best lighting options for your particular room can be challenging because there are many choices available on the market – unlike the "old days" when it simply meant a light bulb placed in the dead center of a room. You can find all types of sizes, colors, and shapes of lighting fixtures that are made for ceiling mounting.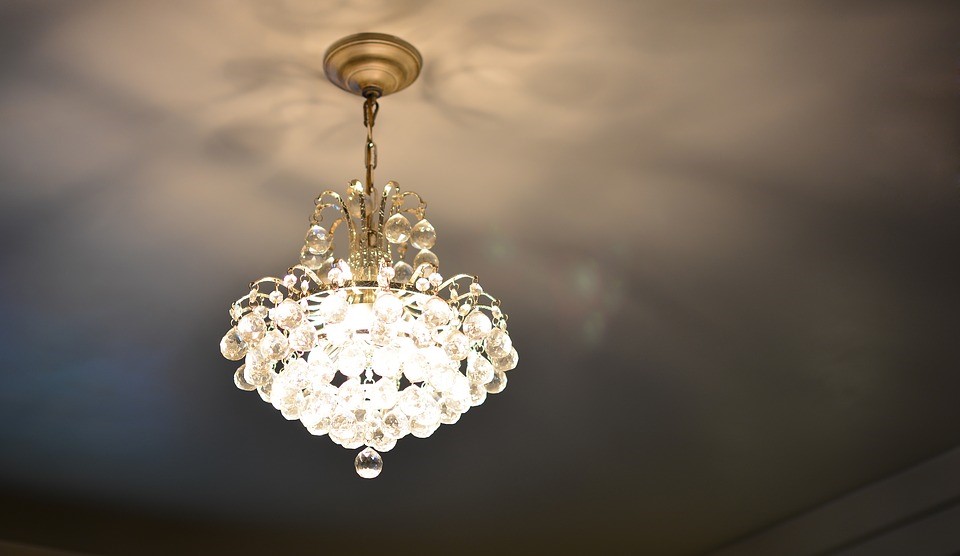 The types of light fixtures
Billiard or Island lighting – this type of ceiling light fixtures is made to go over a kitchen island or a billiard or game table.
Chandelier – the chandelier occupies a space in the foyer or entrance, or a formal dining room – although some people choose to put mini chandeliers in other rooms, like the bedroom or bathroom.
Fanlight – the ceiling fan that you install in your home might have a fanlight – which allows you to use the ceiling fan and accompanying light in the center of the room as the room's primary light source.
Flush mount – most rooms in the home have one flush light in the center of the room that is flush with the ceiling.
Inverted ceiling lights – these types of fixtures are upside down in their installation and usually feature a snap-on prong that attaches to the bulb itself.
Pendant lighting – this type of lighting fixture is prevalent above the kitchen or the dining tables and above the countertop.
Pot rack lighting – many pot racks in the kitchen now work as a ceiling light as well.
How do you choose?
Determining which type works best for your space is difficult. To choose your best option,
decide on the amount of light that you want to bring into the room. This decision will also be made based on any natural light sources that the room is privy too, such as the light from French doors.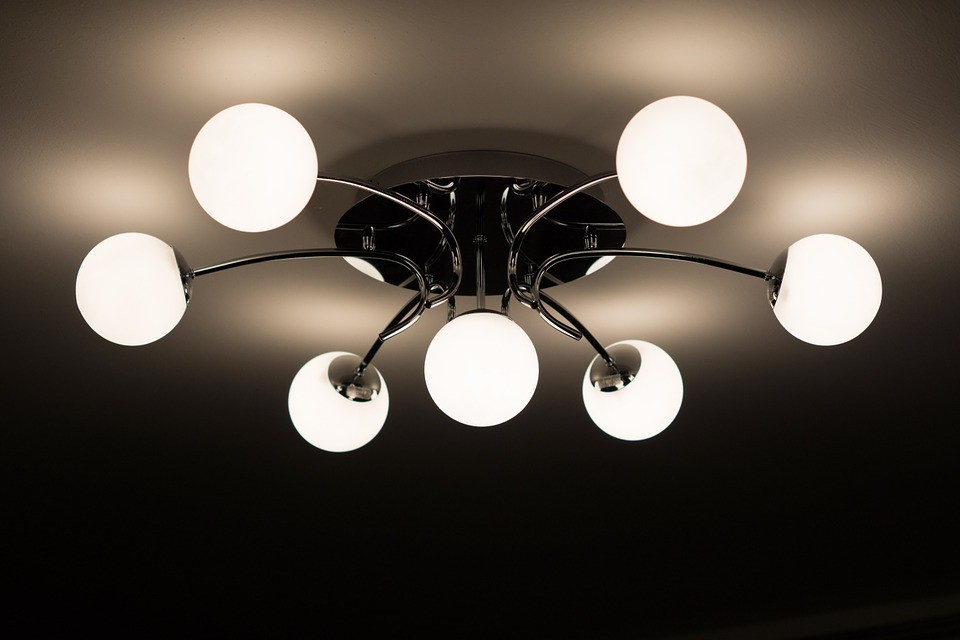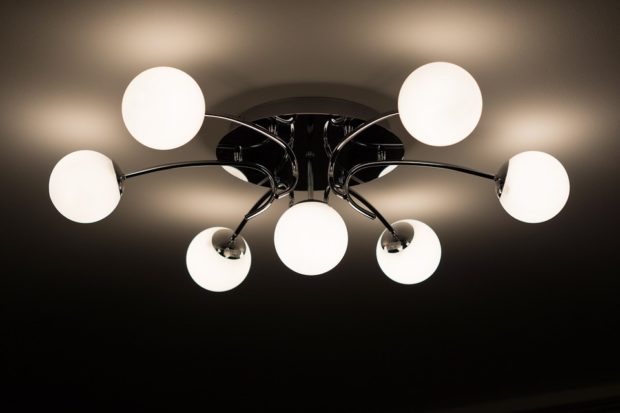 Remember that some rooms require more light (kitchen) than others (bedroom).
Kitchens need more light because it is here that we prepare meals, wash dishes, etc., but you might want to choose lighting in the kitchen that can be dimmed or made brighter as necessary. A great way to do this is by installing a range light above the stove. You can coordinate your ceiling lighting fixtures with your room's decor for a more complementary and custom appeal.
Conclusion
With this information handy, you must have started thinking on the lines of purchasing ceiling lights to decorate different areas of your home. It would add a style and glamour quotient to the decor of your home, office, etc.
No matter what the reason from greeting guests to lighting an area that will help you feel safer, the ceiling lighting fixtures are the answer. This is going to depend on the decor of your home as well as the preferences you have when it comes to style.