Aries, Leo, Pisces… Each zodiac sign has special characteristics, and that means that there is also a piece of furniture that is ideal for everyone!
ARIES: SOFA IN RED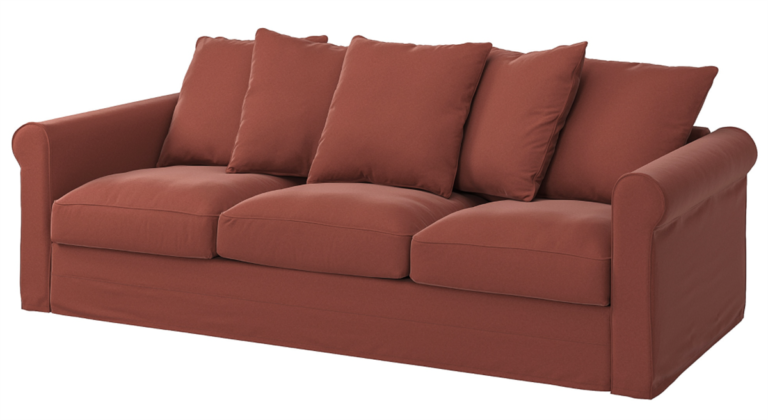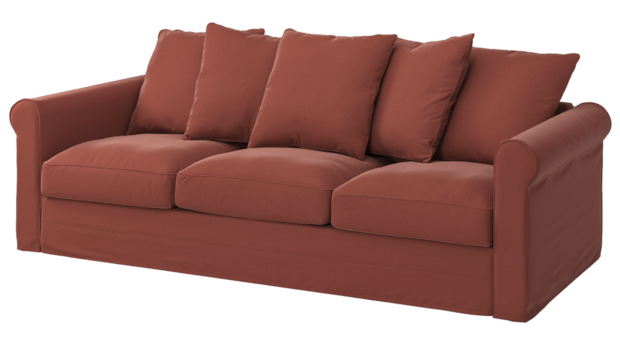 Aries is the first sign of the zodiac. Its element is the earth and it represents strength, passion, character. But so much activity and energy can make people of this sign fall exhausted at the end of the day. The best way to disconnect is a spacious sofa with soft seats. The red cover is another representation of that inner force that moves and dominates them.
TAURUS: DESK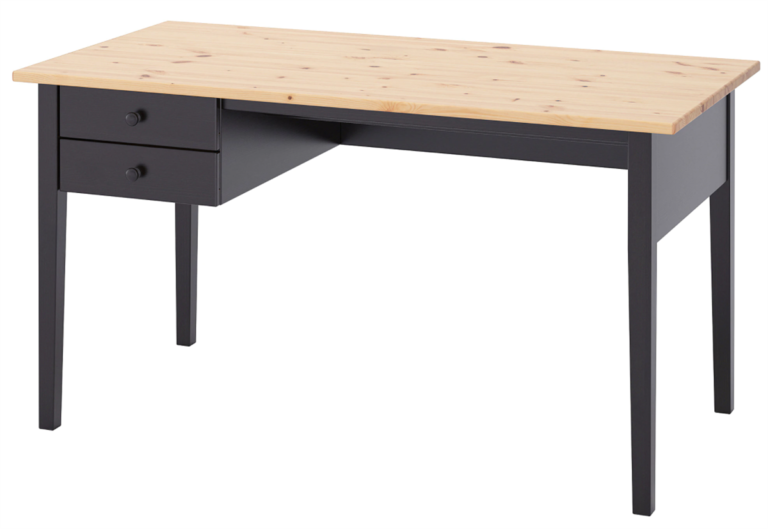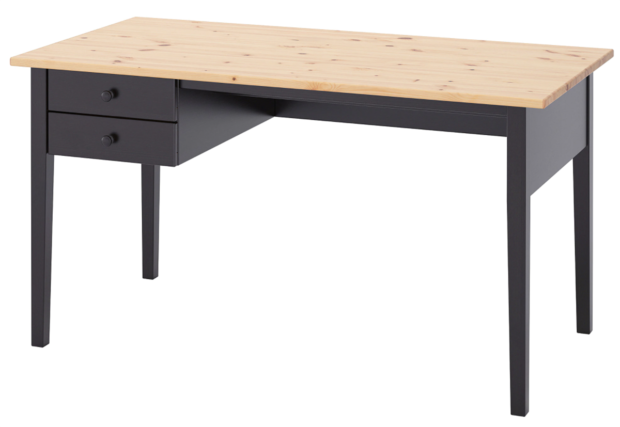 People who were born under the sign of Taurus are usually very patient and persevering. In the same way, they are practical and hard-working, so we can't think of a better piece of furniture than this one with drawers where you can keep all your things in order.
GEMINI: SHELVING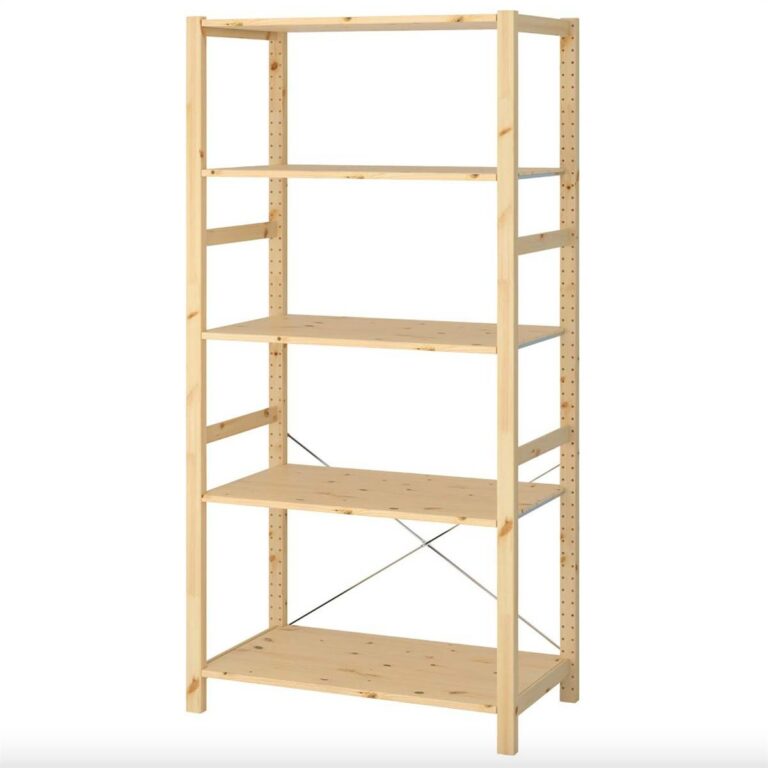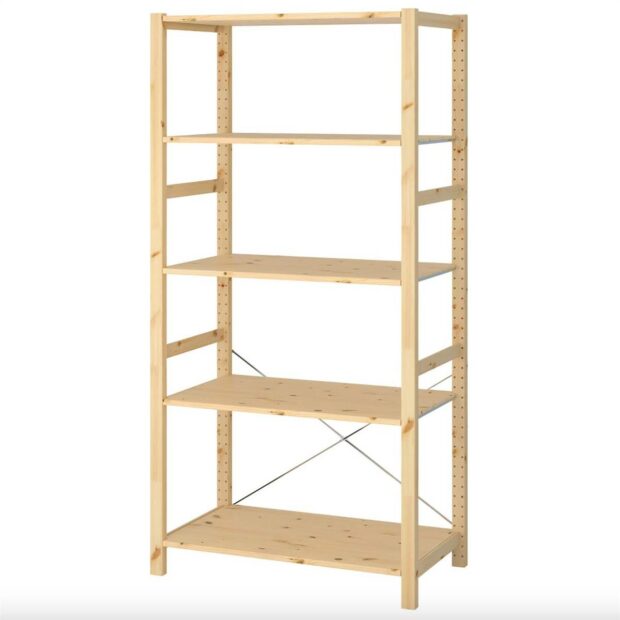 The sign of the twins is characterized by its infinite curiosity, come on, they do not stop still, always from task to task. This piece will offer you a lot of possibilities to hack it in a thousand ways. They will be the most entertaining!
CANCER: DINING TABLE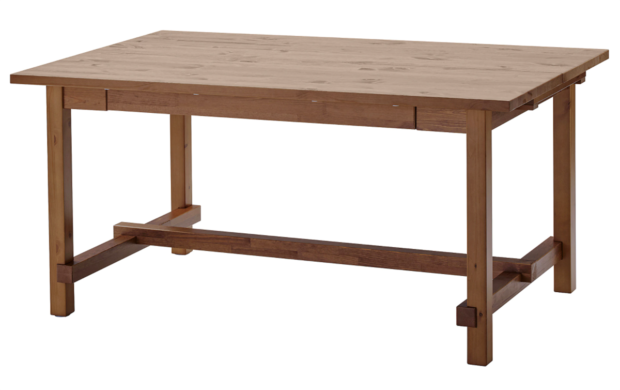 If your zodiac sign is Cancer, surely you are a very familiar person who cares about traditions. You love home life and good food, always in the company of your loved ones. Because of your strong connection with your home and family cushions, bedsheets, and curtains can help you feel special. Astrological websites such as Astrostyle, Astrologyzone, and Cafe Astrology, are among the most popular sources of information when it comes to Cancerians. You might as well consider having a look at the personal qualities of Cancer zodiac sign and their preferences to be more specific when it comes to office furniture. This dining table is perfect for you: it is extendable (goodbye to space problems), it is made of wood and it has a traditional look.
LEO: COFFEE TABLE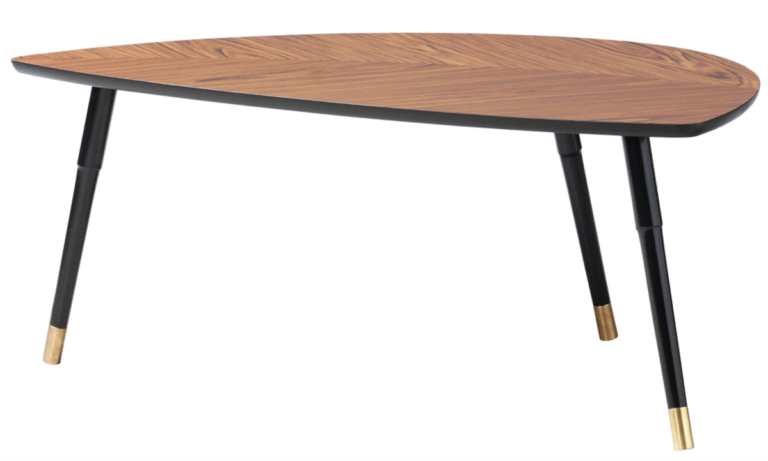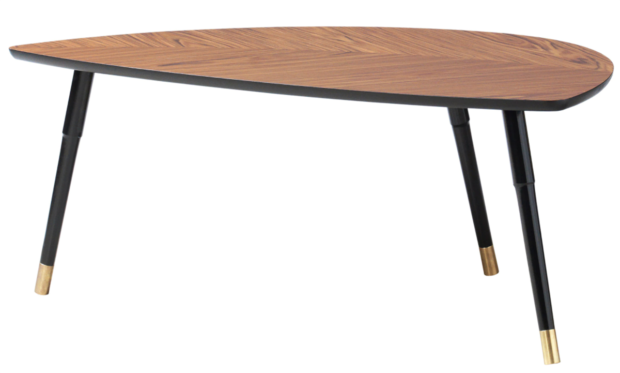 We come to Leo, that fire sign that exudes personality and charm. People born between August 10 and September 15 tend to " err " as conceited, but that's the way they are, they like to stand out in everything they do, and we think it's fabulous! That is why we know that they would choose a Scandinavian design coffee table with gold details, elegant and sophisticated, to capture all eyes.
VIRGO: WARDROBE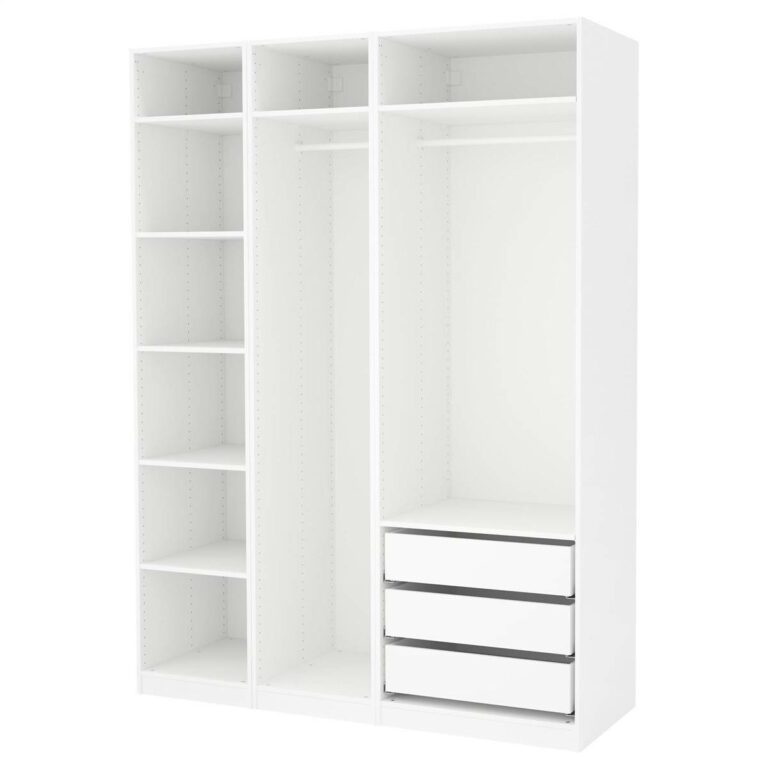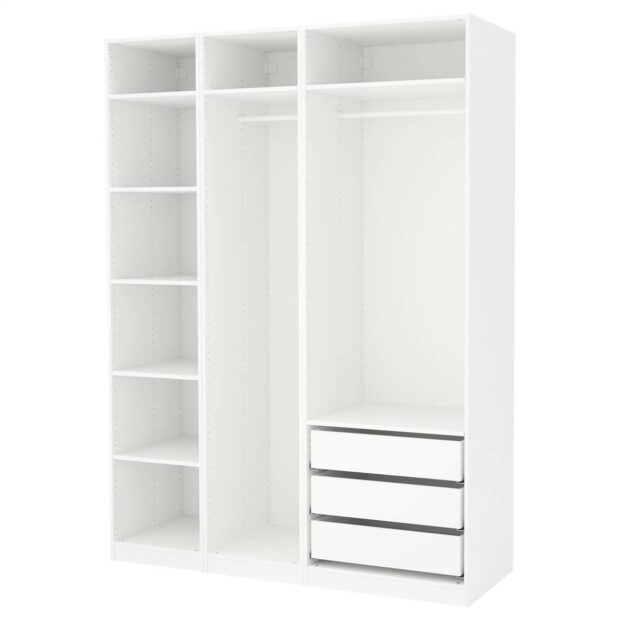 Wisdom, passion for order … They are characteristics of the Virgo sign. It's no wonder they love walk-in closets with space to store all their clothes and accessories. Our proposal? A wardrobe that is full of shelves and drawers. But remember: don't ever rummage through their things.
LIBRA: ROCKING CHAIR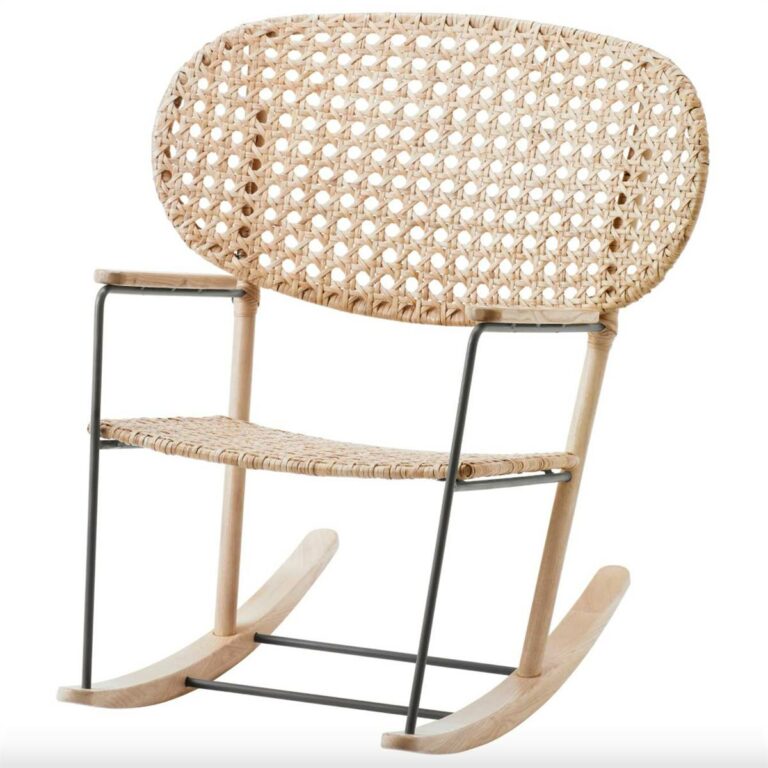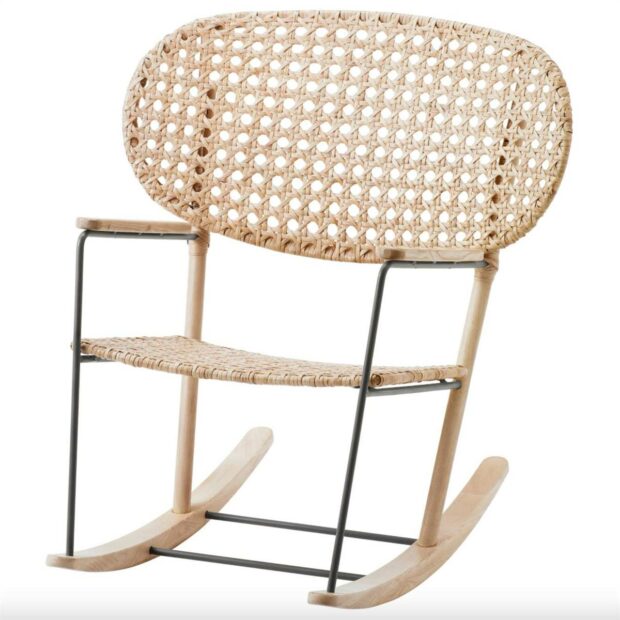 The pound scale reflects your nature in balance. They are lovers of beauty and harmony, so the rocking chair, made of ash and wicker, is ideal for their sign. In addition to being a piece that is as beautiful as it is natural, the gentle rocking will keep you in that harmony that you both seek and define.
SCORPIO: SIDE TABLE IN RED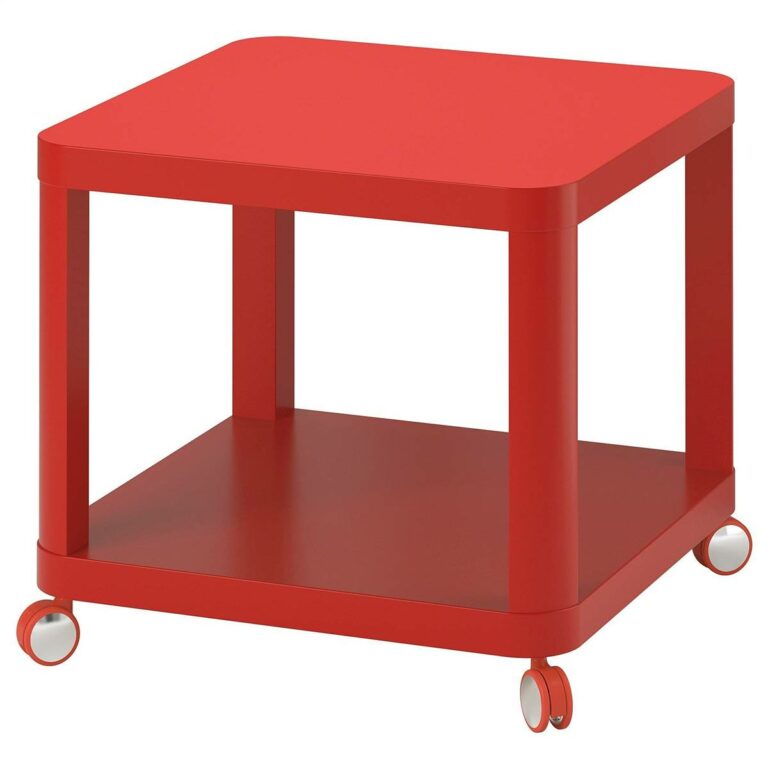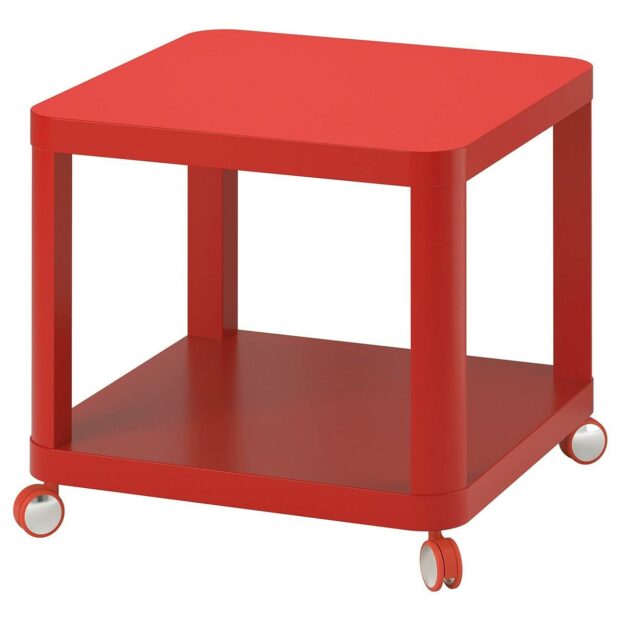 Passion, mystery, magnetism, seduction … Those born under the sign of Scorpio always get what they want. Their element is water, which also makes them emotional and sensitive. The color? Red. The same one that stars in the side table, with wheels, included so that it can be moved to any part of the house.
SAGITTARIUS: GARDEN SET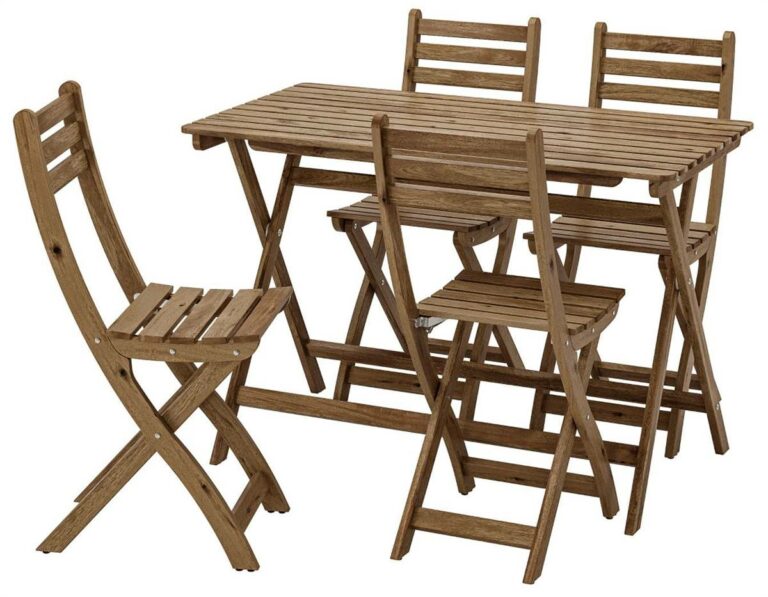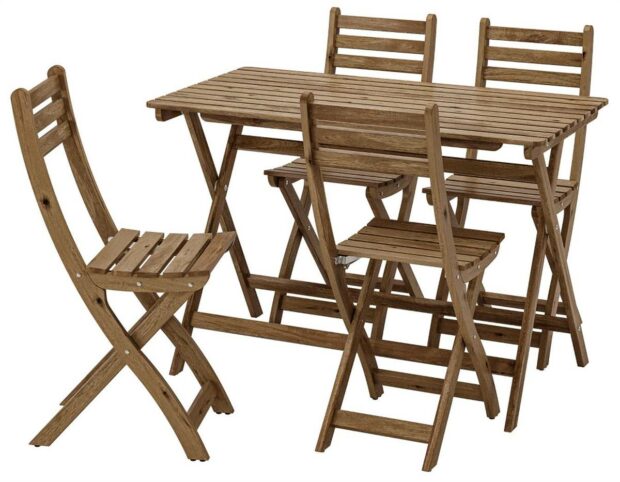 Adventurous, wild, untamed, and with a huge heart, that's what Sagittarius is like. To satisfy those cravings for an adventure inside the home, nothing like the garden table and chairs set. A great way to keep in touch with nature while taking a well-deserved break with friends.
CAPRICORN: ARMCHAIR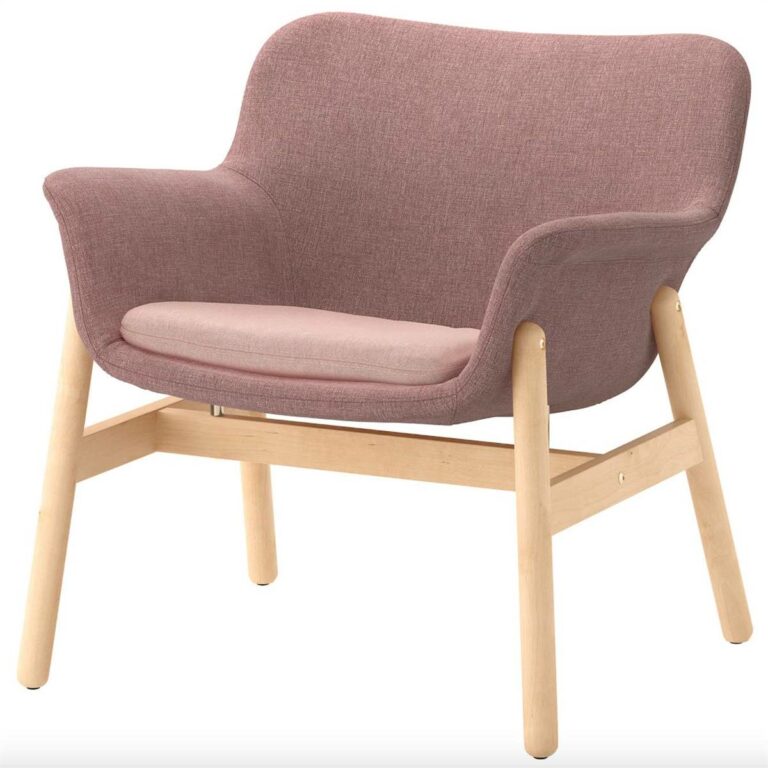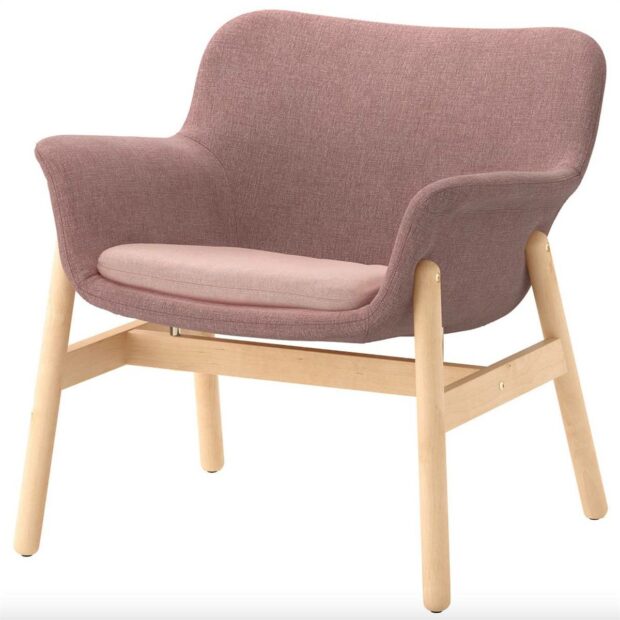 Always reflecting on the meaning of life, Capricorns are very stable and calm people, with bouts of melancholy that lead them to miss past times. The armchair will allow you to wander for hours in total comfort.
AQUARIUS: TABLE LAMP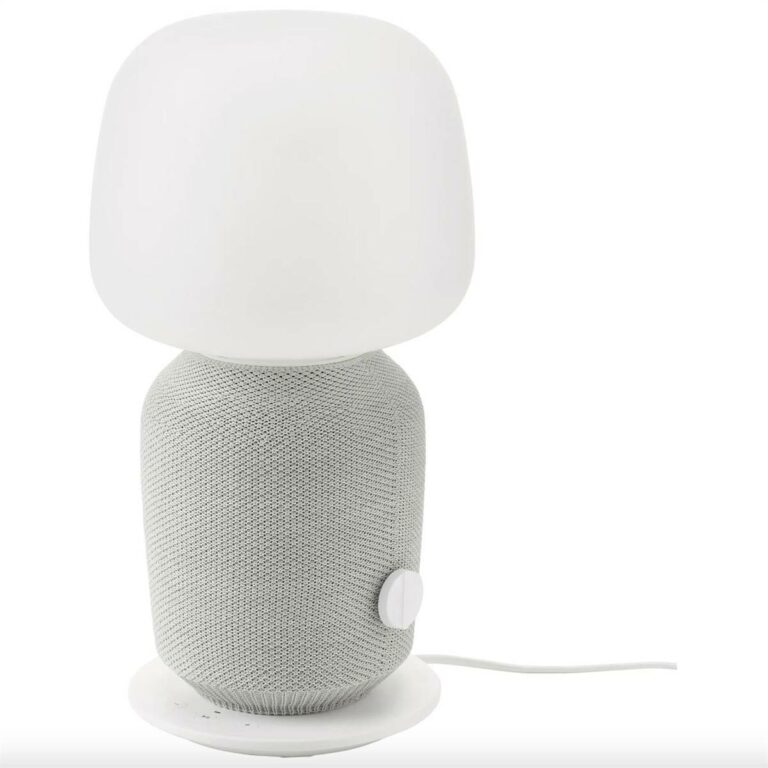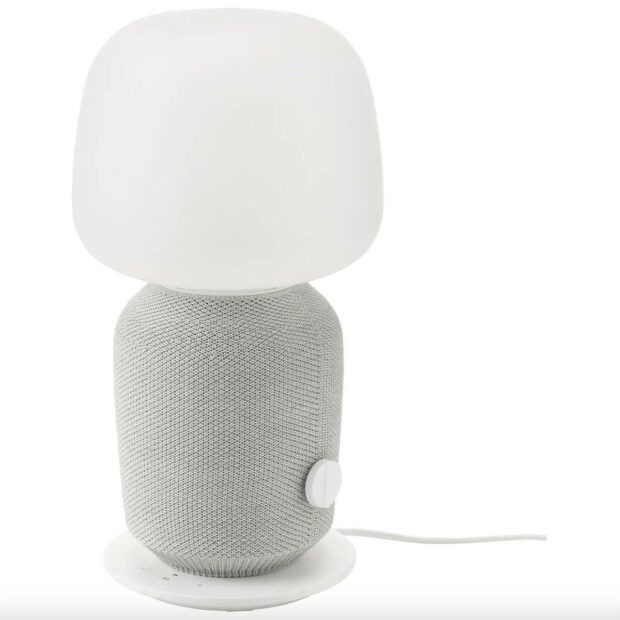 Aquarius is the penultimate sign of the zodiac, and although it may seem otherwise, its element is air. They are characterized by being very independent, intelligent, logical, sincere, and idealistic people. That leads us to think of the table lamp, with an integrated Wi-Fi speaker. In addition to satisfying their curiosity for technology, it also gives them the freedom they need to move around the house while listening to their favorite songs.
PISCES: BED FRAME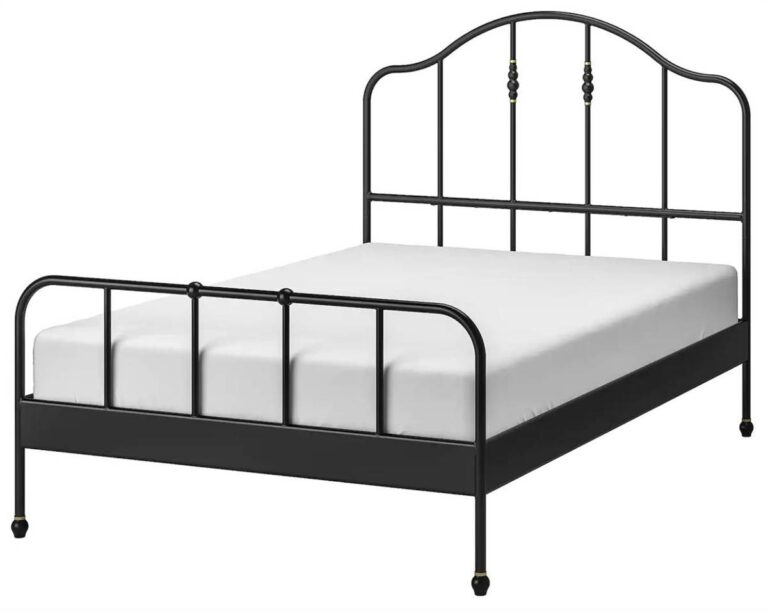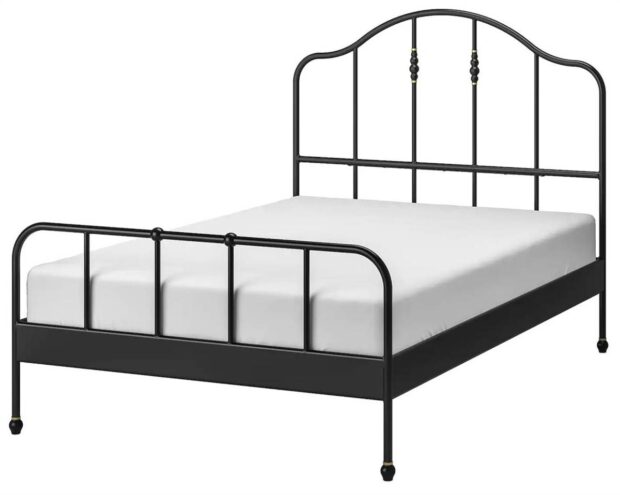 We end with Pisces. Dreamy, extremely sensitive, creative, romantic… People born under this sign have a passion for art and take spiritual matters very seriously. Since their imaginations are always back and forth, they end up exhausted, and their favorite place is in bed. This model has a very romantic black wrought iron design that matches 100% with the qualities of your sign.