Buying a newly constructed home is an excellent idea for a potential homeowner. The place is untouched, so you have the luxury of being the first-time user of everything in there. It will be constructed according to the latest standards and design, which are winning points over an old house. You have all the latest amenities that elevate the living experience beyond imagination. Moreover, new construction often has fewer maintenance requirements, so you end up saving a lot over the years.
Buying a new house makes sense, even if you have to spend more than that on a pre-owned property. But as a potential buyer, you need to be smart about picking a house worth the investment. The right design features can go a long way in driving a smart buying decision. Here is a checklist of must-have design features you must look for in a new construction house to make the best choice.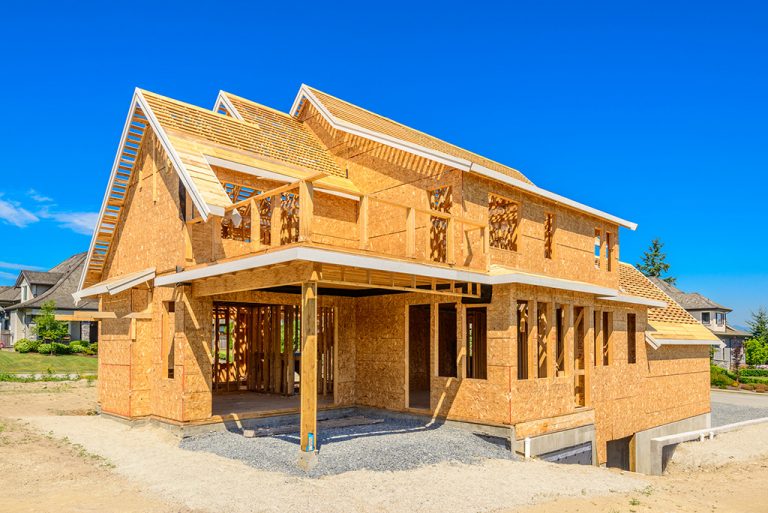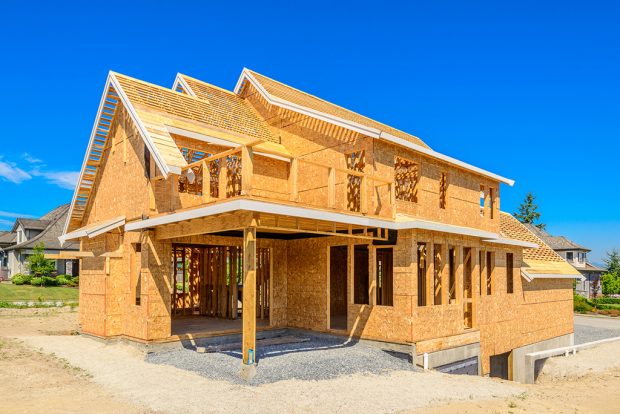 Open floor plans
The latest trend in residential spaces is an open floor concept, which gives your place a comfortable feel and a warm look. An open floor plan combines the living room, kitchen, and dining area into a single space. Homeowners are moving away from separate areas and opting for large, open ones that facilitate the free flow of light and air. Such plans also make small spaces appear larger, and your family and friends feel more comfortable despite the space constraints.
Transitional designs
The transitional design brings together traditional and contemporary elements to create a unique blend. You get the best of both worlds, with the timeless elegance of a traditional design blending seamlessly with the simplicity of a contemporary design. Transitional designs are less ornate than traditional ones, but they do not lack warmth and elegance. Contemporary patterns often happen to be too minimalistic and end up making the place appear cold.
Flexible spaces
Another design element that potential homeowners must prioritize in newly built properties is flexible spaces. You will want a room to double up as a guest bedroom and a home office according to your needs. Similarly, a balcony space that serves as a home gym can be a great addition to your New Construction Home in pandemic times. It is a great idea when you cannot go out to exercise. Buyers want houses with generic spaces that can be switched up as your requirements change over time.
Lots of windows
The benefits of having a living space flooded with natural go beyond imagination. It cuts down on energy bills and kills the germs indoors naturally. Natural light also adds a warm and happy ambiance to your living space. Lots of windows around the house should be on your design wishlist if looking for a newly built home. Even small windows can make all the difference, so make sure that you count them before sealing the deal. A skylight can be an excellent alternative for areas where traditional windows do not work.
A dedicated pantry
You will love a large kitchen space to cook for the family, but a dedicated pantry can be a great addition to your living space. Most designers are including this feature in new construction houses, so you will probably find one without much work. A dedicated space to store food items eliminates clutter from your kitchen. Moreover, you need not struggle to find ingredients as you have proper storage space to keep stuff safe and organized. A walk-in pantry with multiple shelves to store canned and dry foods is a desirable feature.
Walk-in showers
When it comes to assessing a potential living space, homeowners will also want incredible designs for the bathrooms. The conventional bathtubs are passé now, and you should look for roomy shower areas instead. The design element works well even in smaller spaces and is also more functional than a bathtub. You can look for add-on features like ledges and recesses to store your soaps and shampoos without creating clutter. This element works well for modern homes that do not have much space but optimize it with the right features.
Low-maintenance exteriors
When it comes to buying a new construction house, you need to be as choosy about the exteriors as the interiors of the space. Look for exterior and windows that need not be painted or refinished regularly. Homeowners run short of time and money, and it is sensible to pick low-maintenance options even if you have to spend a tad more initially. Consider options like vinyl, aluminum, and fiberglass for the exteriors. They are more durable and low-maintenance as compared to natural wood products. Opting for weatherproof exterior paint is also a good idea as it lasts for ages.
Multiple electrical outlets
Multiple electrical outlets make another in-demand element for newly built homes. People need to run more appliances and gadgets these days. The need will only grow as your family members will be working remotely or studying at home due to the pandemic. Look around for the outlets around the house. While they must be adequate in number, the outlets must also be positioned at the right places.
Energy efficiency
Even as you will want more electrical appliances around, you must also prioritize energy efficiency when looking for a new home. Consider sustainability in design, such as construction that lets in plenty of light and air. The use of solar energy is another example of an energy-efficient home. Look for power-saving fittings and appliances such as LED bulbs and programmable thermostats to go the extra mile with energy efficiency.
If you are looking for a perfect new construction house, this checklist of design elements gets you on track for choosing one. A house with these elements can be a worthy investment for a potential homeowner, so you must assess the place carefully before finalizing the deal. Ensuring that the house matches your needs and taste as a homeowner is equally vital. After all, you deserve a place that is just right for you rather than only settle for anything ordinary.