Still have that magazine-supplied poster from 1993 hanging above your bed? Time for a bedroom makeover, but the thought of pulling out the credit card to cover the costs induces a cold sweat? Never fear – below are a range of tips for doing a complete bedroom makeover, all on a budget that will leave you with change in your pocket.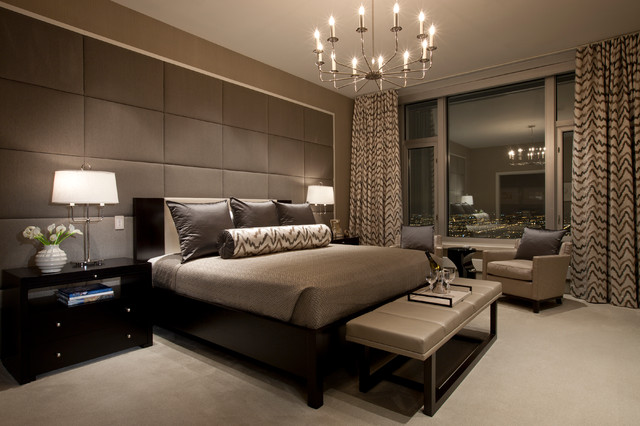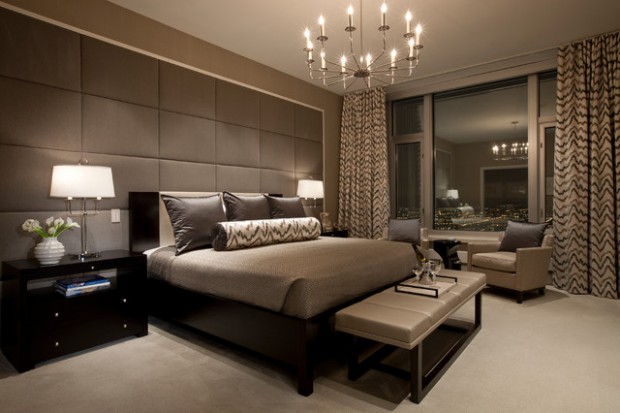 Sleep like royalty
First things first: there is no point having the best-looking room in the country if you can't get a good night's sleep, and a good night's sleep starts with a decent mattress. If your mattress isn't doing its job, it's time to trade it in for a better model. Check out companies like Sleepy's Express for mattresses that won't break the bank and still let you get the most of your beauty sleep.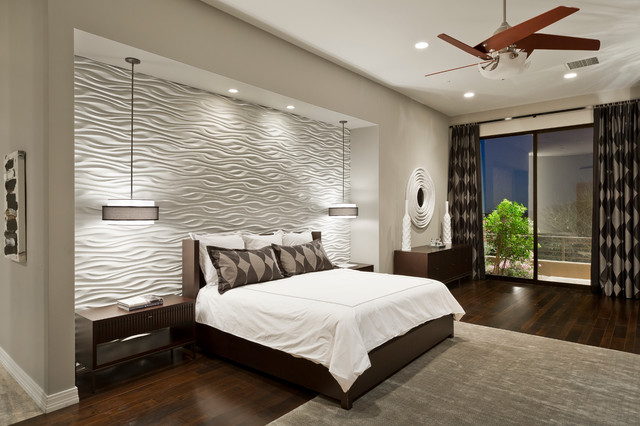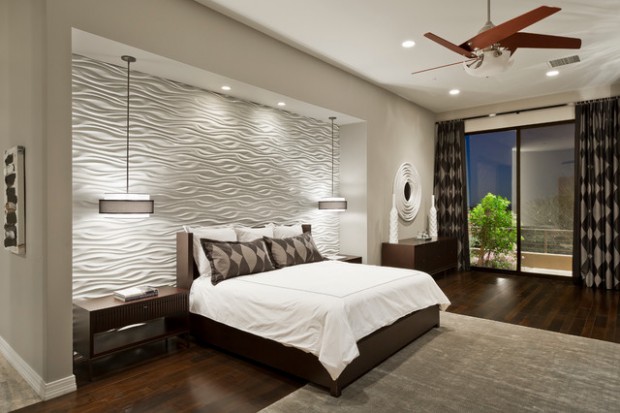 Be ruthless
Honestly, do you really need that crumbling clay model of that character you loved when you were five? Get rid of it. And get rid of everything else that isn't absolutely necessary or makes your heart skip a beat. Be ruthless in what you toss, and never look back. A safe rule of thumb: if you haven't used or looked properly at it in 6 months, it's nothing more than a space-waster. Budget tip: don't just throw it. If it's good enough, re-gift it (save money on buying a gift), add it to a garage sale or suitcase rummage, or donate it to charity for feel-good points.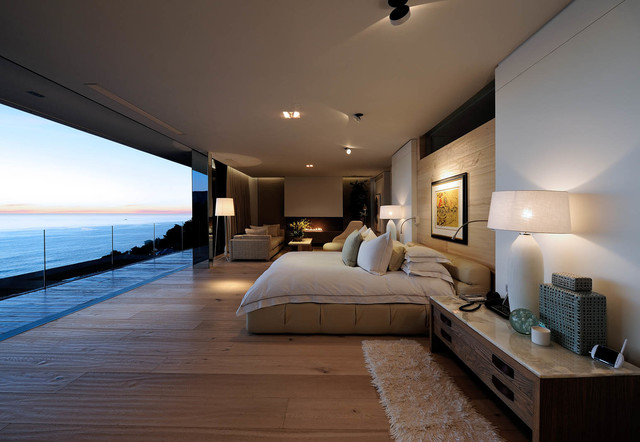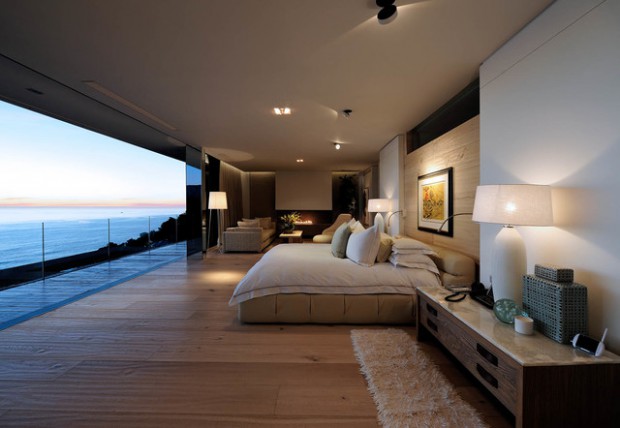 Play swapsies
Want beautiful throw pillows to decorate your new bedding? Don't spend hundreds on dozens of pillows. You only need a handful to make your bed look inviting. And if you buy a range of additional covers, you can rotate them every few weeks, offering a fresh look at a fraction of the cost!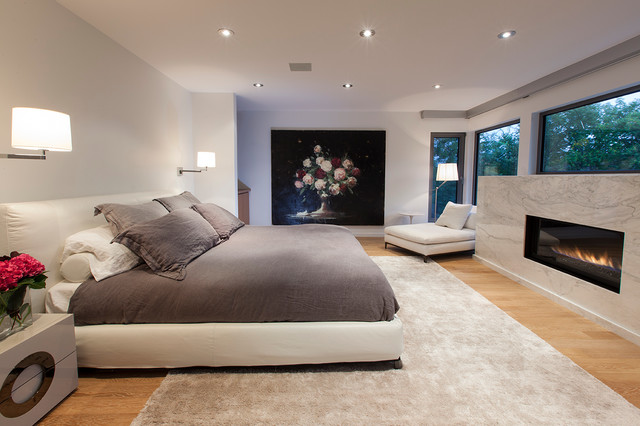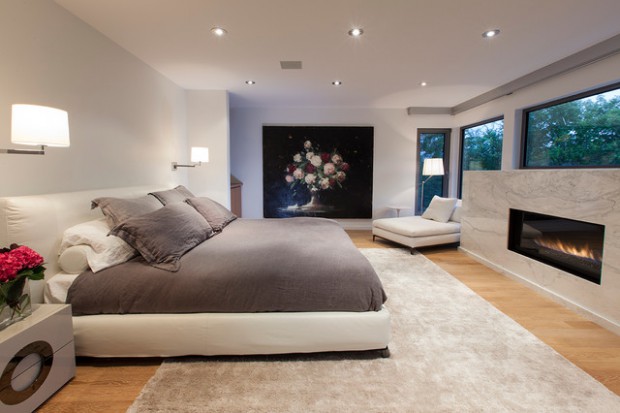 Out of sight, out of mind
Half the trick of a bedroom makeover is removing the clutter from sight. Removing clutter doesn't just mean tossing – it means finding better storage solutions. This could range from additional cupboards, an extra desk drawer, or even some stylish cane hampers. Whatever you choose, opt for maximum storage potential. Functionality is just as important to your makeover as aesthetics!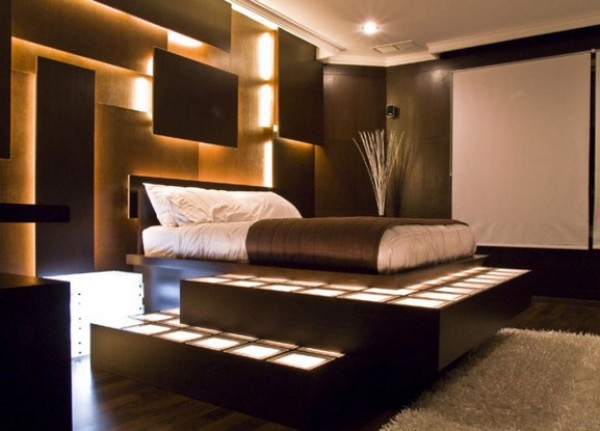 Choose your focus
For a completely new look, you need a singular focus. Whether it's a piece of artwork (buy locally for sustainable, unique and affordable pieces), a seat by the window in the afternoon sun, or a mirror adorned with photos of your nearest and dearest, decide what it is you want your room to represent, and focus on it. Don't let anything else detract from it. Your room won't look bare – it will look determined and intentional, and you will rest better without all the distractions. And of course, having one focus means you don't need to spend money on lots of different things!
Of course, there are plenty of ways to reinvent your room without burning through your savings account. What is the biggest bedroom makeover decision you've ever made? Share your thoughts below.