Although there are many types of jewelry out there, certain pieces always remain popular. If you're looking for both a decoration and an investment, then check out what's popular now! You might be surprised at some of the timeless classics that are making a comeback.
Statement Pieces
Wearing a piece of jewelry that is easily noticeable by everyone is something many have gone through in recent times. Lots of people are researching the diamond ring price and not just buying an engagement ring. Statement pieces are a popular type of jewelry that is often statement-making and stands out from the crowd.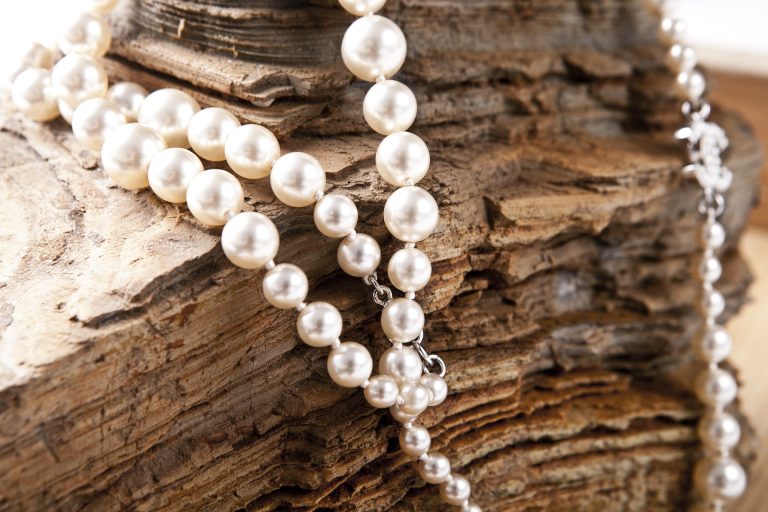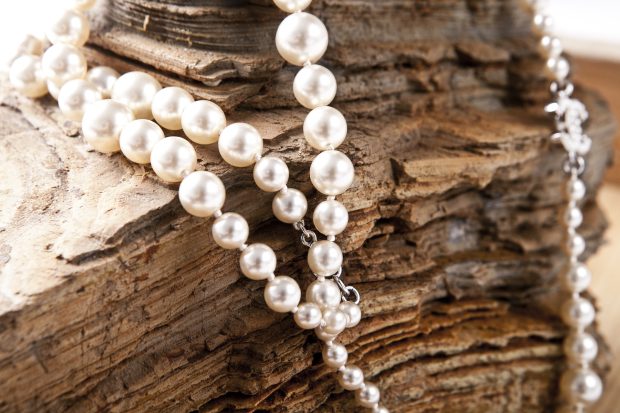 Statement pieces can come in many forms, including statement necklaces, statement earrings, statement rings, statement bracelets, and more. A statement piece should be big enough to draw attention but not so big that it overtakes your entire look. The statement piece should be the highlight of your outfit and it can be a great way to express yourself and make an impactful statement.
Customized
Jewelry can be customized in many different ways. Here are some common modern choices:
Engraving
Personalization
Custom Shapes and Designs
Embellishments
Customized Stones
Add-on Charms
Colored Gemstones
Having a unique piece of customized jewelry is becoming more and more popular. Whether it's an anniversary gift, a birthday present, or simply something special for yourself, customized jewelry can be tailored to fit your style and budget. Customized engravings are also gaining traction as they serve not only as a lasting reminder of a moment in time but also provide the wearer with emotional security and a sense of ownership.
Minimalist
A minimalist lifestyle is great for many different reasons. From minimalist fashion to minimalist interior design, minimalism is all about living with only the essential items and forgoing the clutter so that you can focus on what's important.
When it comes to minimalist jewelry, this trend has been gaining popularity for its simple yet stylish approach. It is designed to make a statement without being too flashy or over-the-top. This type of jewelry usually consists of small pieces that are just enough to add a little something special to an outfit without taking away from the overall look. Common minimalist materials include sterling silver, gold, rose gold, pearls, diamonds, and semi-precious stones such as turquoise and agate.
Sustainable
People are becoming more and more eco-conscious and sustainable jewelry is becoming a popular trend. It is made of materials that are ethically sourced, such as recycled or upcycled materials. It also incorporates eco-friendly production processes and sustainable packaging methods. Not only does sustainable jewelry have a lower environmental impact, but it often looks just as beautiful as more traditional pieces.
Sustainable jewelry can range from simple handmade pieces crafted from sustainable materials to elaborate designs featuring recycled metals and gems. From modern minimalism to bold statement pieces, there's something for everyone when it comes to sustainable jewelry.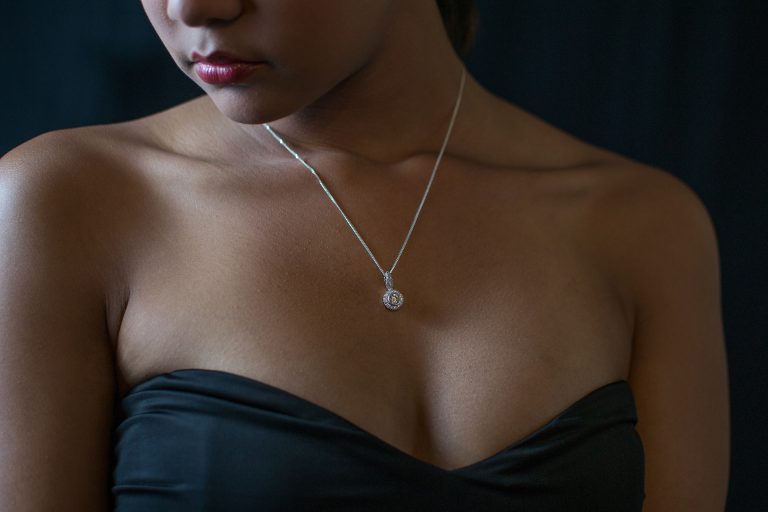 People all over the world constantly wear jewelry and trends change just like with everything else. All these are popular right now and don't show signs of slowing down. Make sure you can incorporate it into your own outfit and enjoy the benefits!