Are you one of those people who never use a night mask? Then you are missing out on a golden opportunity to improve the appearance of your skin. Here we explain why a night mask can give you the best skin ever.
Best night mask that gives the skin a real boost with moisture and nutrients
Did you know that your skin repairs itself while you sleep? At night, the skin produces new collagen, the protein that makes the skin elastic and resilient. In other words, the night is an excellent time to support the skin's repair work at a trot.
With a good night mask, you can deeply hydrate your skin, even out your skin tone, and even fill in fine lines—all while you sleep! Use the mask regularly to keep skin fresh and glowing, preferably a few times a week.
Apply the mask in the evening and leave it on overnight, then rinse off in the morning.
We list our favourites that will allow you to wake up with your best skin ever.
1. The Dream Mask – Mantle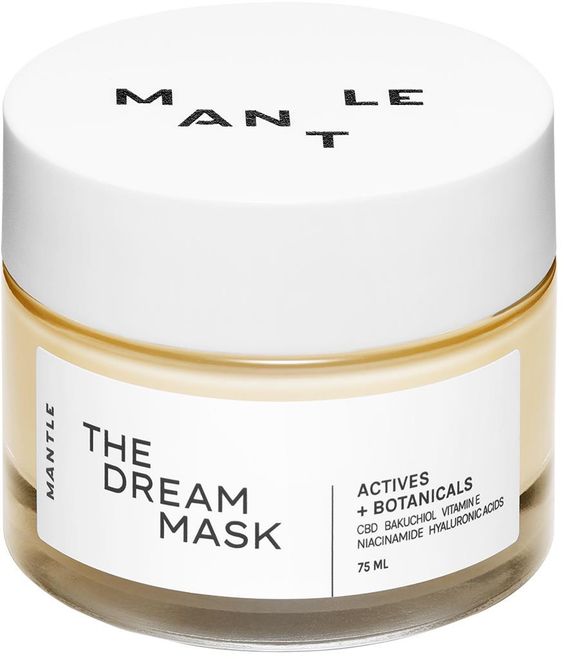 The Dream Mask is your beauty sleep's best friend. Apply a generous layer to the face and neck to wake up refreshed, hydrated and radiant. The exclusive super ingredient CBD is at the heart of MANTLE skincare.
2. Instant Moisture Mask – Beauté Pacifique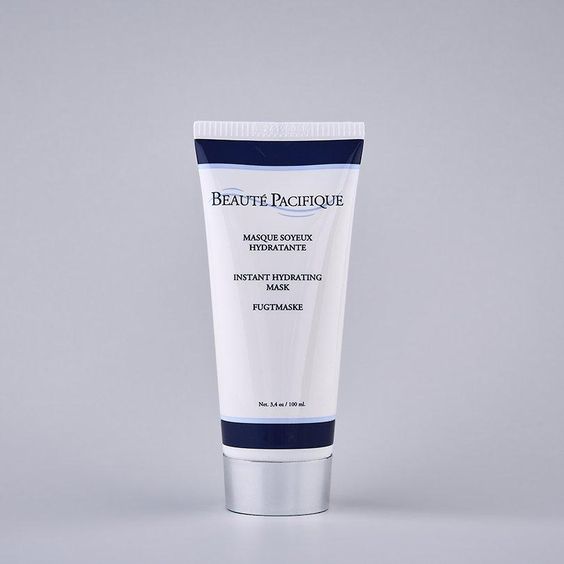 This hydrating and moisture-retaining mask rebuilds and lifts skin's moisture levels, helping to build a protective barrier in the outermost layer of skin.
3. Drink Up Intensive Overnight Mask – Origins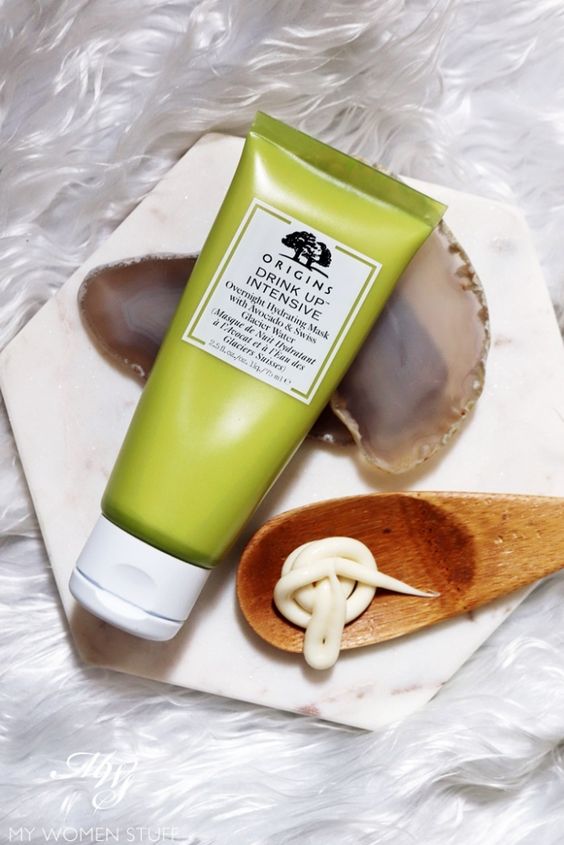 Affordable classic!
This intense moisturizing mask with avocado and apricot kernel oil penetrates deep into the skin and builds up moisture reserves for tomorrow. Japanese Algae repairs the skin's barrier to prevent future dryness and signs of premature ageing.
Winner of Best Face Mask at the KICKS Beauty Awards 2020 and 2021.
4. Oxygen Recovery 72h Hydra Gel Mask – Lumene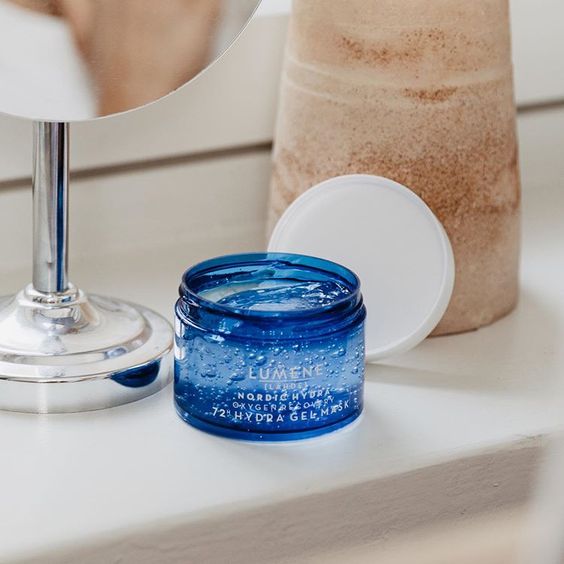 This fresh, oxygen-rich face mask provides dry skin with moisture for 72 hours. The formula, enriched with pure arctic spring water, organic Nordic birch sap and cranberry, gooseberry and blueberry water, combined with oxygenating minerals, will help you achieve a full and fresh glow. The product is a cooling gel that provides instant hydration. Suitable for all skin types. 100% vegan.
5. Reversive Pro Youth Night Mask – Babor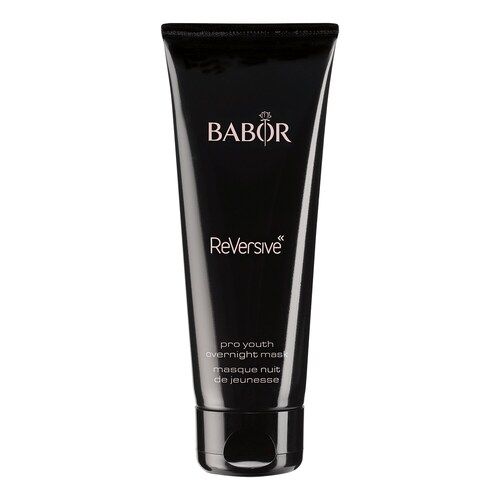 ReVersive awakens the skin's vitality and has a rejuvenating effect, reactivating and preserving its youthfulness. Leave the mask on all night and wake up with rested, glowing skin.