We love their look, their sound, and their effortless style. The following list includes ten of the best-dressed men in 2014, some of the trendiest men on the planet! From last year's list, David Gandy and Dan Stevens, to music maker, Tinie Tempah and football pro, David Beckman… they all have panache.
One – David Gandy
You can't help but admit that David Gandy knows how to dress. We love his style, whether he's wearing a tee-shirt and blue jeans or a classic suit such as those that are found at yd. Refined yet relaxed, Gandy is truly a trendsetter.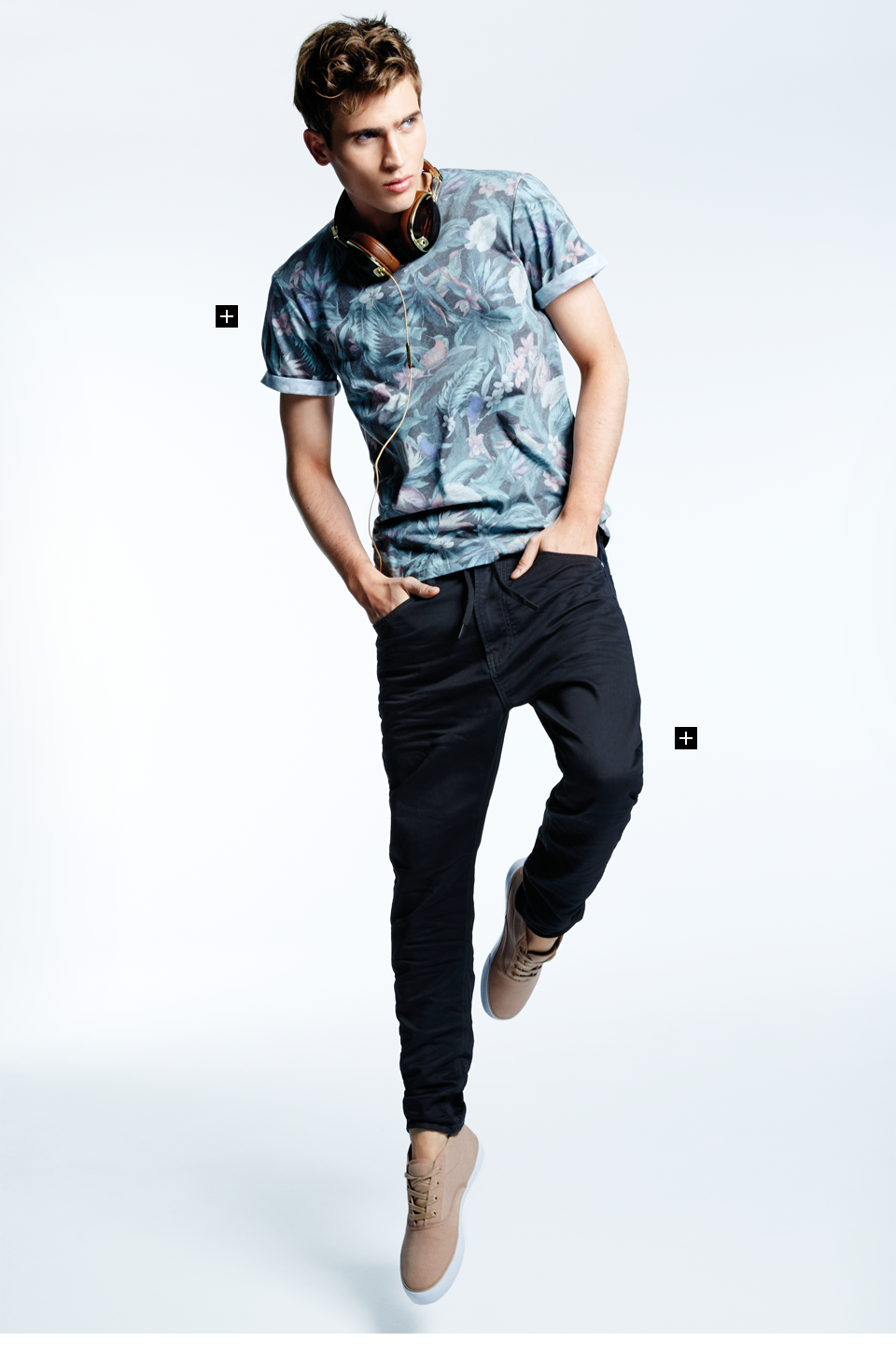 Two – Vito Schnabel
As an art dealer-curator living in the Big Apple, Vito Schnabel is all about looking good. He says that his favourite clothing item is his black Levi 501 cords, and he loves wearing the necklace that his mum and sister brought back from India as a gift.
Three – Miguel Baez
This retired bullfighter from Madrid makes styling in his worn Lacoste polo shirt look chic. He enjoys wearing suede shoes and a Rolex watch that his wife gave him. Jaime Gallo is his go-to tailor. Is there any question why Miguel is on our list?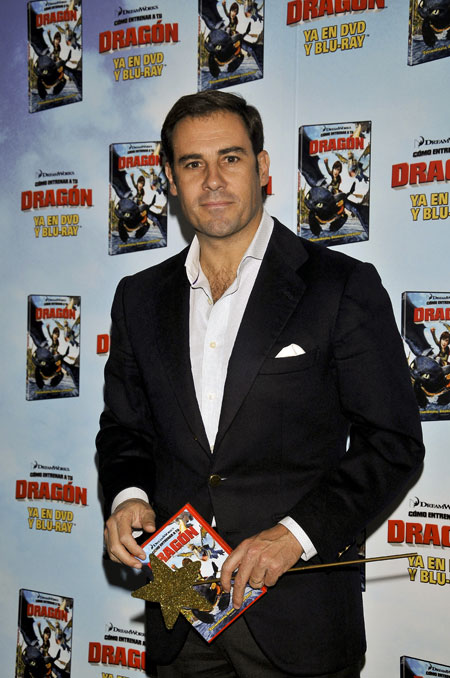 Four – David Beckham
David also looks terrific, no matter what he's wearing. We adore his Harley boots, tee-shirts, denim and black leather as much as his three-piece suits. David just naturally seems to step up the style.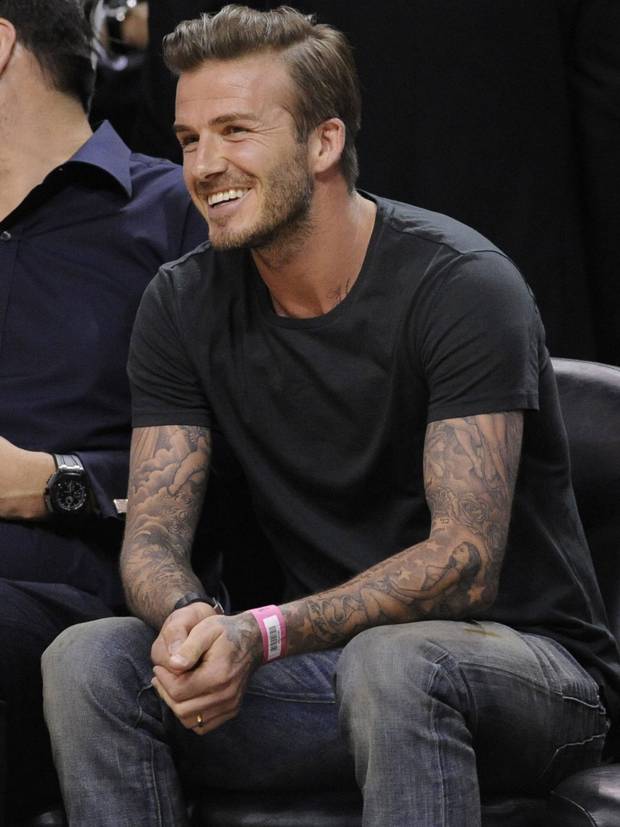 Five – Idris Elba
As both producer and actor, Idris Elba doesn't mind wearing clothes with an edge. As co-editor and founder of an online fashion magazine, Elba especially appreciates the designs of Gucci, Ozwald Boateng, Armani, Burberry, and Prada.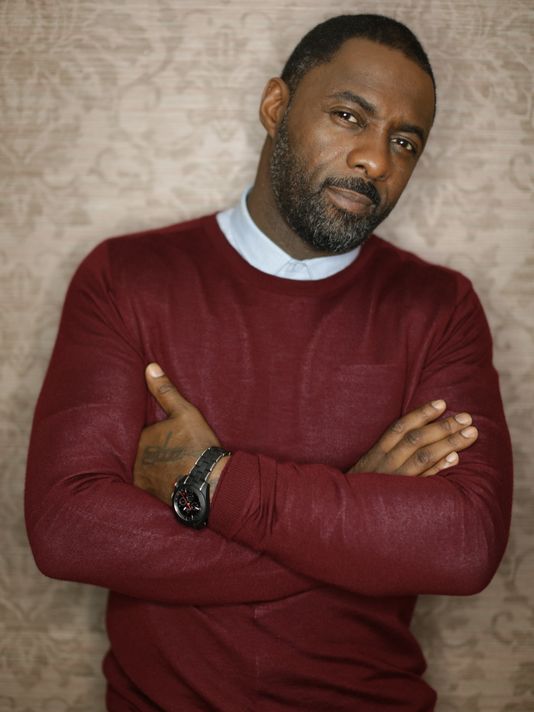 Six – Dan Stevens
A top pick in 2013, Dan Stevens is 'faultless.' He looks the perfect gentleman in his polished, perfectly groomed attire. Although he is no longer a regular in 'Downton,' his look remains at the forefront of fashion news.
Seven – Tinie Tempah
Tinie Tempeh's is fresh and funky. No matter what he wears, his attire seems to capture his essence. From highly tailored to relaxed street-wear, Tempeh's style is always worth watching.
Eight – Dermot O'Leary
As the recent brand ambassador for London Collections, Dermot O'Leary makes his mark repeatedly. Another celebrity who knows how to dress-it-up, or down, he looks as amazing in evening suits as he does in casual clothes.
Nine – Charlie Casely-Hayford
Charlie has the unique ability to wear whatever he wants to wear and still look great. This up and coming designer has an incredible sense for fashions that we love. He is setting trends with the ease and skill of an accomplished designer.
Ten – Harry Styles
While he's a newcomer to the best-dressed scene, Harry's name seems to sum things up beautifully. Harry Edward Styles is a pop, British singer and songwriter. Moreover, it looks as though he's becoming one of the next trendsetters.
We love the way these men naturally know the way to dress for every occasion. Regardless of the setting, they have worn amazing styles throughout 2014. We can hardly wait to see what 2015 will bring. Tell us what you think… there are so many smartly dressed men from which to choose.