How do you style a room or house? Do you start with the paint color, pick out a rug, or look for the perfect bedding? Sprucing up the house can mean any one of those things, but when styling a room it is definitely important to find a focal point and work the rest of the room around that. The interior design styles today are endless and there are so many wonderful examples out there. From boho to eclectic, to vintage or even rustic modern, there are a multitude of options to choose from when figuring out how to take a room from a 6 to a 10. Stop feeling down when walking into your home and make the interior design change today! Giving your home a new look can make a difference in your day and make you want to say "let's just stay home tonight!"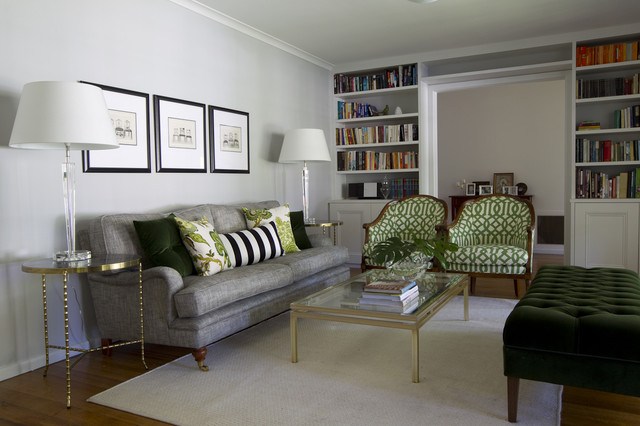 Starting by picking out fresh bedding is a great way to figure out how you really want your room to look. If you are on more of a budget, check out the local stores such as Target or even check online for cheap duvet covers. Big box stores and webesites have so many different options, and even better, they cover a wide range of styles at a greta price. For the shoppers that are okay with spending a little more, check out Anthropologie or West Elm. They both offer either a classic style or boho/eclectic fun for anyone. After figuring out where to buy, it is time to decide what kind is right for you. Deciding on whether you want a comforter, duvet, or quilt can be tricky, but the important thing here is to think about comfort and what suits your lifestyle. Luckily, all of these options can be found in beautiful styles, just about anywhere.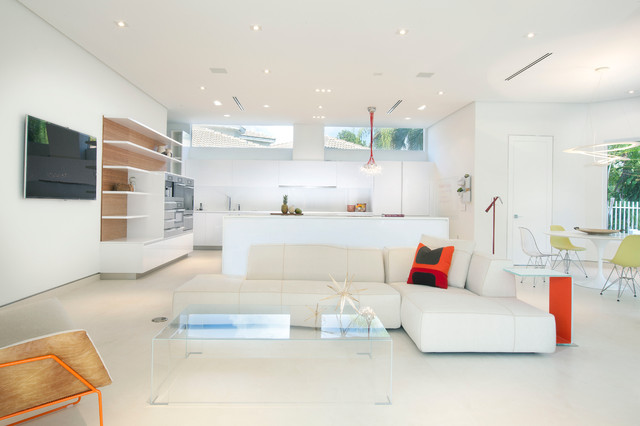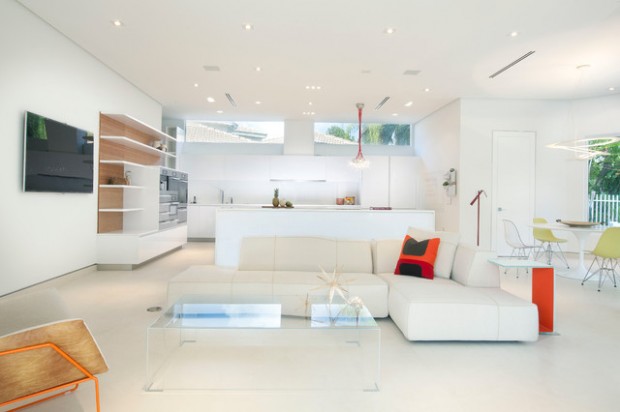 Once you have purchased the new look for your bed, it is time to style. Now, to spruce up your space, even more, you can possibly look for a new rug and lamp for the room. If you have purchased the bedding and do not know how to style the rest of the room, here are a few examples to help. If you decided on neutral colors for the bed, maybe choose a fun design and color for the rug, or keep it all completely neutral and add pops of color from decorative pillows. Also, never be afraid to do a little pattern mixing. If you selected a white and gray striped duvet cover and love a more colorful, southwestern rug, just go for it and have fun. The best thing to think about when styling your home is to do what you love! Also, when designing a room there is always one rule to remember. Never forget the houseplants! Adding some greenery to your fresh new room is a perfect way to make it feel complete.
The interior design of a home or just one bedroom can definitely seem intimidating at first, especially for the ones on a tighter budget. Wanting a certain look on a tighter budget can deem more difficult, but it can definitely be done. All it takes is a little more looking around to find that perfect price. It can also seem intimidating because figuring out your own style has been difficult. Do not worry if your style doesn't seem to have a name. It is ok to be vintage and boho at the same time. Always remember to have fun when purchasing these items, and enjoy the process of sprucing up your home.