Research shows that the bathroom can increase a home's value like huge. Contrary to what people may think, bathrooms set the tone for a home's interior design.
The place where people start their days, and end them, and get the chance to lock themselves away from everything. Being such an intimate space, it should look and feel its best. That is why, as a homeowner, you should be thinking of bathroom makeover ideas that will make the space more comfortable, elegant, and beautiful. Here are bathroom remodel ideas for 2021 that will make it look elegant.
1.Install Frameless Frosted Glass Shower Screen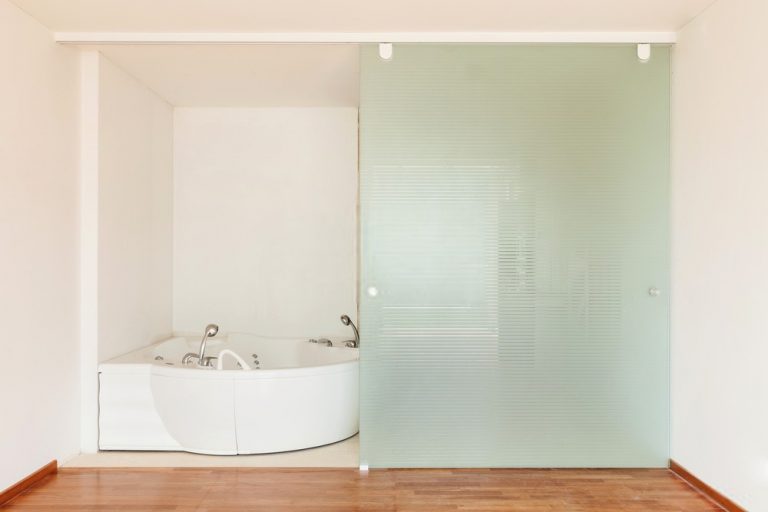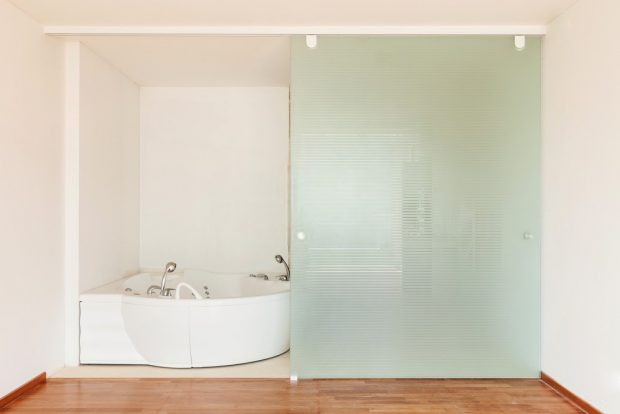 It is time to do away with the traditional wooden shower doors and curtains and replace them with a modern partition. Installing a glass shower screen is the best thing you can ever do for your bathroom.
The shower screen will separate the shower area from the rest of the bathroom in a stylish way and ensure functionality. A frosted shower glass will not only provide the privacy you need while bathing, but also prevent shower water from leaking into or spilling over to the rest of the bathroom. A frosted glass shower screen will make the space brighter as it allows natural light and that from the fixtures through.
Glass does not create harsh breaks, creating the illusion of space, which will be particularly useful if you have a small bathroom.
2.The Right Glass Cabinets with HD Mirror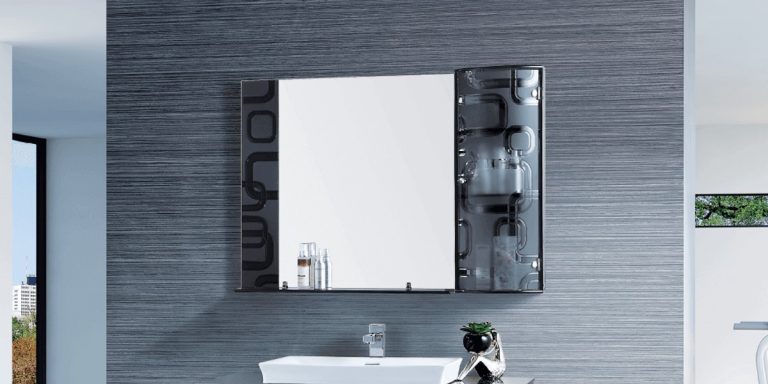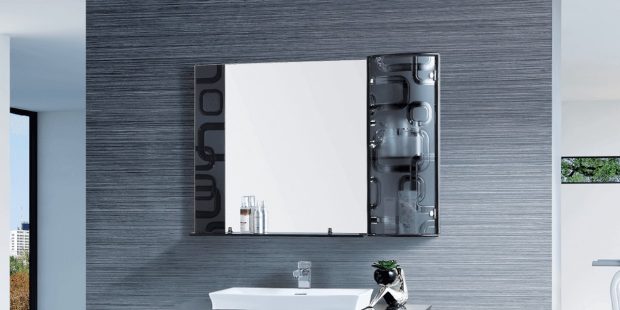 Glass cabinets can be installed in different areas in the bathroom. They can be installed on the walls, above or below the bathroom vanity. Glass cabinets attached to HD mirror will provide extra space for your bathroom items, be it the shampoos, shaving creams, towels, and so on. This will reduce clutter in the bathroom making the place look spacious and elegant.
More so, you can choose frosted glass for the cabinets if you want privacy for the items in storage. Blurred glass can provide privacy and, at the same time, allow you to guess the things that are beyond the glass panels. This will enhance accessibility.
When hit by natural light and artificial light from the fixtures, glass shimmers, making the bathroom look glamorous. Glass cabinets with such HD mirror will also reflect light increasing brightness in the bathroom and make it airy. The HD mirror with the cabinet door is to provide a reflective surface for grooming. Reflection of light from the mirror will also increase brightness.
3.Modern Rain Shower faucet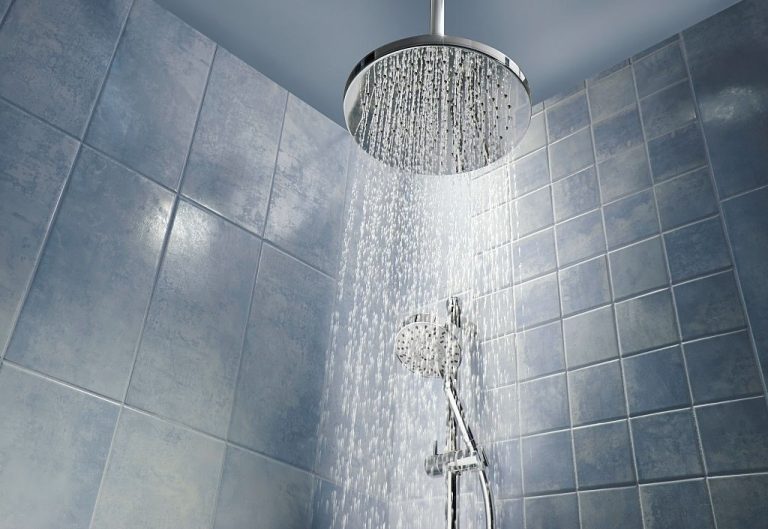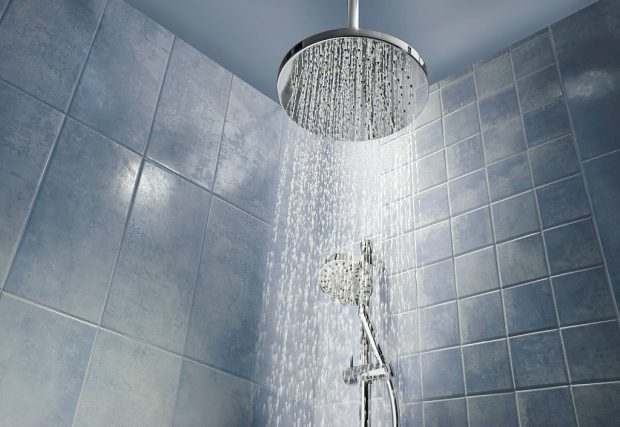 Replacing the traditional showerhead and replacing it with a modern rain shower faucet will go a long way in transforming your bathroom. This will give you a spa-like effect from your own home. Rain shower faucets give you full coverage leaving you relaxed, detoxified, and happy after every shower.
They come with different features and controls, allowing you to work with your desired pressure and temperature. Not only will the modern rain shower faucets be suitable for your interior design, but also they have several health benefits for you.
4.Glass Shelves with Towel Hanging Bar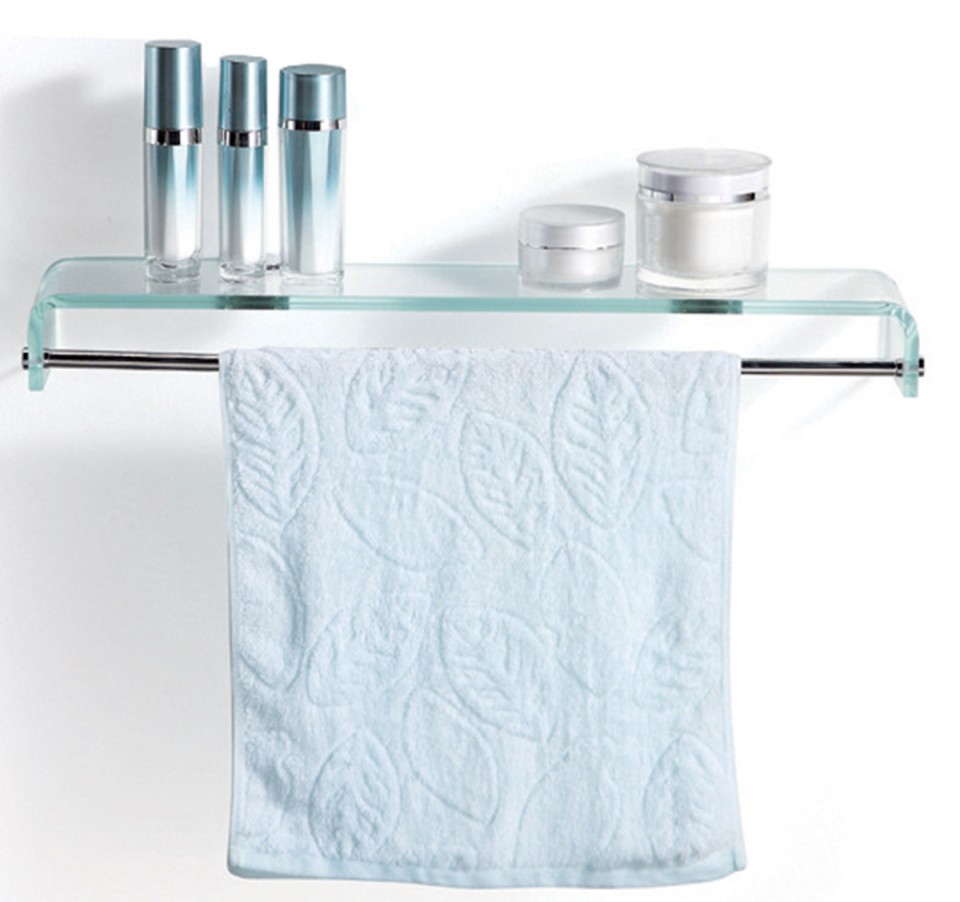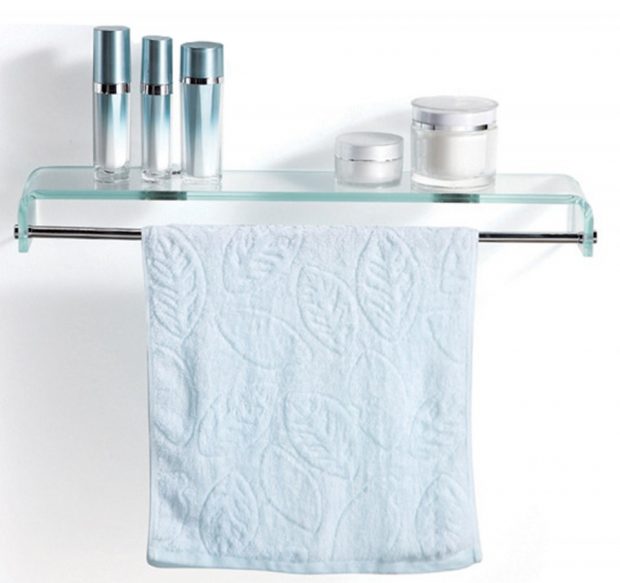 Installing glass shelves in your bathroom is a stylish way of increasing storage space and organizing your bathroom. Wall-mounted glass shelves come in many designs, sizes, and shapes, allowing you to pick one that suits your preferences.
We are talking about bent bathroom glass shelves with a towel hanging bar, quarter circles glass shelves, triangle shelves, curved shelves, square shelves, and much more. The amazing thing is that you also have the freedom to choose the glass texture and type you would prefer. Be it textured glass, clear glass or frosted glass.
You can also pick different glass colors to blend with your interior design palette. Glass shelves made of tempered and laminated glass are strong. They will provide enough support for your bathroom items.
Like glass cabinets, glass shelves reflect light, increase brightness, and create an illusion of space. When light shines on glass, it creates a shimmer that makes the bathroom beautiful. Glass is easy to clean and can withstand moisture. With these, you don't have to worry about growing mold or rotting the material.
5.Light up space and add a grace – LED mirrors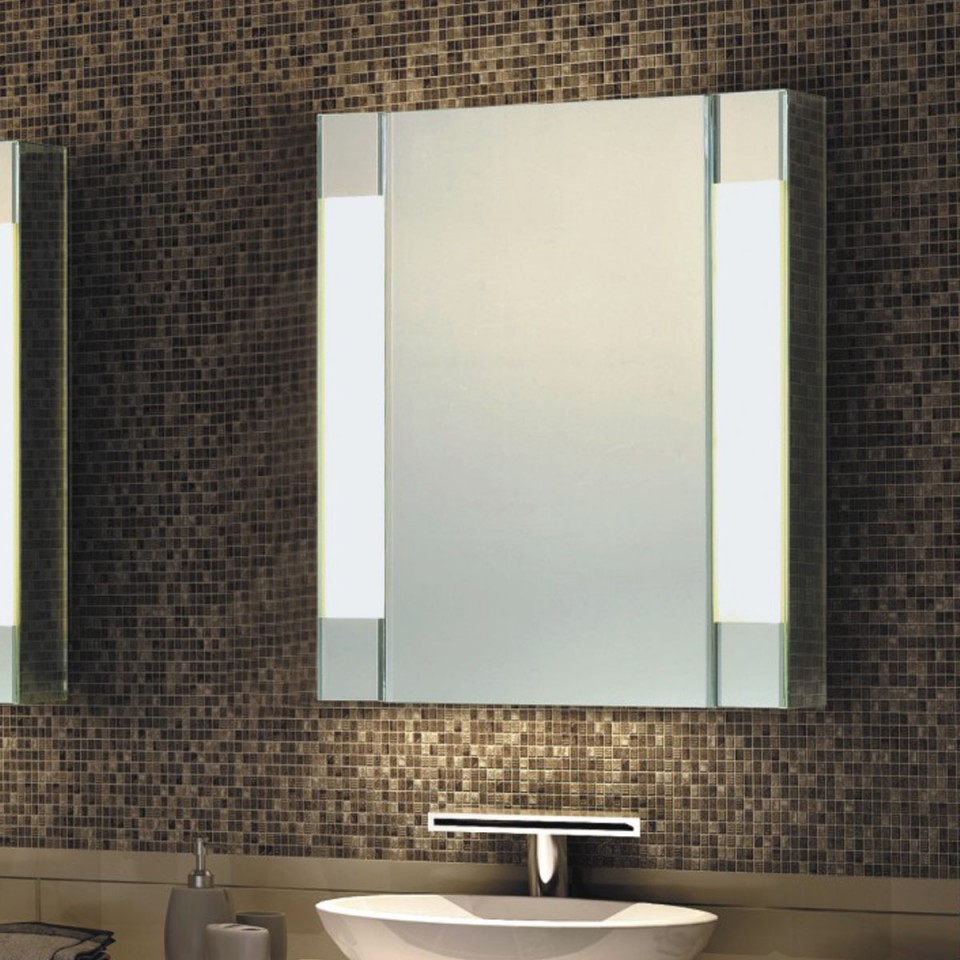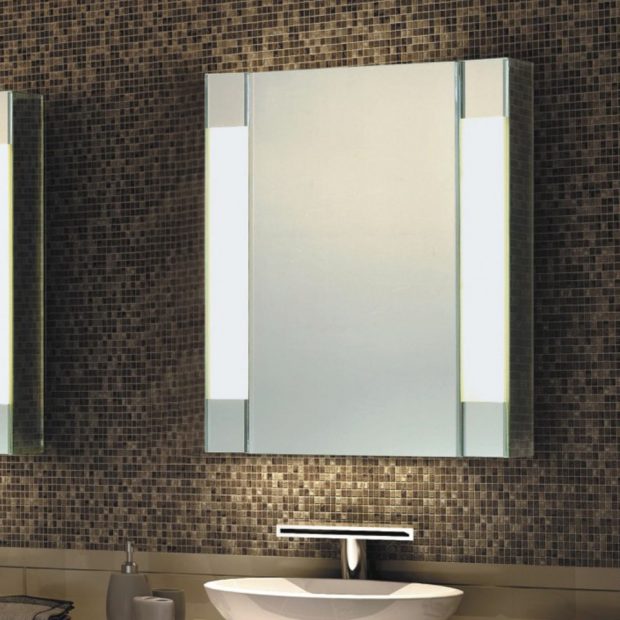 For a more sophisticated and elegant look, consider installing LED mirrors in the bathroom. They provide a soft source of light enough for grooming and lighting up space. They also help in eliminating shadows allowing you to see yourself clearly.
You don't have to break the bank to transform your bathroom. A few fixes will transform your bathroom to become modern. You will never go wrong with glass for remodels. Be it for shower doors, shower screens, bathroom shelves, and even cabinets. They increase brightness, create the illusion of space, and provide a shimmer that makes the space elegant.