With more people focusing on their health and well-being, the health and wellness industry is growing at a fast pace. Plus, professionals are well-paid and don't have to worry about job security since it's easy to switch salons or even open up your own.
But a career in this industry brings more than professional satisfaction. It also allows you to connect with people from all walks of life and dedicate yourself to making their lives better. Your services can make a difference in the community, and this provides you with a meaningful and rich career.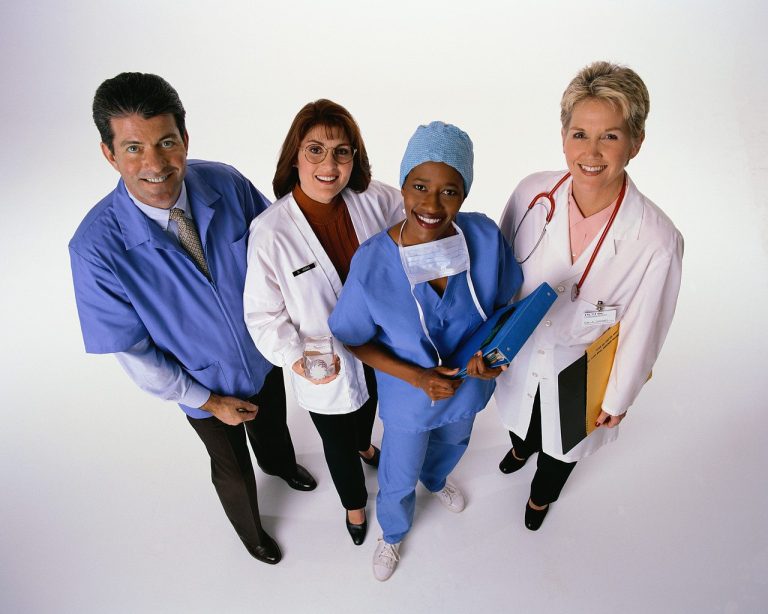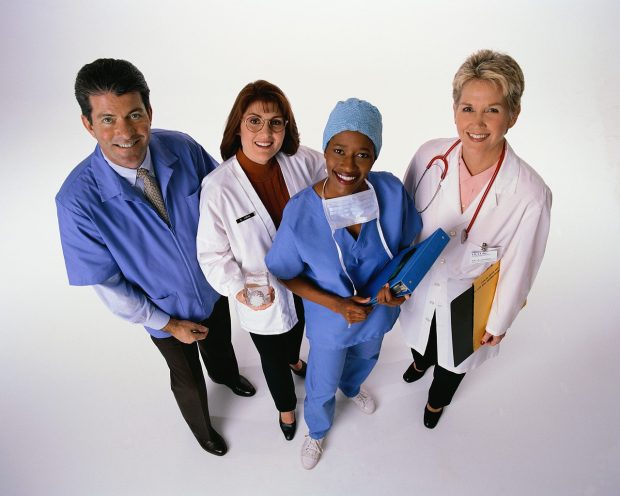 If you are interested in following this path, here are a few career paths you could pursue:
Health Coach
As a health coach, your job is to provide specialized guidance and recommend activities, diets, and more to support your client's health (or efforts to improve their health). Many health coaches collaborate with corporations and provide advice and guidance to employees on a journey to better health.
However, you can also work with physical recovery clinics or hospitals and help people suffering from chronic health problems (like diabetics). Of course, you can also work directly with clients, especially if you have a private practice.
The position pays well, especially if you're working with large corporations or clinics, but you'll see variations depending on the state you practice in.
Massage Therapist
As more people work from home and in a seated position, the need for a relaxing massage is growing all over the country. Plus, it's a healthy practice that many people embrace. Not to mention that many see their massage therapist as a close acquaintance who brings relief and relaxation.
To become a professional massage therapist, you need to enroll in professional massage therapy courses and get your license or certification (depending on the legal requirements in your state).
However, if you want to be successful and build your reputation in the field (which is needed), you have to know how to communicate with your clients and address their concerns.
Dermatology Assistant
You won't have the same responsibilities and educational needs as a dermatologist, but you will participate in treatments and communicate with clients. You are the intermediary between the client and the dermatologist, so good communication and observation skills are a must.
As a dermatologist assistant, you'll most likely work in a dermatologist's private practice, but you can also partner up with other skin care specialists. Plus, you are not bound to one location – once a work contract reaches an end, you can move on to the next cabinet or client.
Nutritionist
Many people don't understand how much the food they eat influences health, which is why they end up needing the help of a professional. As a nutritionist, your job is to provide clients with information on how to follow a healthy diet and how to implement long-term lifestyle changes that will prove beneficial in the future.
Most nutritionists have a private practice and work with clients in one-on-one sessions. Lately, it's not unusual to have nutritionists in schools, clinics, or hospitals. Also, many nutritionists work with various meal delivery services and even corporations to help create recipes that are healthy and delicious.
Wrap Up
Professionals in the health and wellness industry work first and foremost with people. Their job is to help clients live better, healthier lives, so everything starts with communication and observation.
Therefore, if you're not comfortable socializing and having in-depth conversations with people, this career path may be a bit challenging. But, if you are willing to put in the work and grow, it is a great way to find meaning in what you do.